Commercial Air conditioning Service/ Installation Contractor
Free free to speak with us.
Want approximate Quotation
Book Free Site Survey
Ask Doubts
Book Service Contract
#No1 Centralized Aircon Service & installation Contractor
Centralized air conditioning system comfortable for large spaces. central ac cooled the air in one location then it moves over to the entire building with the help of fan and duct. The whole process of air conditioning possible with the help of a compressor. Here available multiple types of centralized airconditioning systems. Direct expansion systems and Multi expansion systems. in this system can be connected one unit to multiple units, in this structure can connect multiple indoor units in one main out unit, so we can control individually also can save the power and optimize the air circulation.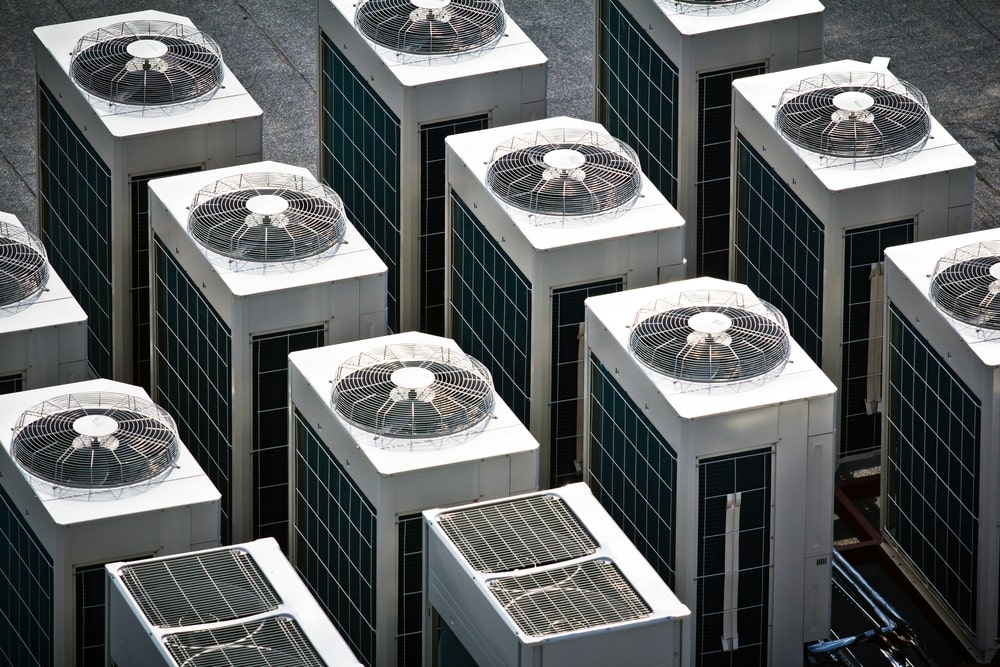 What Types of Commercial Aircon Systems for Offices / Industries
Split Air Conditioning System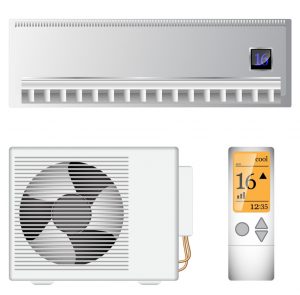 This single split air conditioner for small size commercial offices
Multi-split Air conditioning System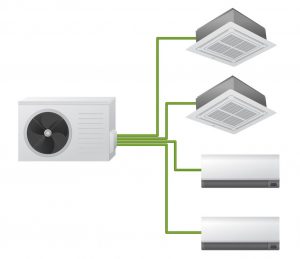 This system suitable for multiple rooms commercial offices can control individually.
VRV Air conditioning System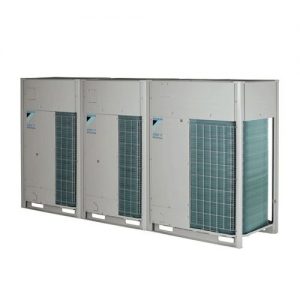 VRV Air conditioner system for large spaces commercial industry