Daikin Air Purifier
Make Your Life Clean and Healthy
Daikin Air purifiers Singapore
Daikin air purifiers is one of the best and smart designed air purifiers in the Singapore market. We develop air purifiers with an extreme performance at a flexible price. Hepa filter is one of the top most and effective filters in the market for air purifiers, we develop our air purifiers with Hepa Filters.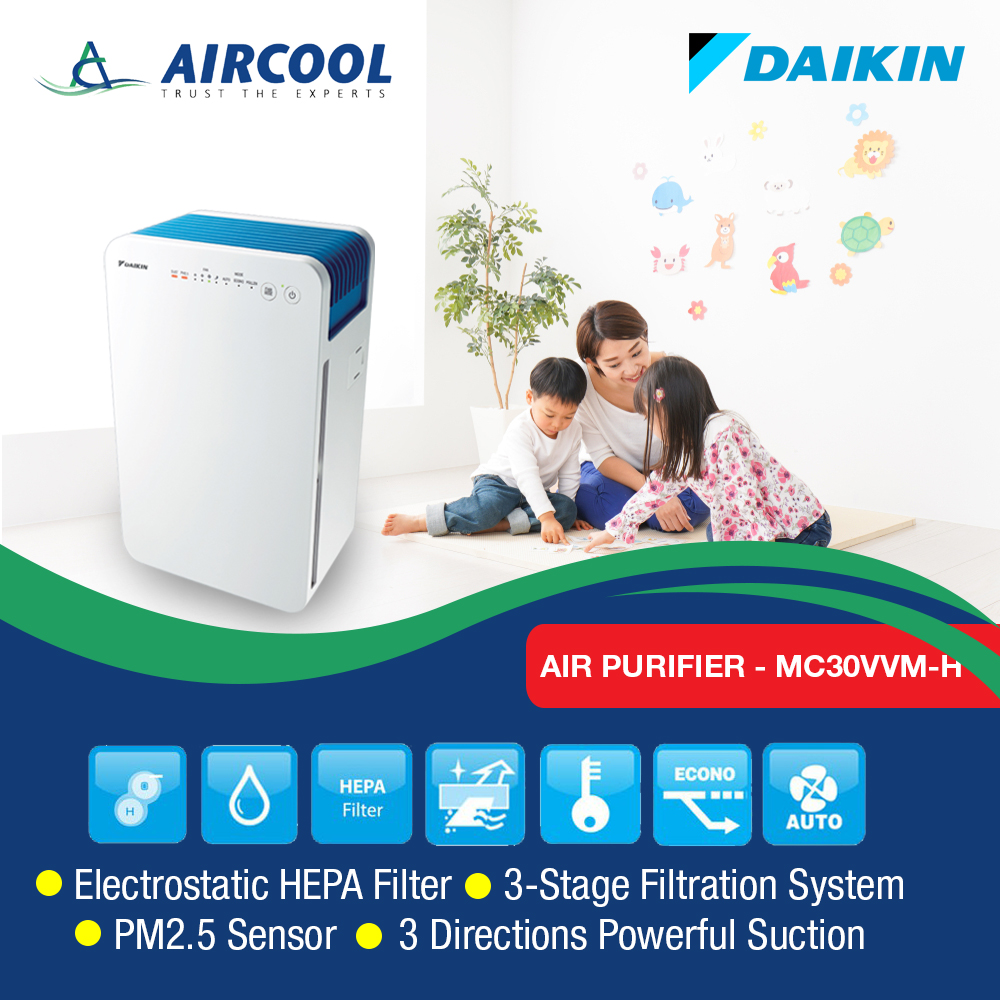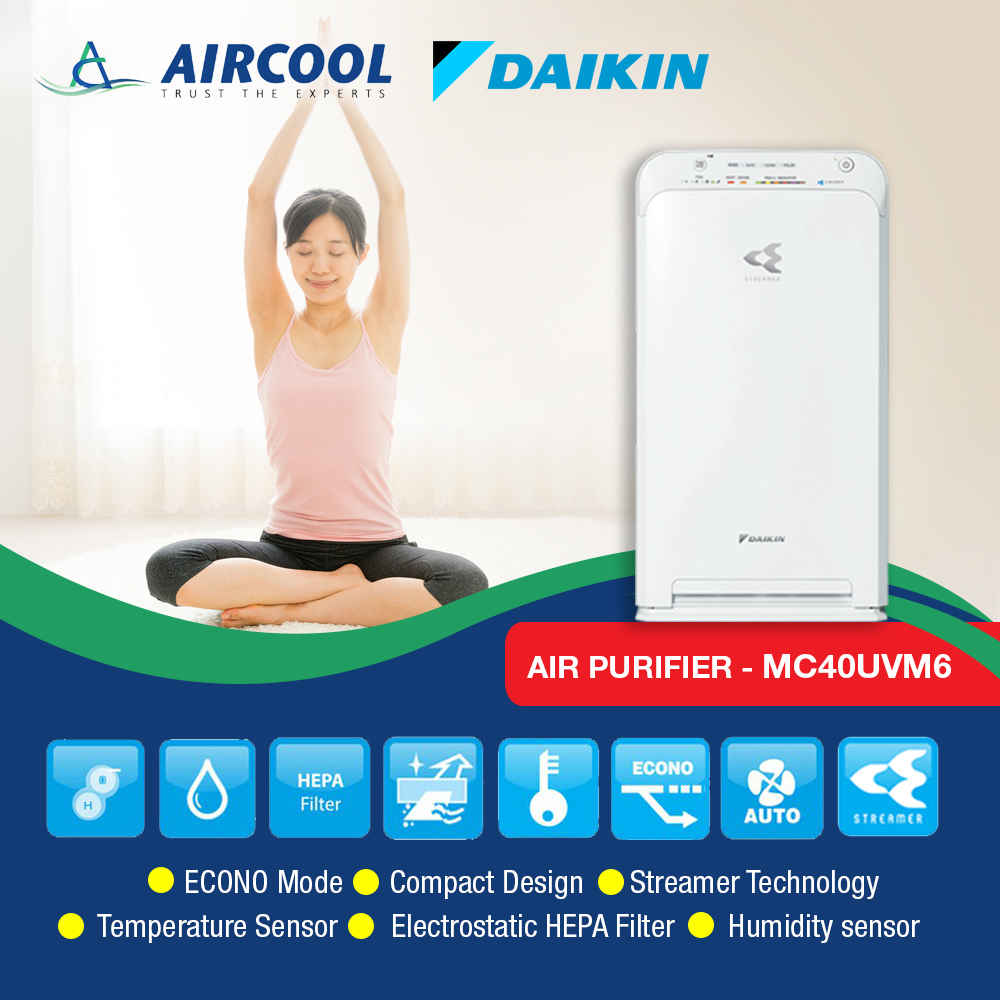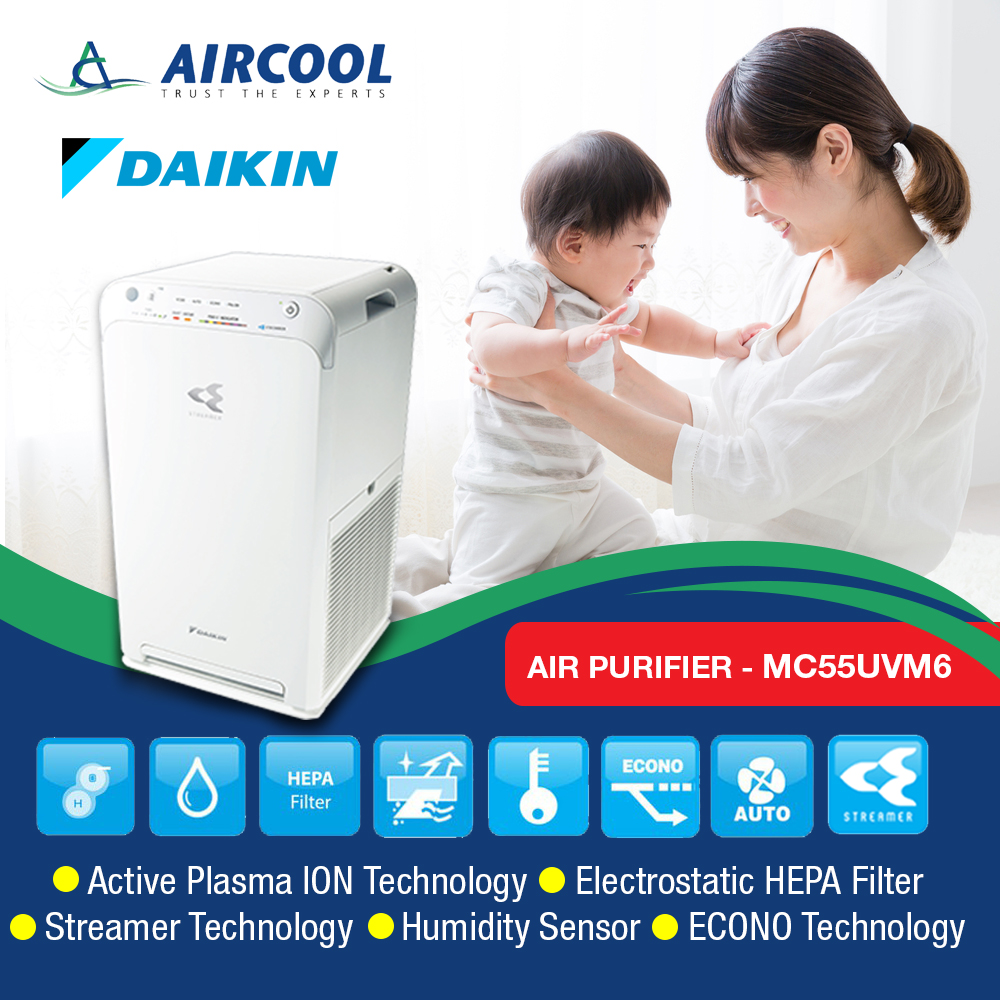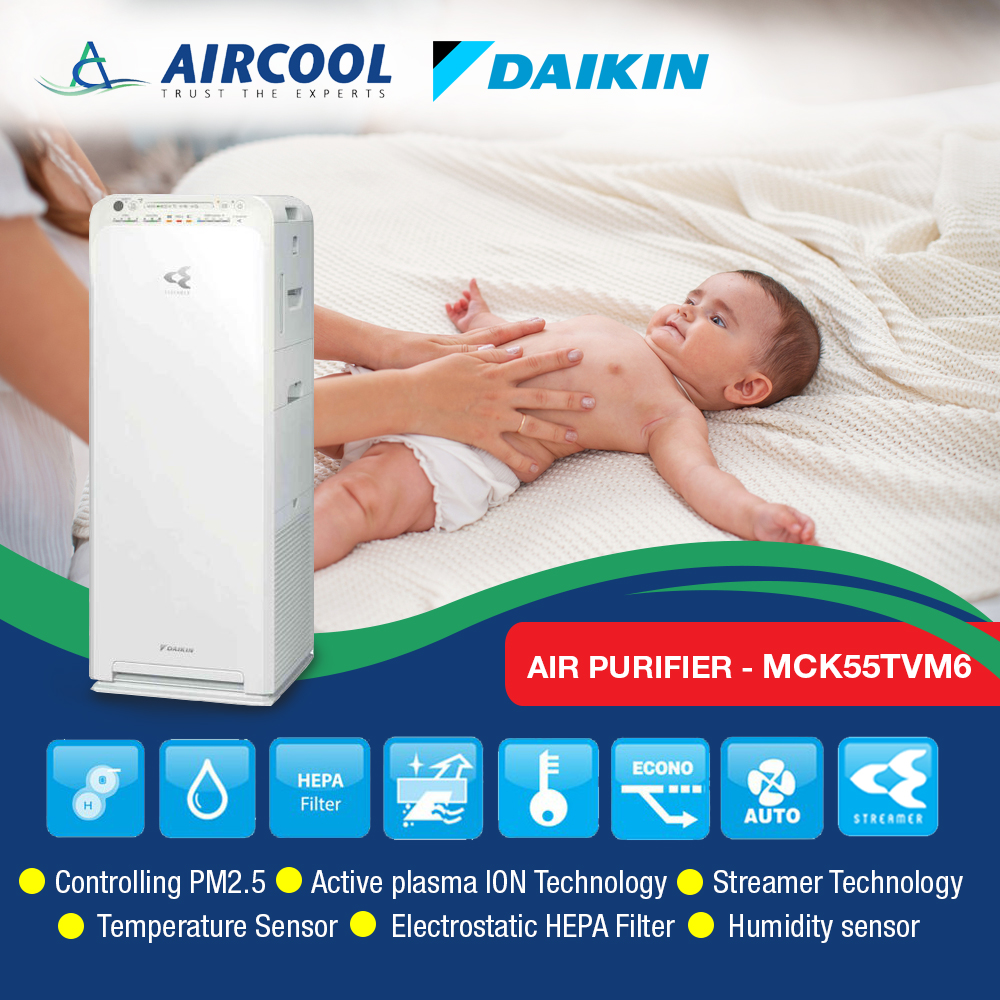 Book now : Daikin Airpurifier
Key benefits of Air purifiers :
Air purifiers help us to get healthier air in our room

It helps us many ways like preventing from any kind of bacterias, odors, and viruses

Many companies has developed an air purifier with compact designs 

Air purifiers give us a high-quality performance for an affordable price

Top filters like Hepa filters, ion filters are used to kill fine particles of dust.

Air purifiers will not give huge noise.

We can easily take to any place and use it.
Why should we choose Daikin air purifiers for our home/office?
Flexible price.

Value for money product

Highly increases an indoor quality in our rooms

Warranty available for 1 year

It provides a high quality performance and gives more life

With powerful humidification, it kills bacteria and viruses easily

A huge amount of Air can be easily purified.

Steamer technology is used with Hepa Filters.