#AirconChemicalwash service for your aircon will largely reduce the noise level and it also quickly increase the cooling level for your room
we fully clean the filters, blower, and evaporator coil and we ensure your aircon is in very good condition without any flaws
Aircool provides top-notch service in chemical wash service across Singapore at flexible pricing. and also do Aircon chemical overhaul
| | |
| --- | --- |
| UNITS | Price list (SGD) |
|  1  Unit | 70$  |
|  2 unit | 120$ |
|  3 unit | 180$ |
|  4 unit | 240$ |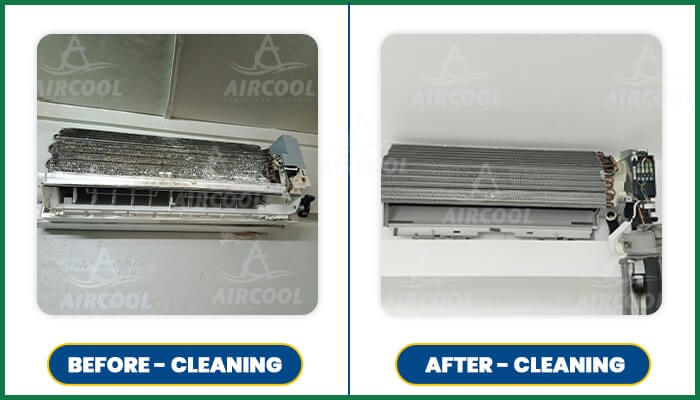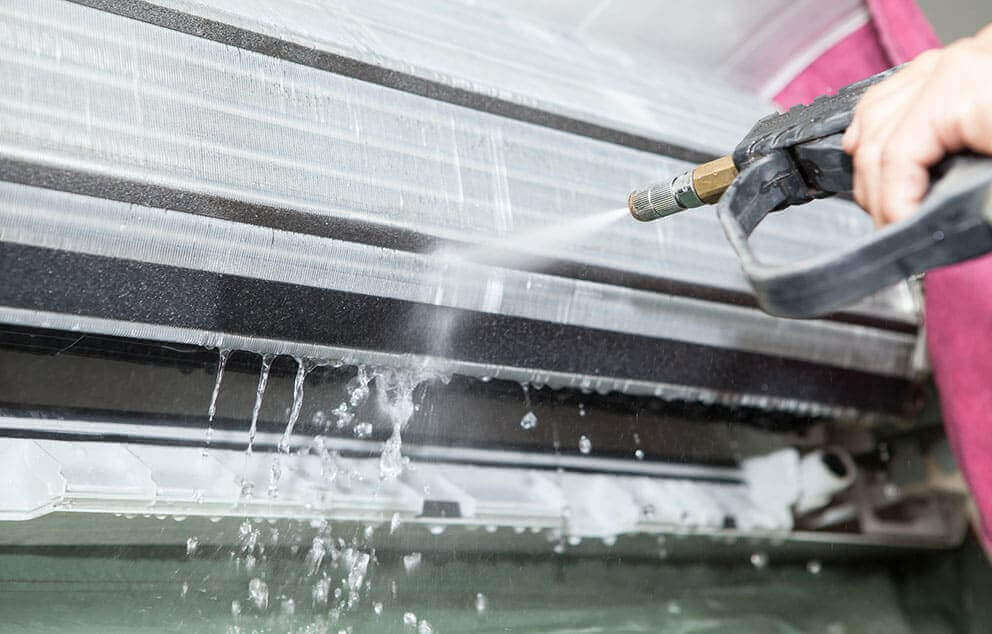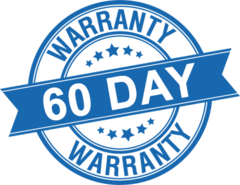 What includes the Chemical Wash service?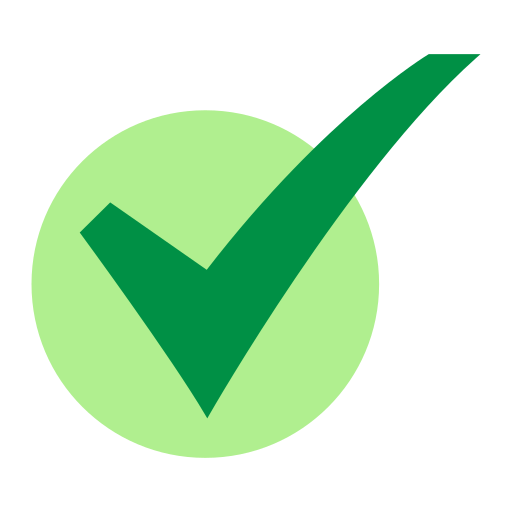 Air Filter and Cooling coil will be cleaned with chemicals so it prevents Bacteria and Fungus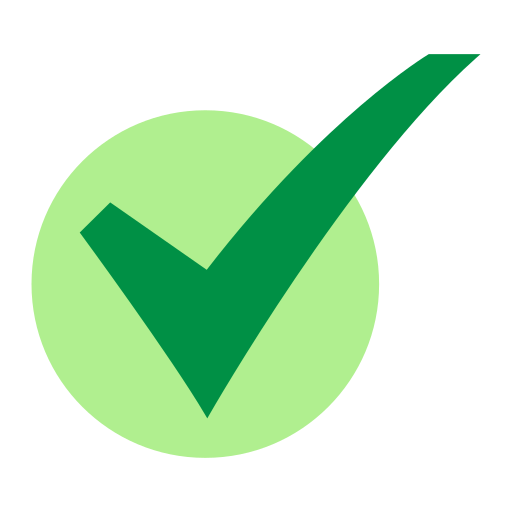 Water Trey, Drainage Pipe will be cleaned thoroughly.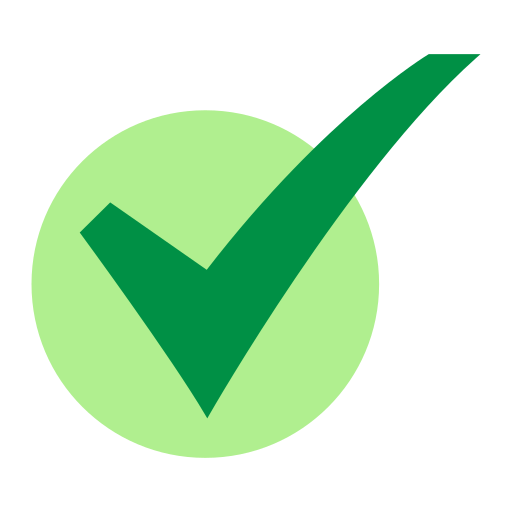 We check whether the Fan coil and Blower working in good condition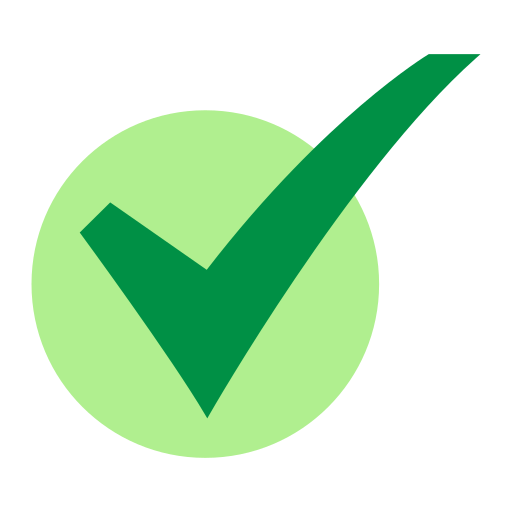 Evaporator coil also cleaned by chemicals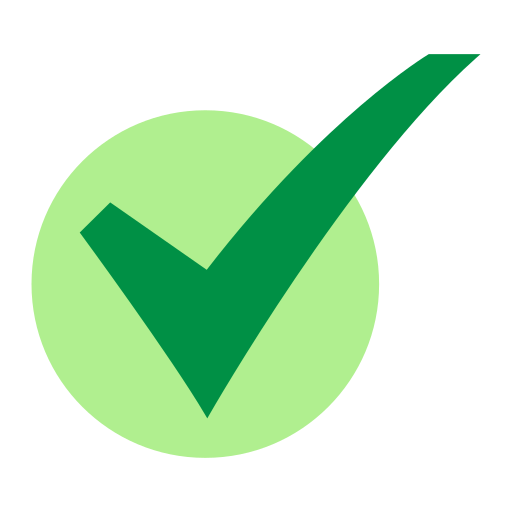 60 days warranty after-sale for this service.
Our Technicians will guide you and give each and every piece of information to properly maintain your air conditioner for a better life.
Key Benefits Of chemical Wash service
Higher cooling speed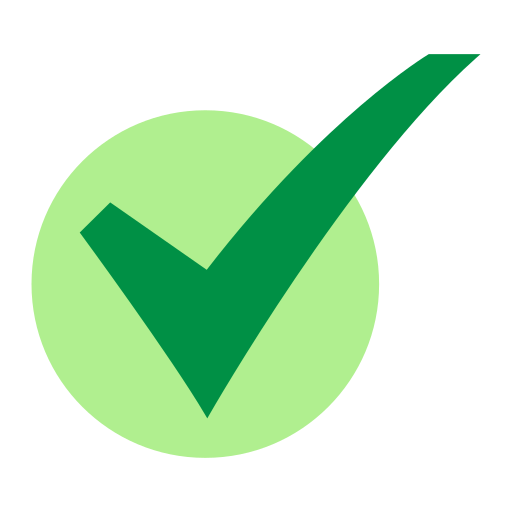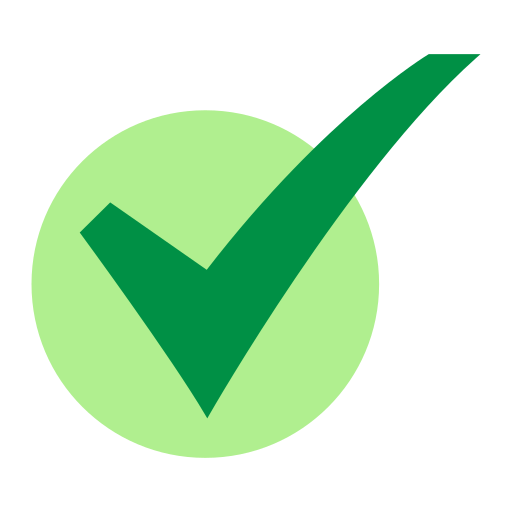 Better performance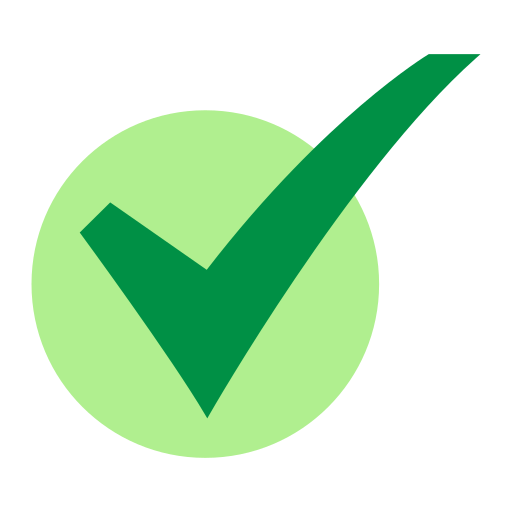 Avoid Bad smell and Water Leakage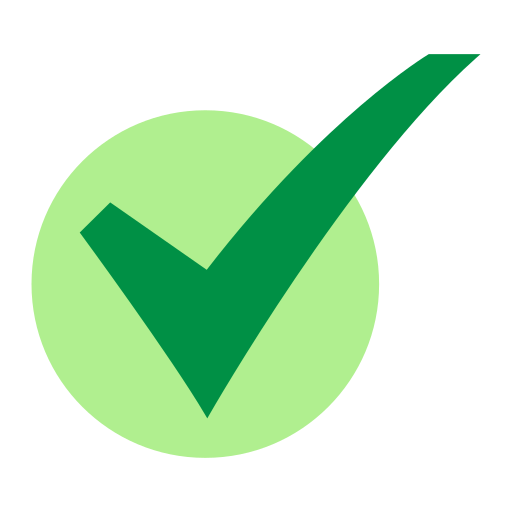 Prevent bacteria and other harmful viruses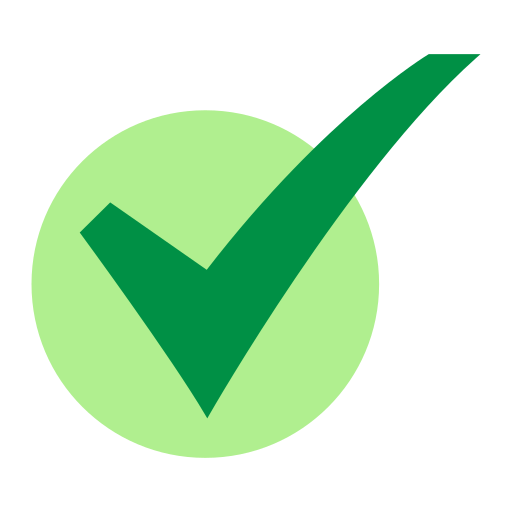 You can get the best quality air.
Chemical Cleaning is necessary to increase energy consumption and cooling performance. It also prevents any unwanted Viruses. Regular chemical wash cleaning will help improve the lifespan of your aircon and also your power will also be vastly reduced so you can pay fewer electricity bills.
Very good! Repeated customer and good customer service
Will continue to use your service again and recommend it to friends and family. Keep up the great work! The aircon installation is properly done.
Booking and confirmation were quick and service was cleaned and maintained and the place was also left tidy. Will use their service again in the future. Highly recommended
First time try to engage Aircool for aircon servicing. The Technicians are very professional and helpful. Never hard sales any unnecessary service. Good service ! Value for money.
Thong Lap Chark
2022-04-21
Fast and prompt replies. Can make an appointment easily. I am impressed with your aircon service. highly recommended.
The servicemen who came for installation were really skilled and talented. They were able to fix all other issues as well. definitely engages with your company again.
Thanks for fixing my aircon leakage problem quickly, Technician Mani and team was very good
I booked chemical washing for 4 unit. The price is less and servicing quality is too good. Impressed. Professional team !!!!
Still undecided with any company for Aircon Service?
We 100% guarantee. we solve all your aircon repair and service problems
30 – 90 workmanship warranty available
Experienced Technicians will service your aircon

Reasonable cost

Quick customer service- Hotline & Whatsapp


The quick and elegant appointment booking process

No Hidden costs.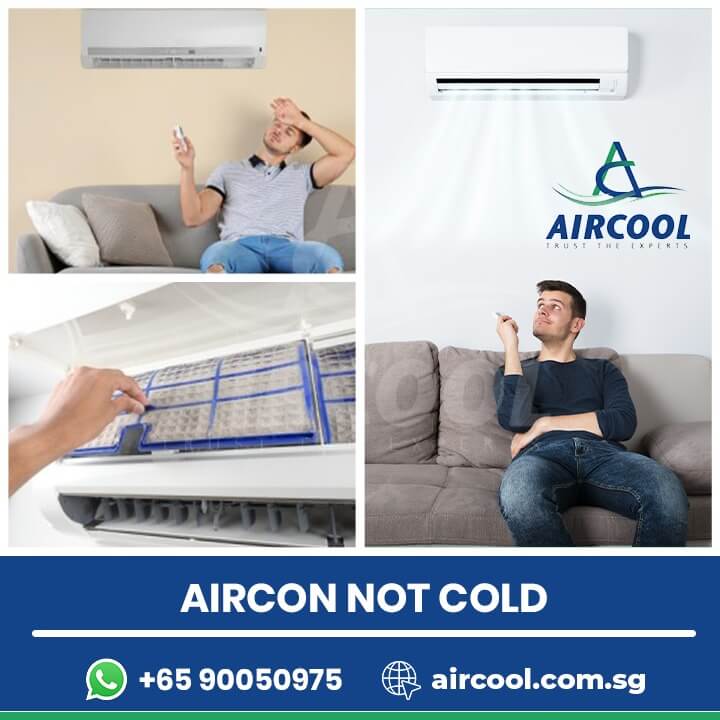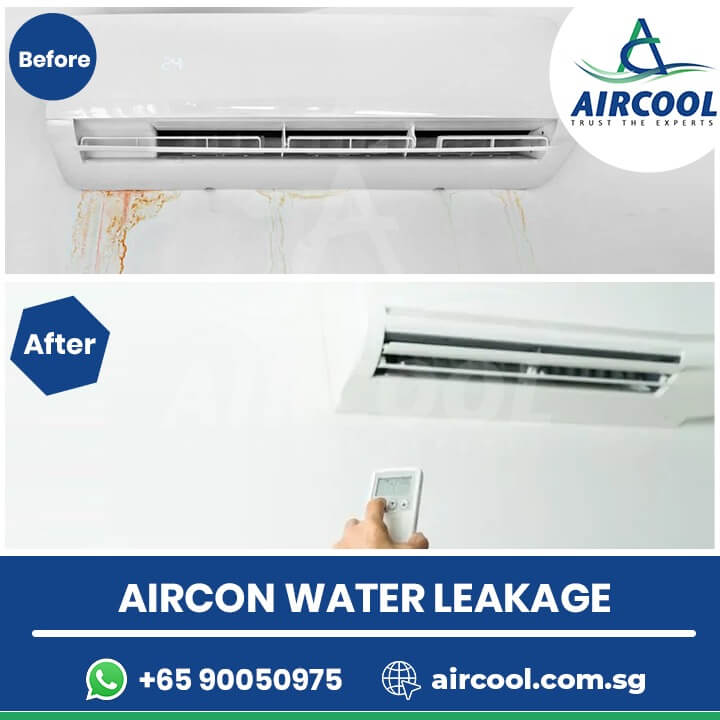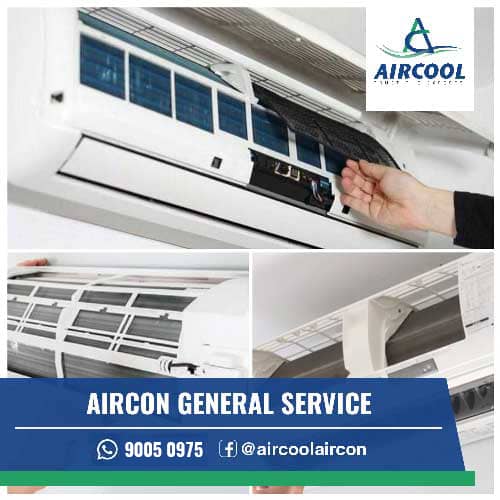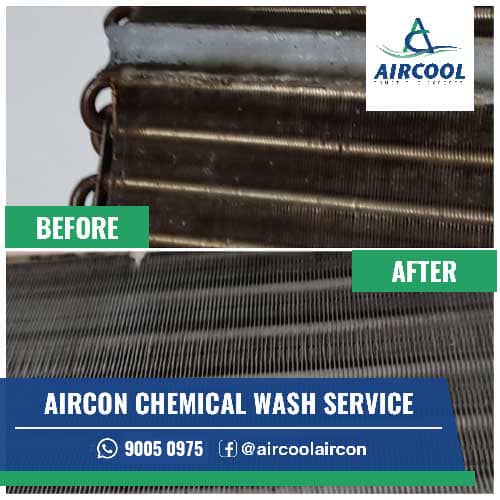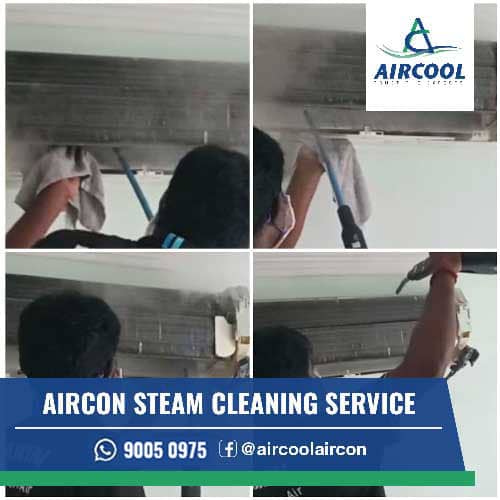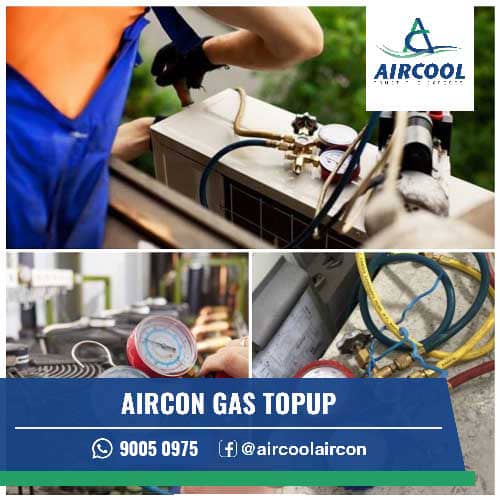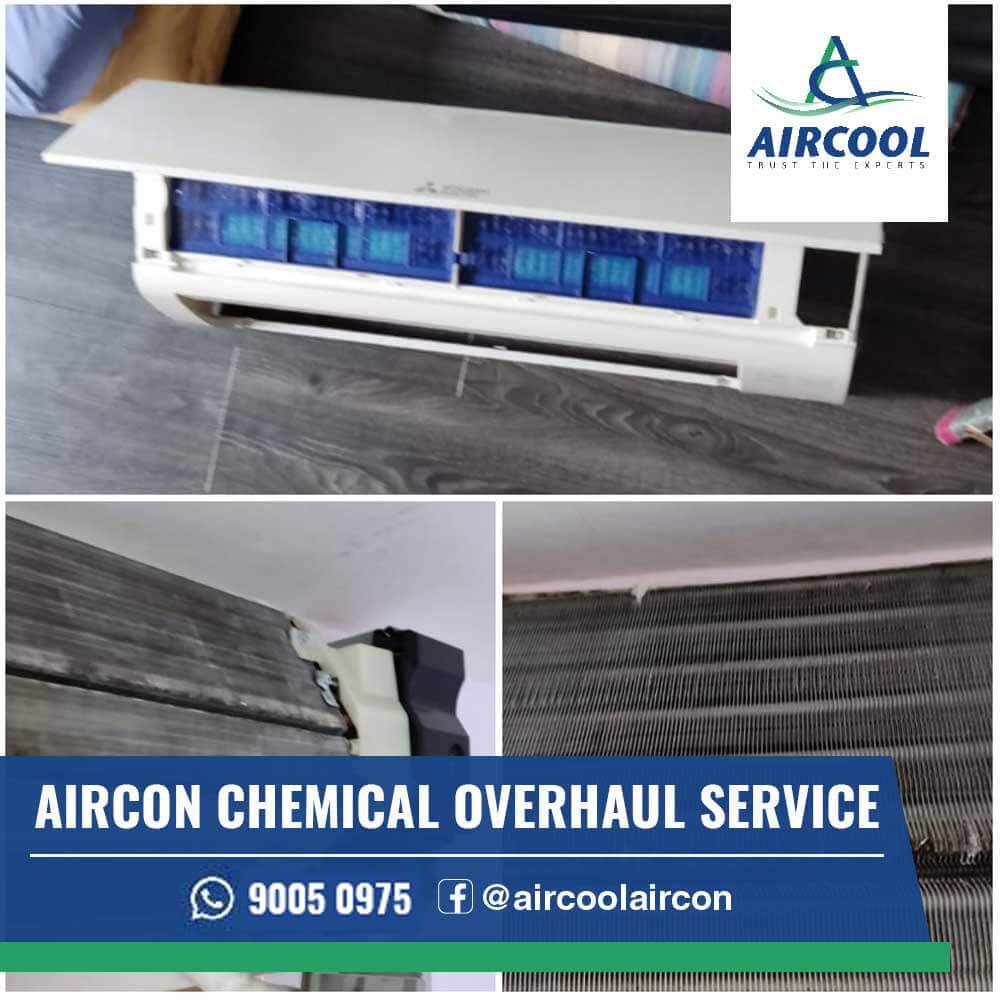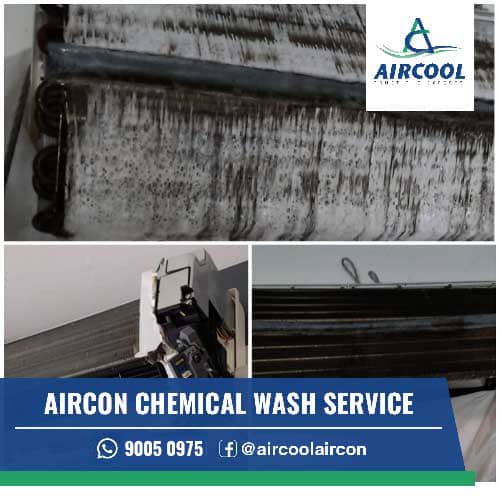 Register here
Singapore uses aircon most and without aircon, we can't manage. Maximum of residents do not maintain aircon properly it may be an issue in more possible ways like health-related and need to care of households like elderly, kids, newborns To overcome that regular aircon servicing is important to maintain the healthy living conditions
What's your problem;
Aircon not cold, Blowing Hot Air, Automatically Turn-on/ Turn-off, Water leakage, Flasing light, Error code show, noisy problem, Aircon repair, gas topup, Smells bad, etc..
What includes in aircon chemical wash service?
We fully clean air conditioner parts using the chemicals. wash the blower, filter and evaporator coil of your aircon by our experienced professionals at an affordable rate
When should I do air conditioner chemical wash?
You must do an air conditioner chemical wash service at least 6 months once. if you follow that schedule continuously your aircon parts life will be increased, and it also works like new.
What is the price for aircon chemical wash service?
We provide an Aircon chemical wash service – 70$ (SGD) per unit. Our Aircool technician expertise in aircon service. we give a 6 months workmanship warranty for each chemical wash service.
Available Aircon Service Location, Singapore.