Best Aircon Company – Aircool Aircon
We are doing all types of air conditioner services across Singapore. 100% problem solved without any problem. 
Why Choose us?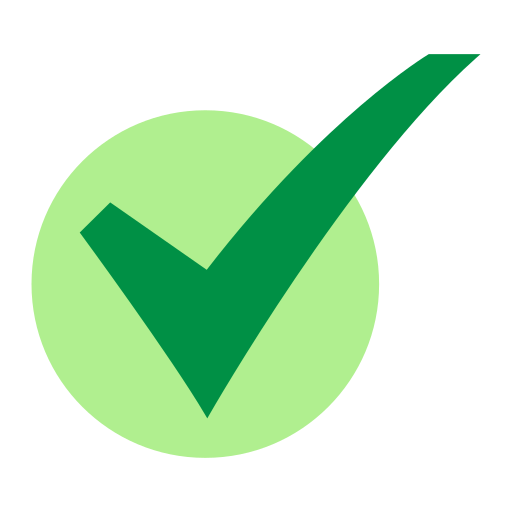 10+ year experience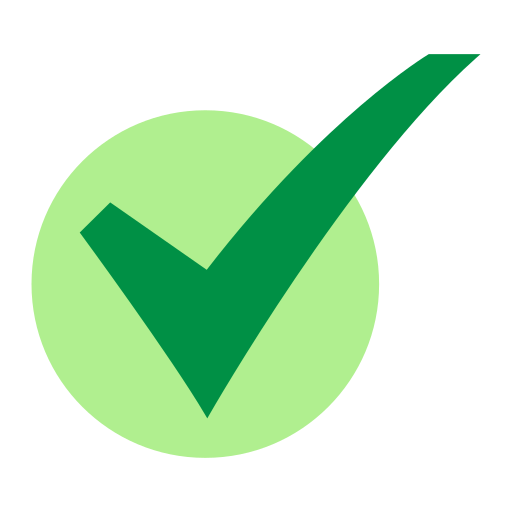 Experienced technician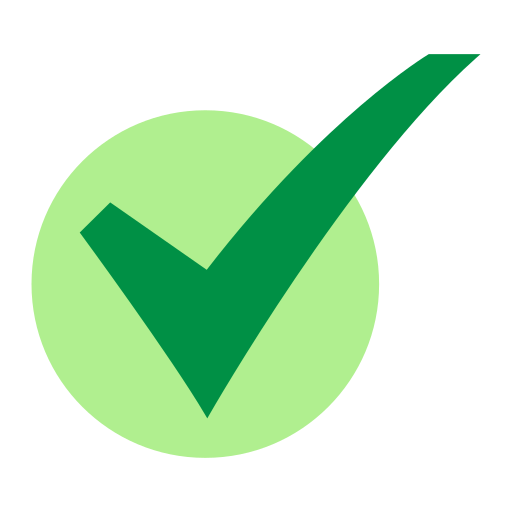 Workmanship warranty for all Servicing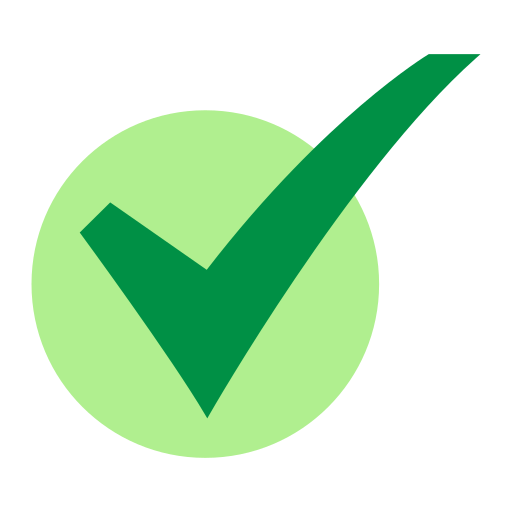 No Extra charge for Sunday Appointment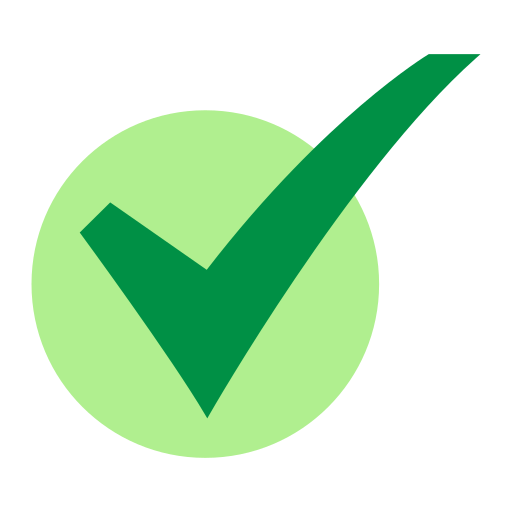 24/7 chat support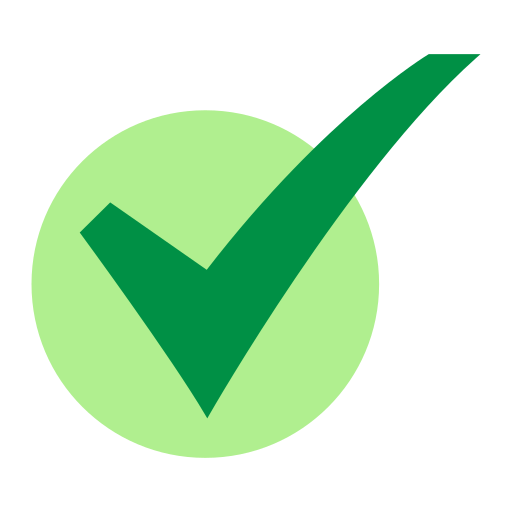 Whatsapp chat support is available.

Aircon Service Price Details
Aircool offers all types of aircon services at an affordable price with a workmanship warranty for HDB Flats, Condo, Residentials.
our technicians all are experienced in air conditioner service they rectify all your aircon problems 100% successful. Trusted aircon service company.
General service
30$ per/unit

30 days workmanship 

   2 units – 50$


   3 units – 75$


   4 units – 100$
Steam wash
50$ per/unit

30 days workmanship 

   2 units – 80$


   3 units – 120$


   4 units – 160$
Chemical wash
70$ per/unit

60 days workmanship 

   2 units – 120$


   3 units – 180$


   4 units – 240$
Chemical overhaul
100$ per/unit

90 days workmanship 

   2 units – 200$


   3 units – 300$


   4 units – 400$
Aircool offers you the premium aircon installation service as per your wish with our experienced technical staff all over Singapore. Our technicians will take care of the full installation process so no flaws will not occur. With 10+ experience in aircon industry, we deliver only high quality aircon with a warranty for a flexible cost
Why to choose an aircool for aircon installation?

– We are a certified and licensed aircon company.

– Aircool have only experienced technicians

– Supports popular aircon brands for an affordable price for the home and commercial purposes.

– Aircool also offers a free site survey for our customers so we guide each and everything and let them pick the best aircon.

– 5+ years compressor warranty, 1-year fan coil warranty, and 2 years workmanship.

– Quick appointment booking process.

Why should we hire a professional aircon company in Singapore?
Professional aircon service company will help you to sort out your complicated aircon issues.We Advice you the best methods and tips to maintain your air conditioner properly.

Aircool is one of the best aircon company  in Singapore with experienced technicians.We offer a premium aircon service and installation for you.If you find this type of aircon problems Like Noise problem,Bad smell, Aircon cooling issues,Water leakage,Error code problem in your home/Office contact us immediately our experts will solve your issue quickly.
We are selling all popular aircon brands.You can contact us and we do a free site survey and help you to get the best aircon and install that aircon on your preferred place.
We are certified and Registered company in Singapore with well experienced experts.With many positive reviews customers love our service very much.
Available Aircon Service and Installation Location, Singapore.