Get your Aircon service Here
Aircon Repair & Troubleshoot
Mostly if not properly maintain your aircon will occur repair like compressor repair, water leakage, gas leakage, cooling problem, heating problem, wiring problem, sensor problem, software problem.
our technical experts have vast experience in repairing the cooling speed , cleaning the fan coil and air filter and repair the compressor problems
Compressor Repair

Commonly compressor occurs, too much of refrigerant, Inadequate oil lubricant, and dirty coils.
Cooling repair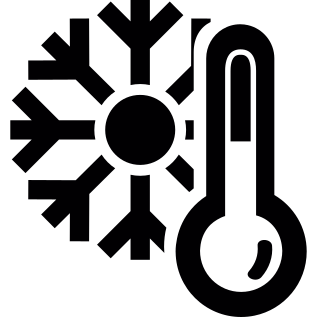 Your aircon coil might have dust, so your aircon properly not cool. so you should clean with a technician.
Water leakage

when your aircon water pressure is increased or pipe line may damage, that time aircon leak water.
Troubleshoot
some of the error code issues your air conditioners. i.e.Sensor issues, board issues, automatic turn off the issue,