#specialoffer
Install the Aircon with us at the lowest price with premium Installation (Split & Centralized Aircon). "HDB/BTO, CONDO, OFFICES, COMMERCIAL"
FREE SITE SURVEY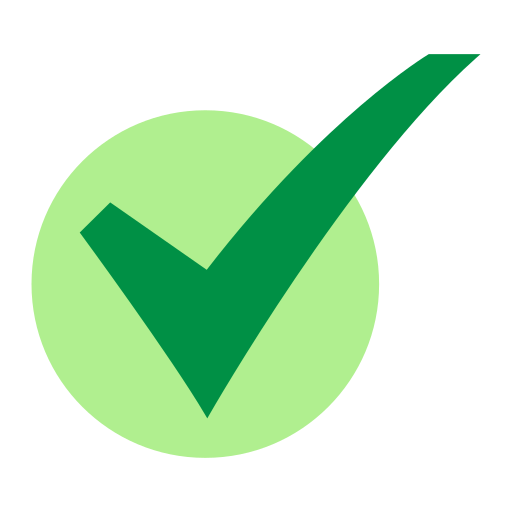 Free Removal of old Aircon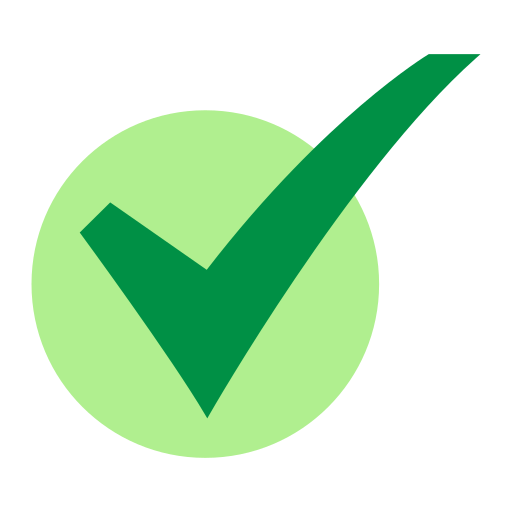 Quality Materials used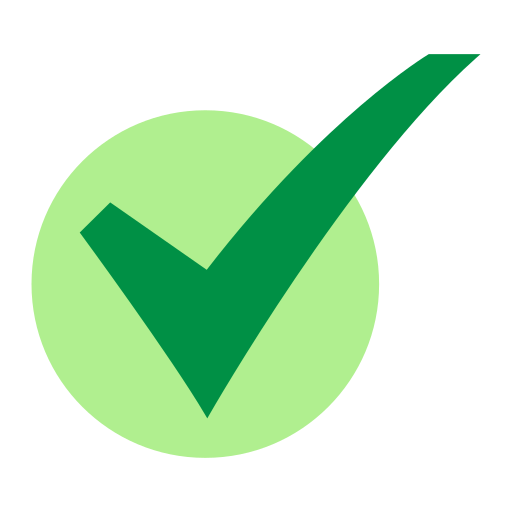 2 years Workmanship Warranty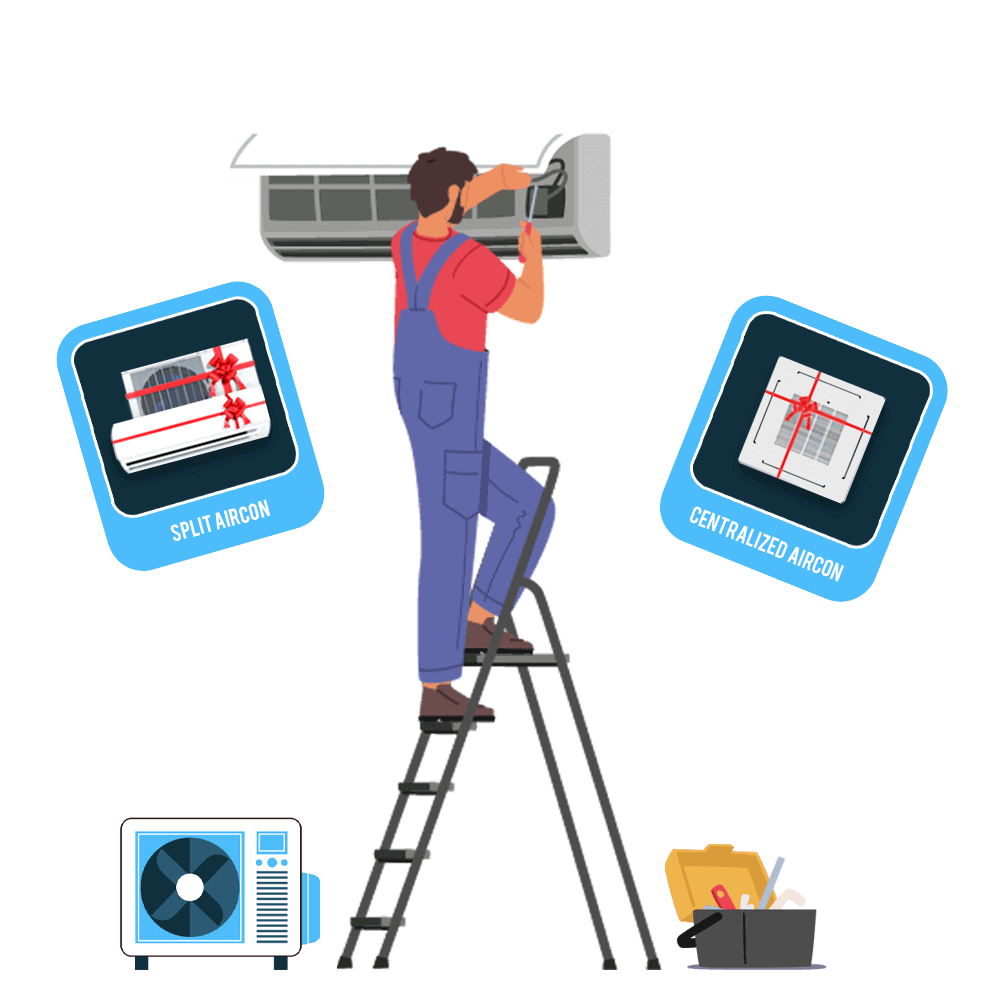 Aircool – Specialized #Airconinstallation in Singapore. Has 10+ years of experience and has 100+ satisfied customers per month. We have an experienced crew for doing all kinds of installations like mini-split Aircon, ductless, and central air conditioner systems. Our technicians will guide the customer to decide on the aircon as per their needs within their budget.
We offer a FREE SITE SURVEY for all kinds of aircon installation, So our clients can easy to decide what is the best option for their Residential & commercial. We value our customer's inputs and we install the aircon as per their needs. The best aircon servicing is Also available at a Reasonable Price.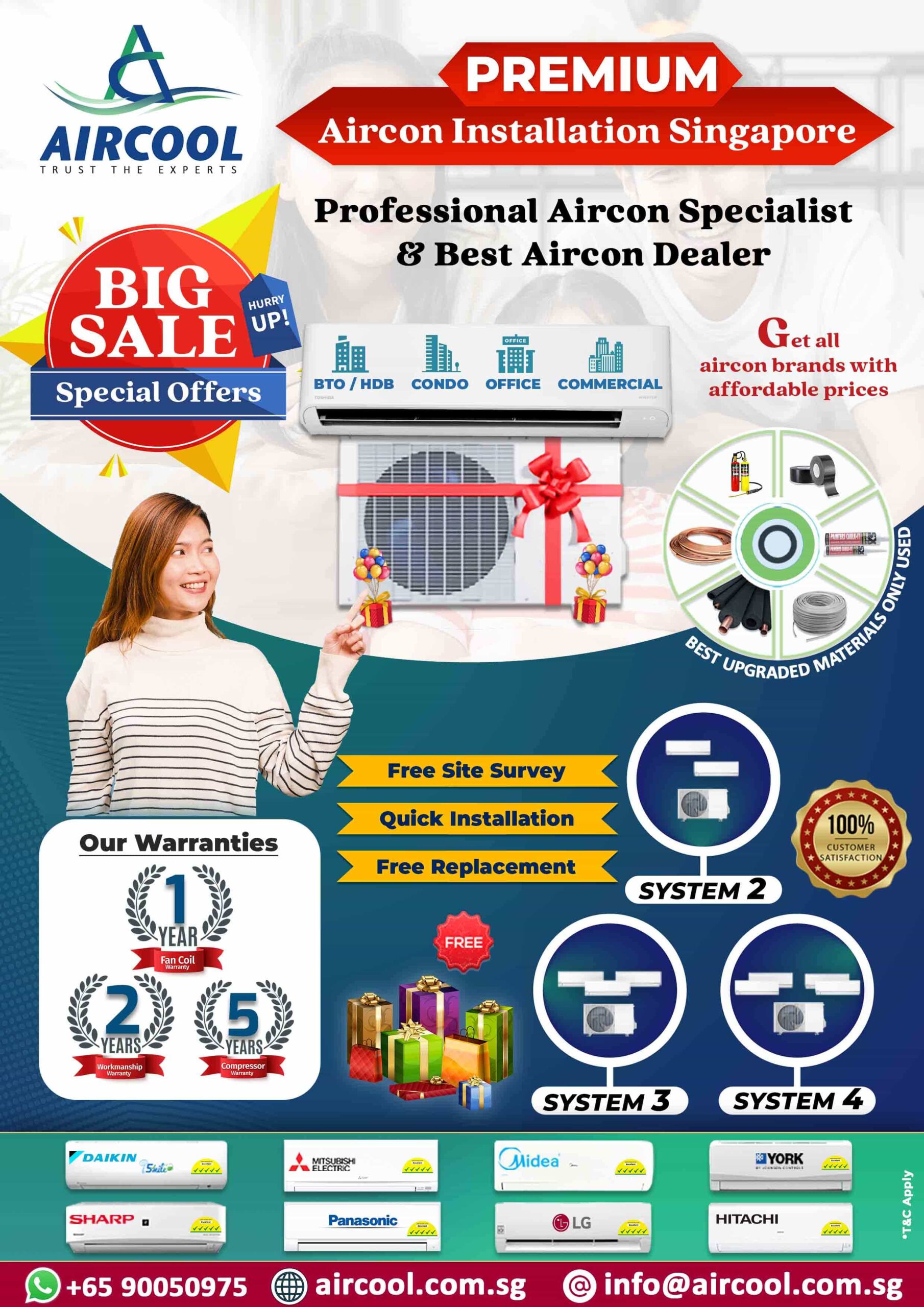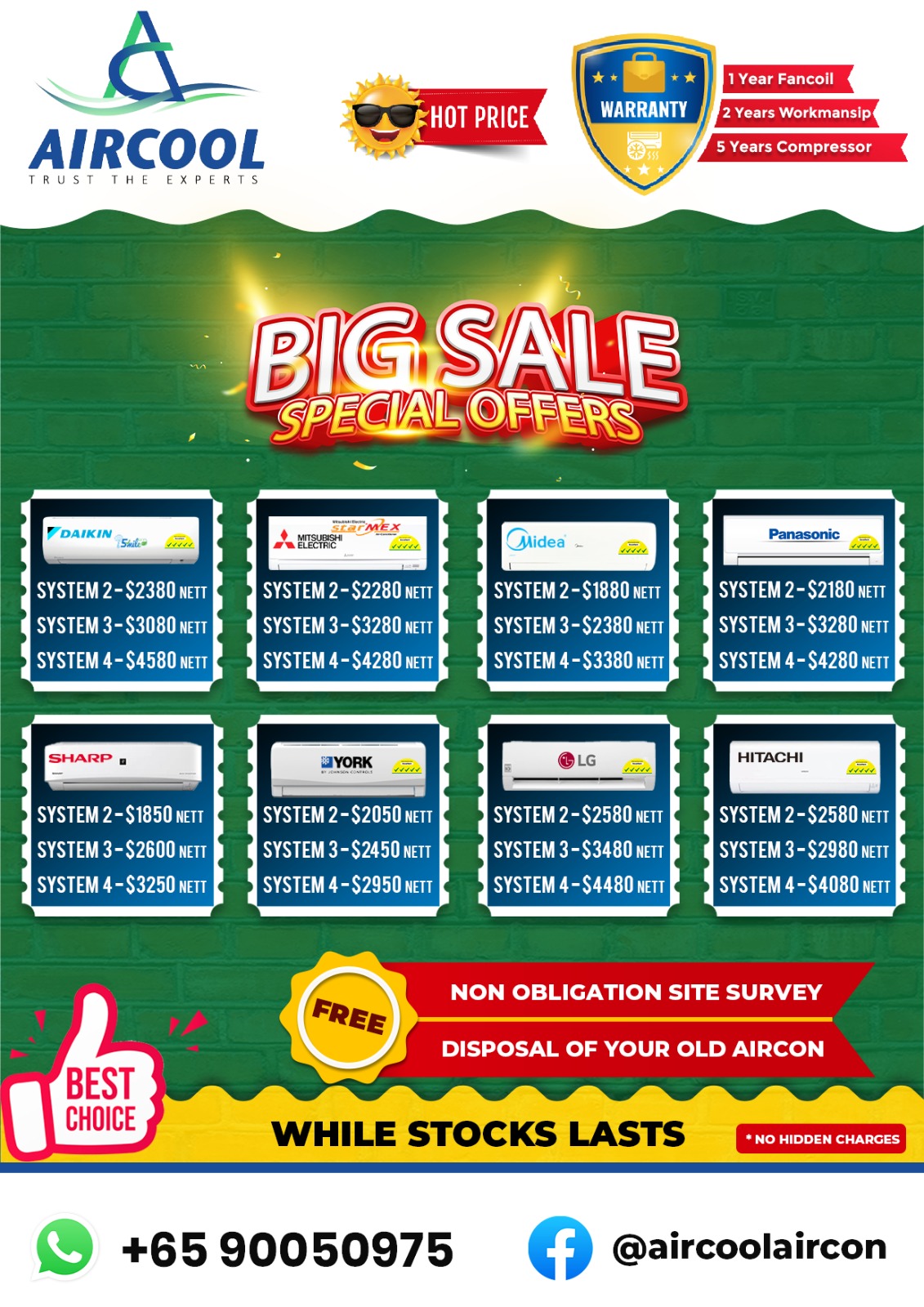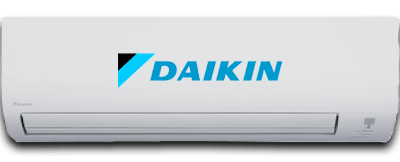 We offer #Daikinairconinstallation for our customers as per their needs. We do split air conditioners and centralized air conditioners for both home and commercial purposes.
We do a premium #Mitsubishiairconinstallation for our customers for the Mitsubishi brand as per their requirements. We install split aircon and centralized aircon for an affordable price.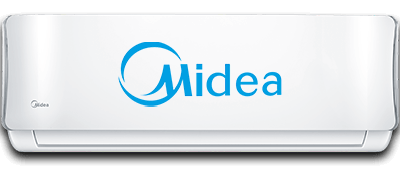 Aircool offers a premium #Mideaairconinstallation in the Midea brand for our customers at an affordable cost. We are selling both split air conditioners and centralized air conditioners in the Midea brand.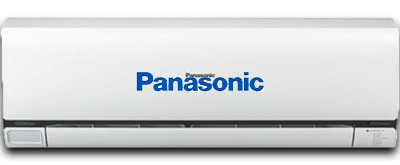 Aircool installs a Panasonic aircon for our customers as per their requirements. We do split Aircon and centralized Aircon for both home and commercial areas in Singapore.
We offer a premium #LGairconinstallation for our customers in the Lg brand as per their needs. We are selling both split aircon and centralized aircon in the Lg brand for residential and commercial purposes.

Aircool selling a Hitachi aircon with free installation cost for our Singapore. As they can choose the best-preferred one for them. We install both split and centralized aircon for residential and commercial purposes in Singapore.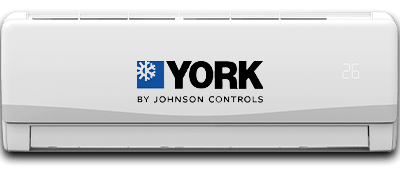 York aircon is a trusted brand for buildings for more than 145 years, they make innovations in homes and commercial spaces air conditioners. they implement turbo mode and energy save technology.

We do a top-notch AC installation for a sharp brand as per the customer requirements. Customers can choose split aircon or centralized aircon as per their requirements from the sharp brand.

Bed Room
9000 and 12000 (9k and 12k BTU)
Master Room
12000 (12k BTU)
Living Room
18000 (18k BTU)
Large Living Room
24000 (24k BTU)
Dining + Living Room
24000 (24k BTU)

Types of Aircon
Types of #Airconinstallation available Split and Centralized aircon with a Free site survey. Our technicians are well experienced and supported All Brands  for HDB/BTO, Residential, Commercial, Condominium, Landed, and Offices
#splitairconinstallation is a complex process that typically involves several steps. It is important to have the installation done by a qualified and experienced professional to ensure the air conditioner is installed correctly and safely.
We provide all brands of Split Aircon Installation in Singapore, For Residential, Commercial, and Office use.
System 1, System 2, System 3, System 4.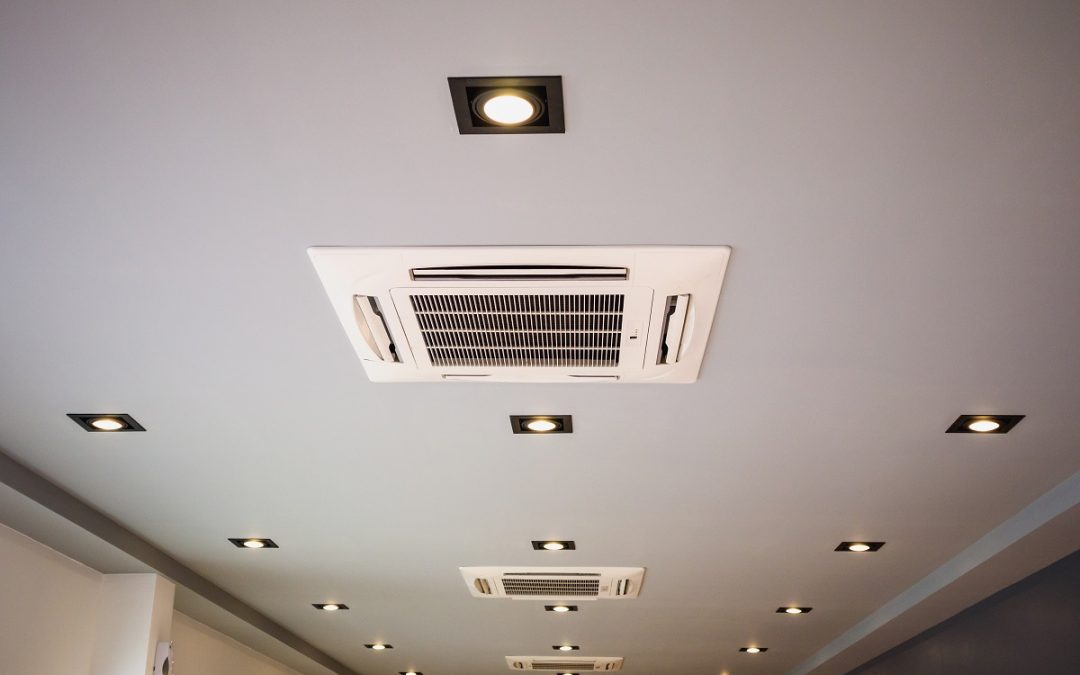 Centralized air conditioning, also known as a ducted air conditioning system, involves having a single unit that cools or heats air and distributes it throughout multiple rooms or zones in a building through a network of ducts.
We provide all brands of #CentralizedAirconInstallation in Singapore, For Residential, Commercial, and Office use.
System 1, System 2, System 3, System 4.
Very good! Repeated customer and good customer service
Will continue to use your service again and recommend it to friends and family. Keep up the great work! The aircon installation is properly done.
Booking and confirmation were quick and service was cleaned and maintained and the place was also left tidy. Will use their service again in the future. Highly recommended
First time try to engage Aircool for aircon servicing. The Technicians are very professional and helpful. Never hard sales any unnecessary service. Good service ! Value for money.
Thong Lap Chark
2022-04-21
Fast and prompt replies. Can make an appointment easily. I am impressed with your aircon service. highly recommended.
The servicemen who came for installation were really skilled and talented. They were able to fix all other issues as well. definitely engages with your company again.
Thanks for fixing my aircon leakage problem quickly, Technician Mani and team was very good
I booked chemical washing for 4 unit. The price is less and servicing quality is too good. Impressed. Professional team !!!!
OUR RECENT AIRCON INSTALLATION WORK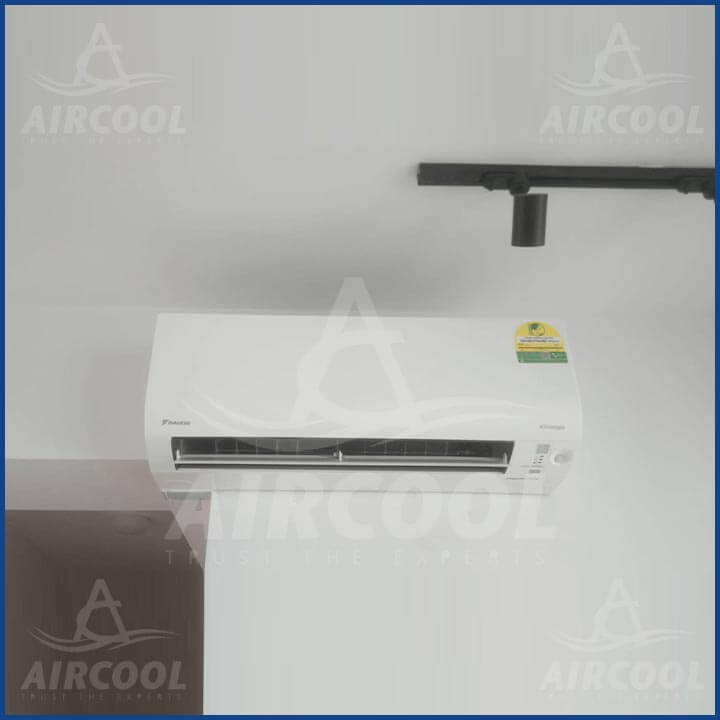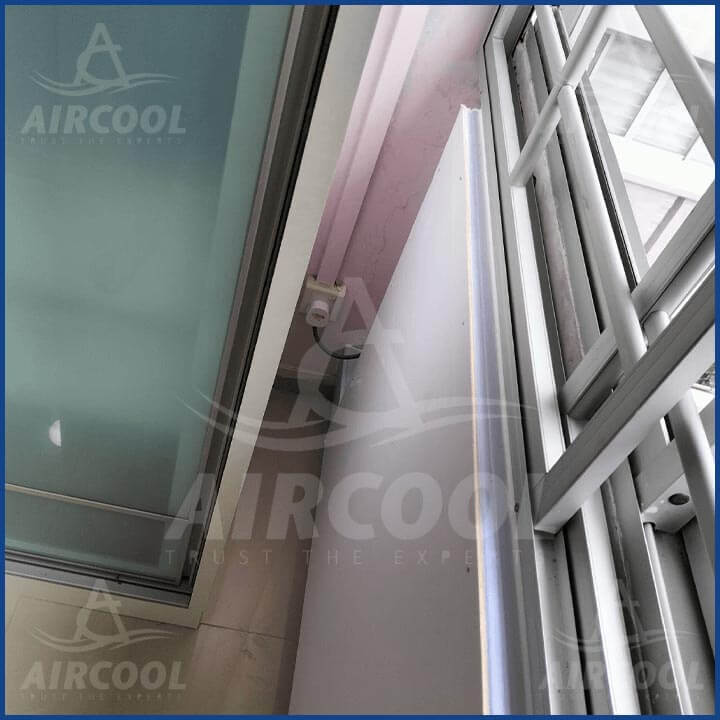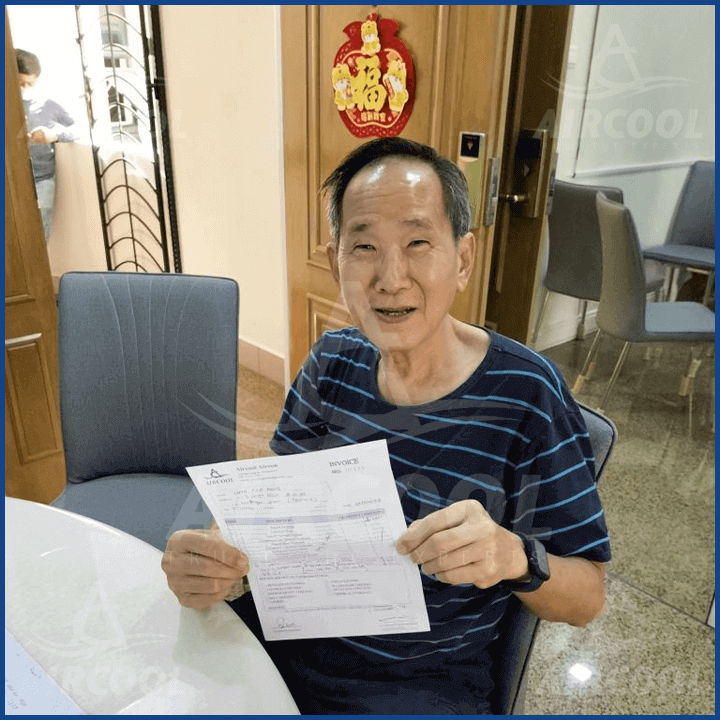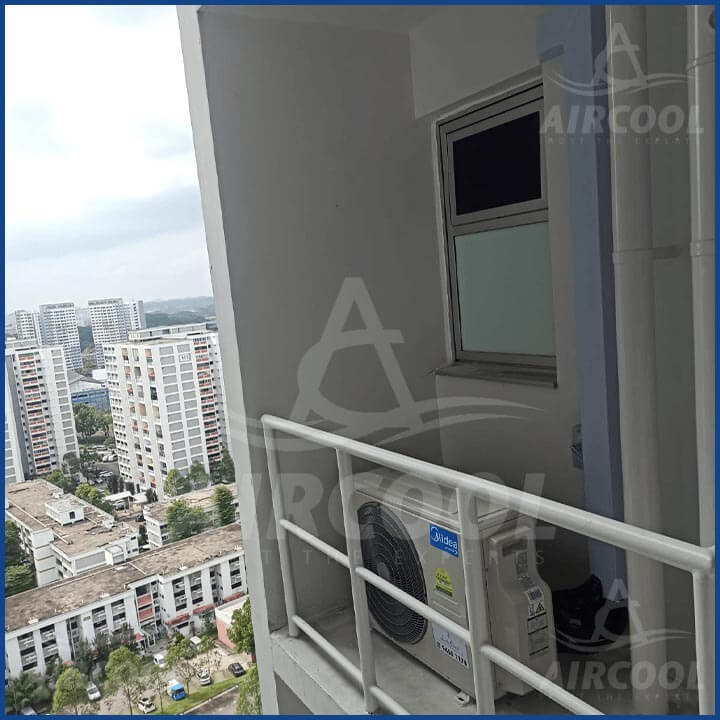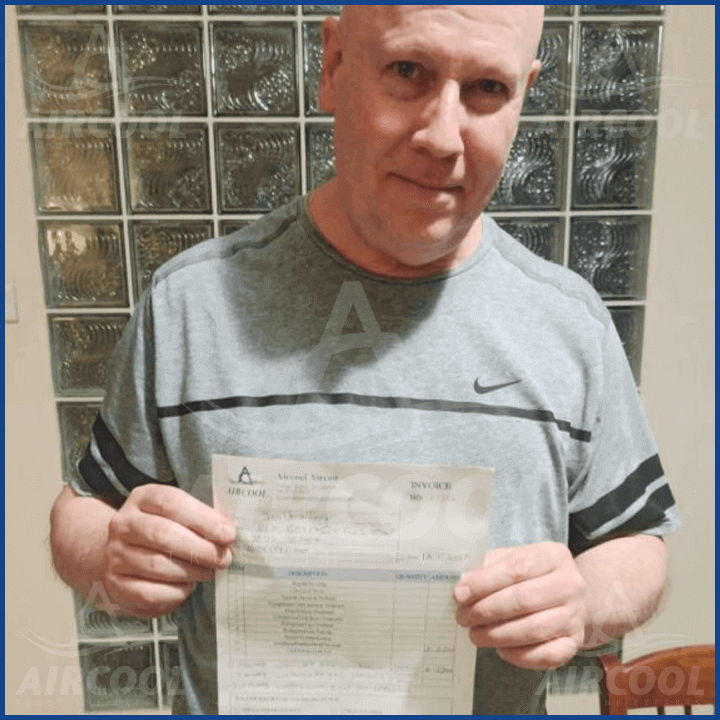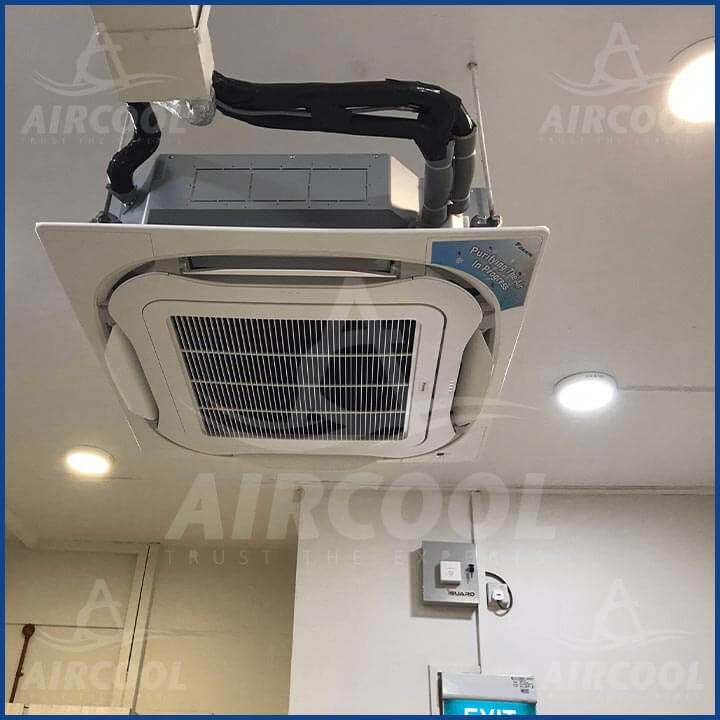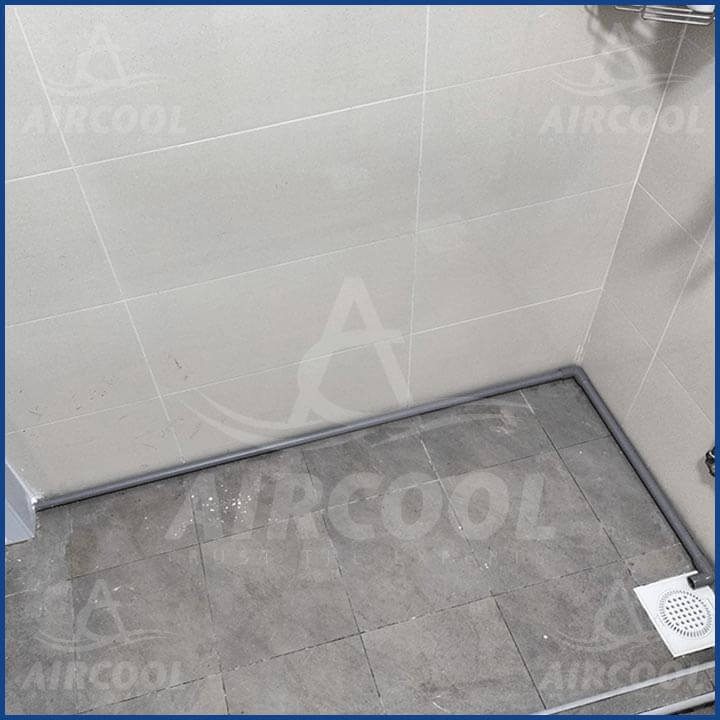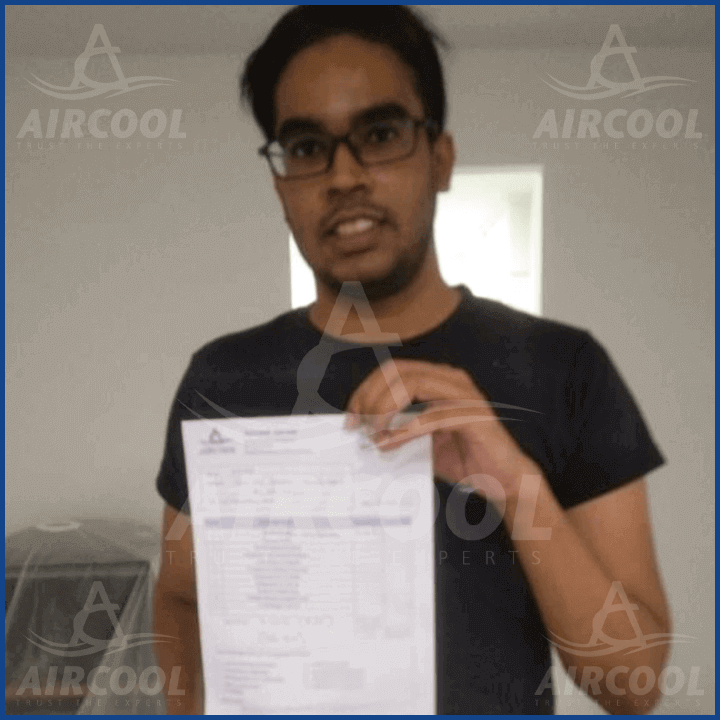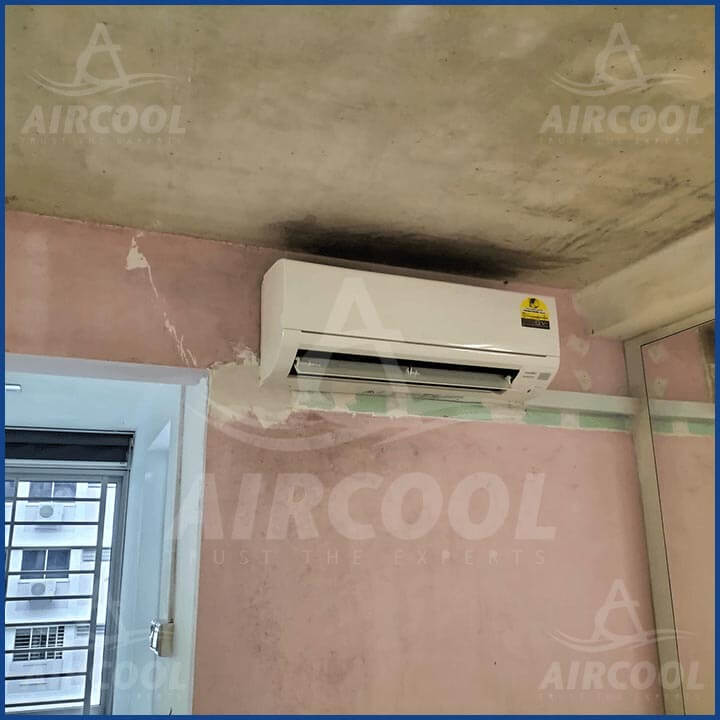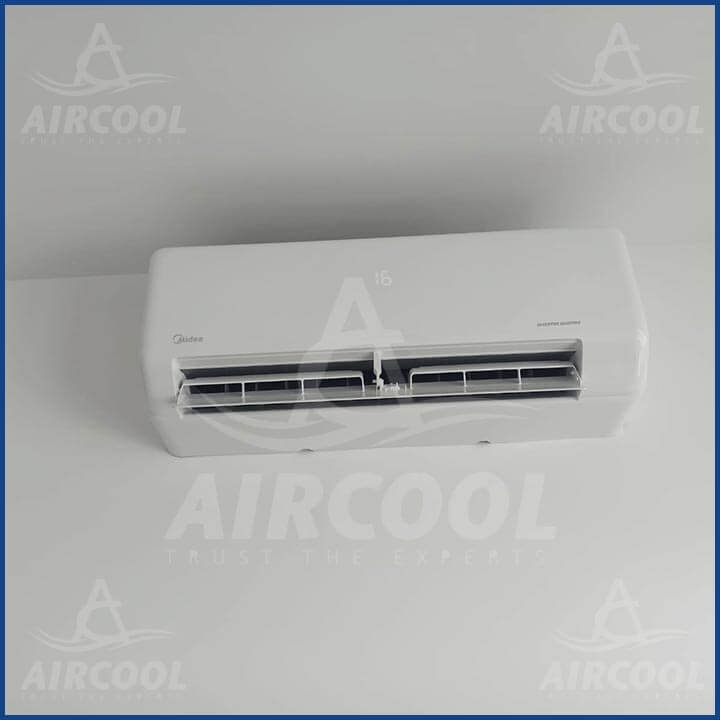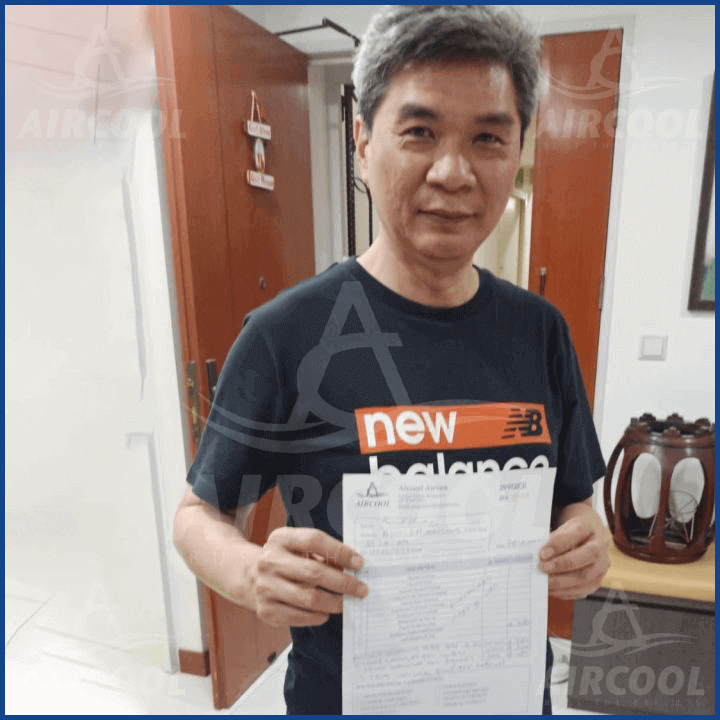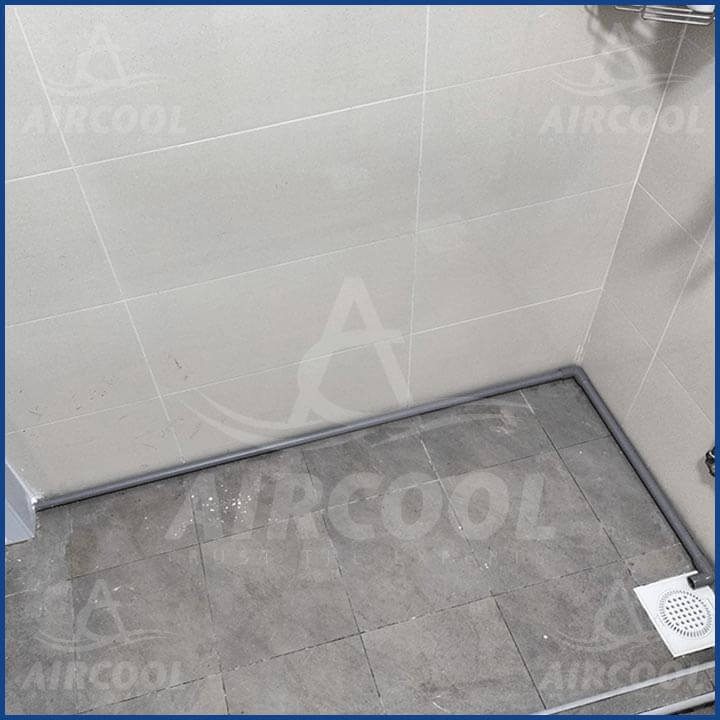 Wall mounted air conditioner
Wall mounted air conditioners are the most common type of air conditioner installed in Singapore. It is suitable for homes with low ceilings and limited space, since it can be mounted on the walls. The unit is compact and has a sleek design, which makes it a popular choice among homeowners.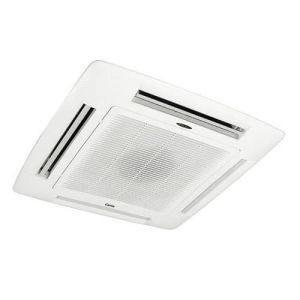 Ceiling cassette aircon
Ceiling cassette air conditioners are installed flush with the ceiling, making it a suitable option to replace an existing false ceiling. The unit comes with four-way airflow and can be controlled by a remote control, making it convenient for homeowners to adjust as desired.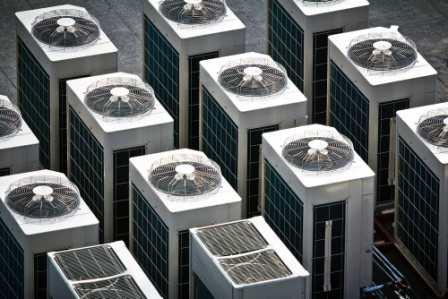 Centralized Aircon
Centralized air conditioning systems are designed for larger buildings such as office buildings, hotels and shopping malls. They can be found in areas where there is a high demand for cooling, In smaller applications, the cost of installing a central air system can be prohibitive.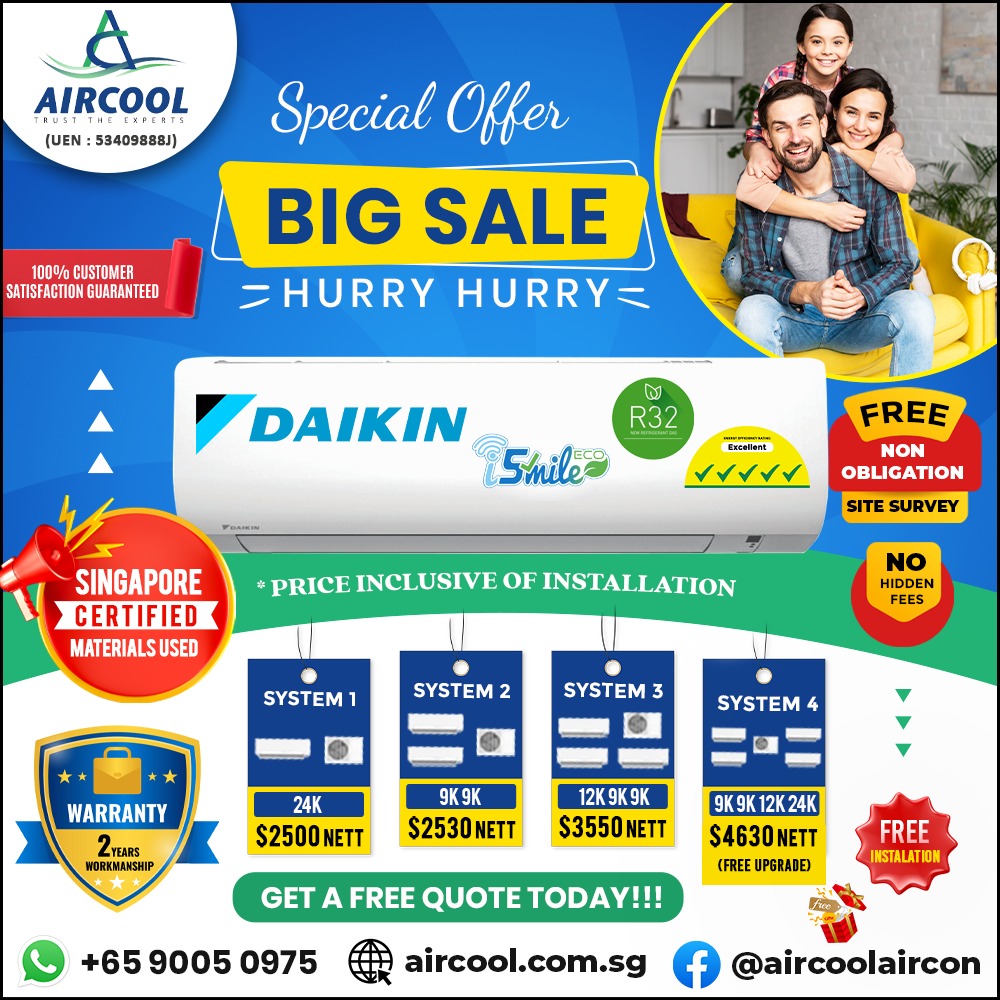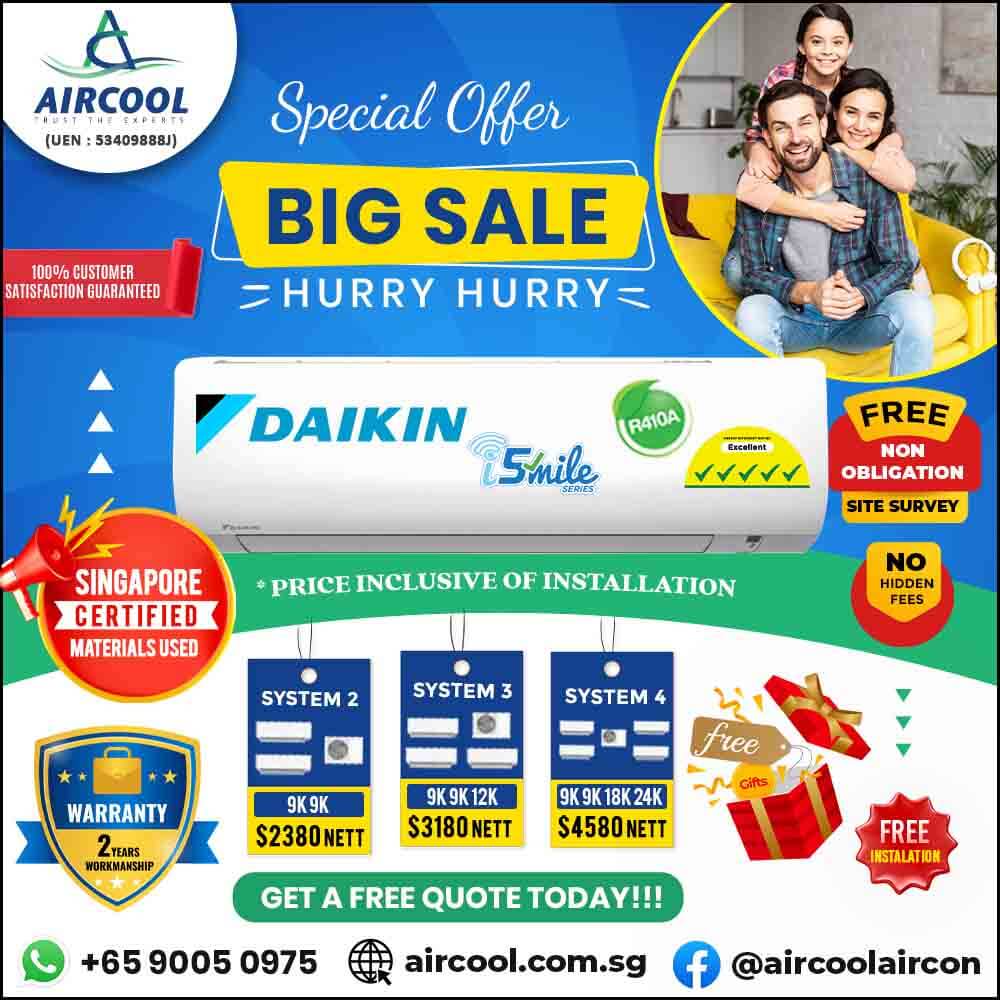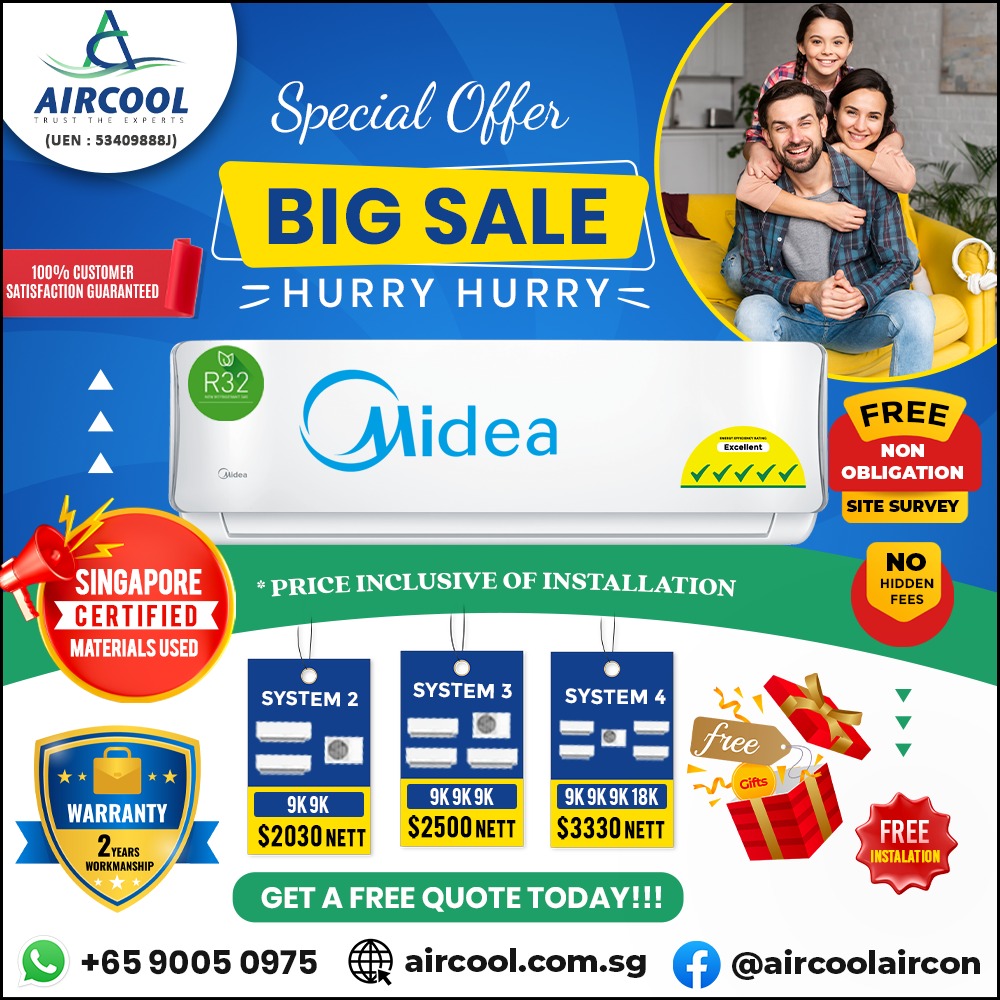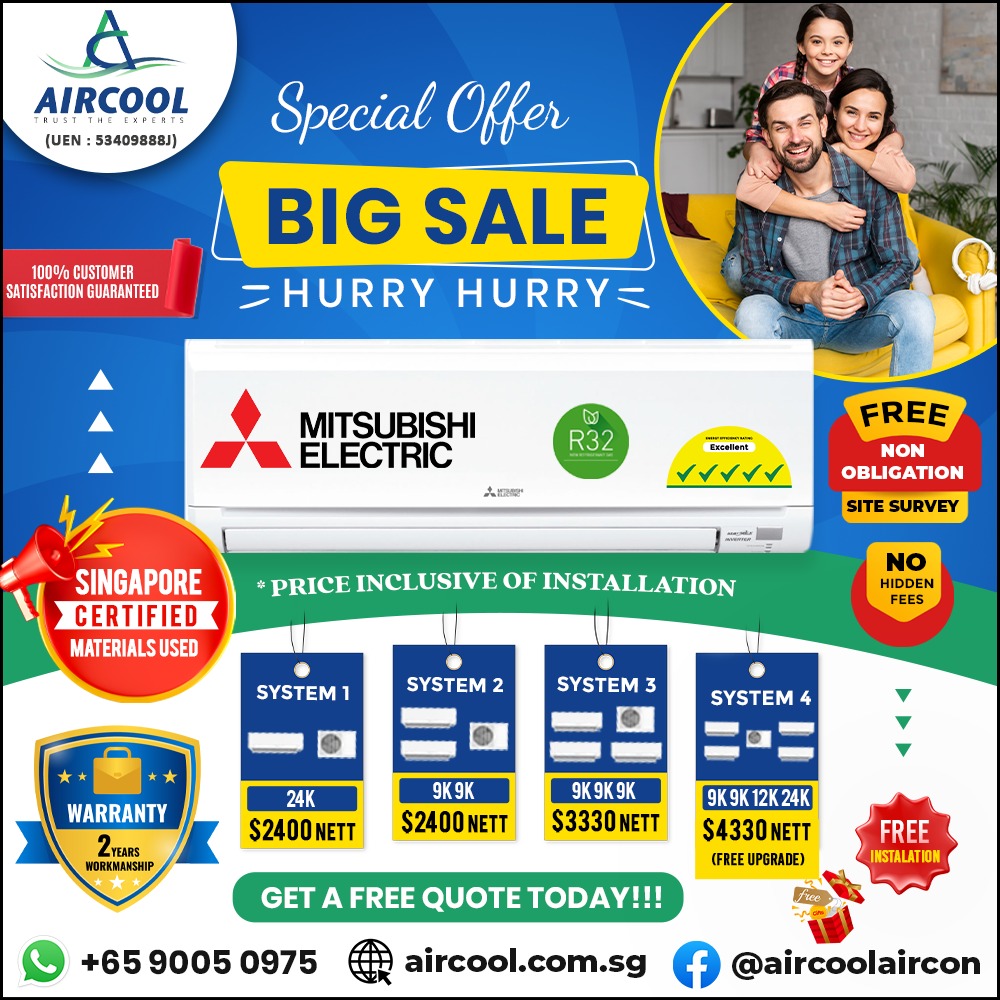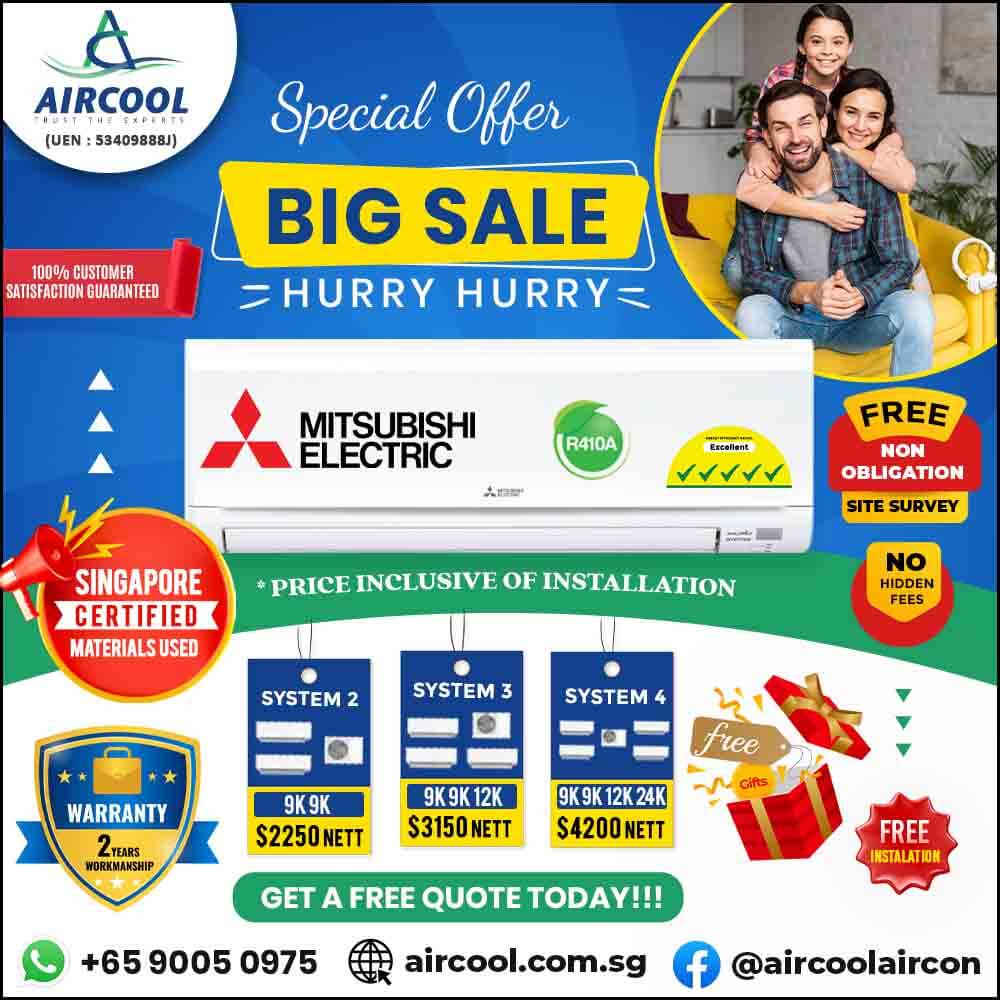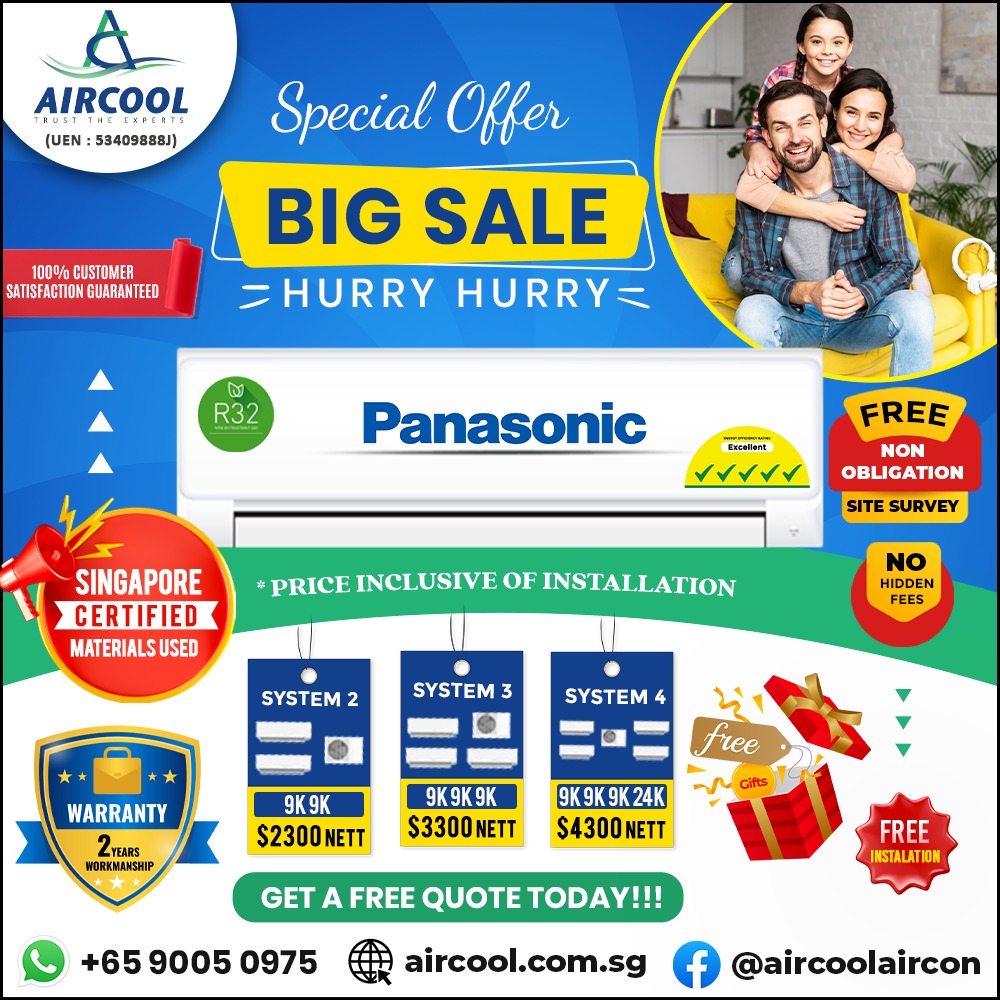 Why Should I hire an aircon professional for installation?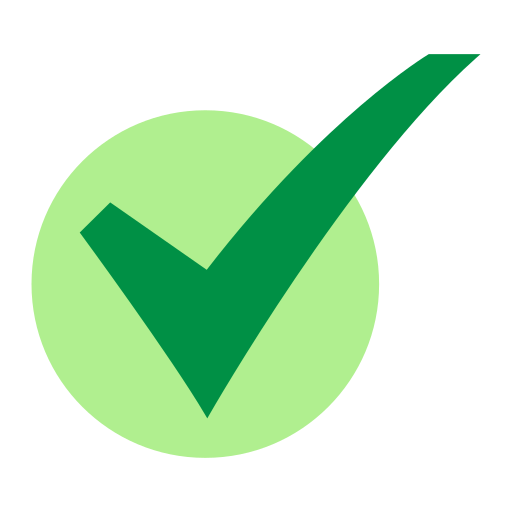 Reasonable price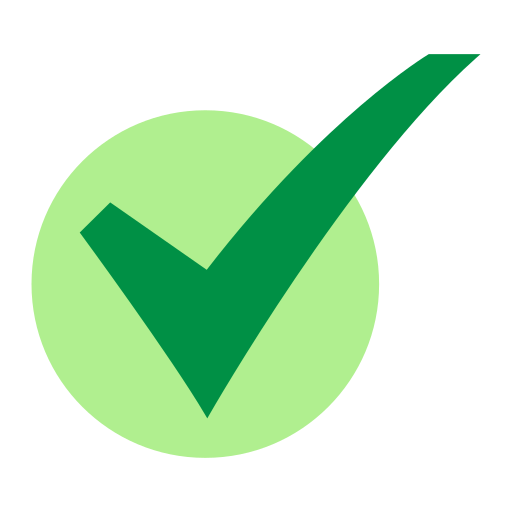 No Extra cost for installation.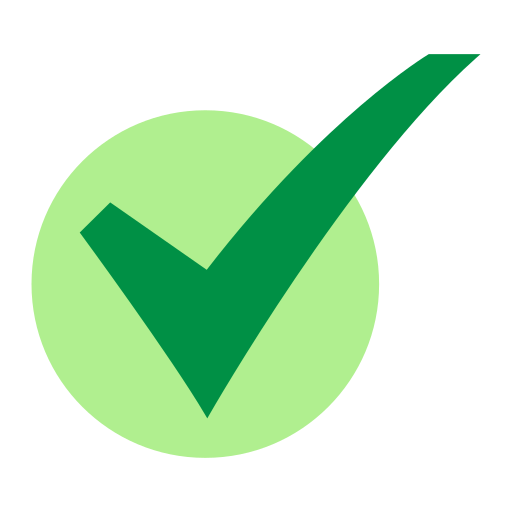 Our technical experts will dismantle your old aircon and easily install a new aircon as per your preferred brand.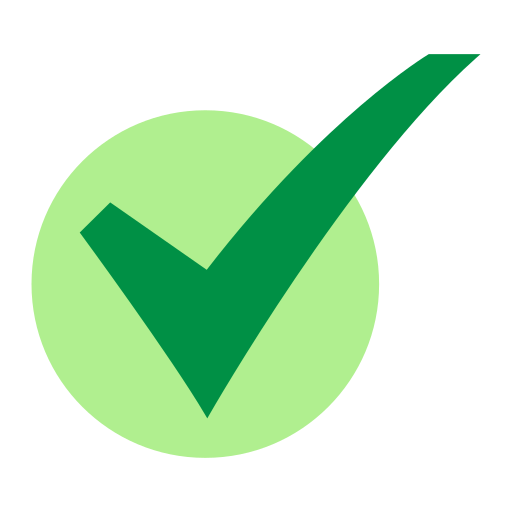 Free site survey available.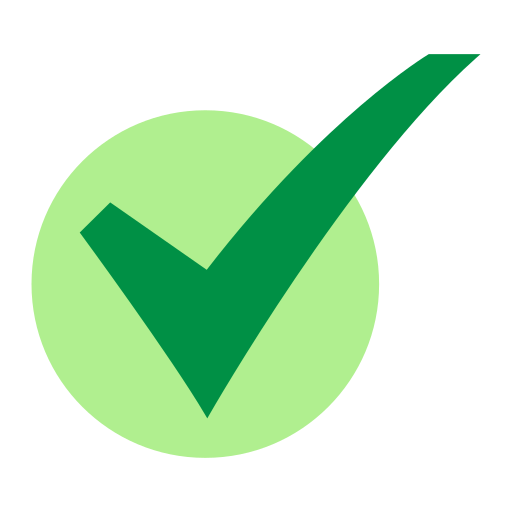 The simple appointment booking process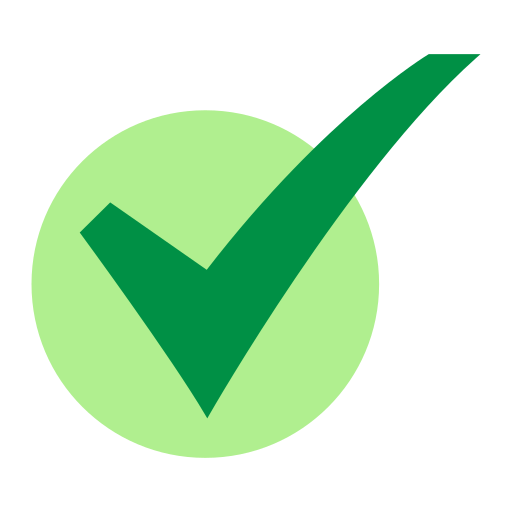 Fast customer support via both Tawk, and Whatsapp.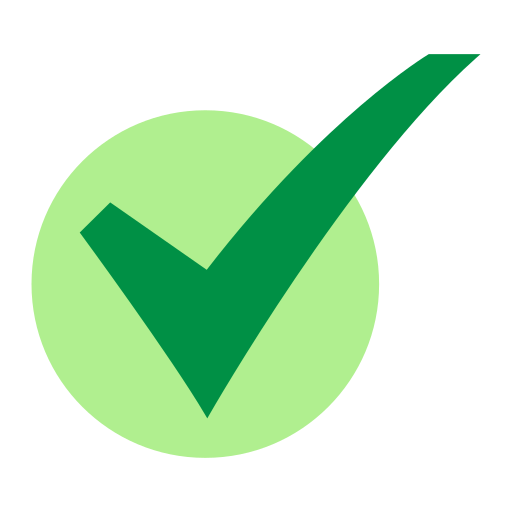 Warranty available for all new branded aircon(compressor warranty, Fan coil warranty, workmanship warranty).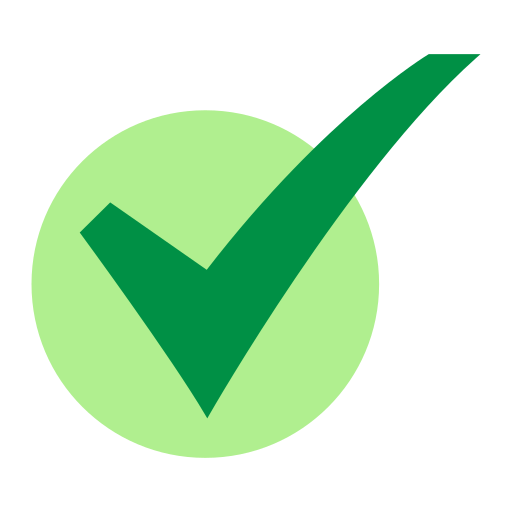 We are a licensed  and certified aircon company in Aircon installation in Singapore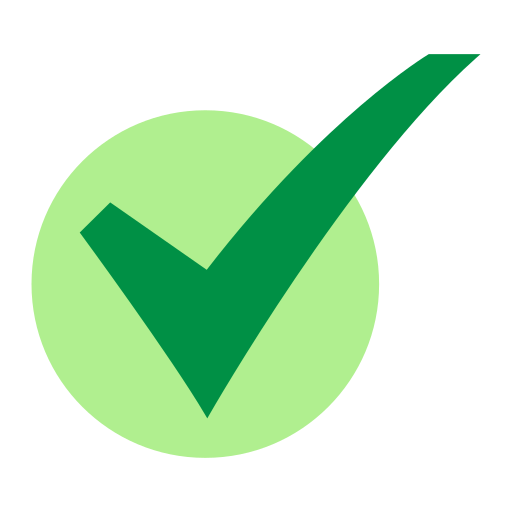 Our technicians will wear masks and follow all rules and regulations from the government and install the aircon.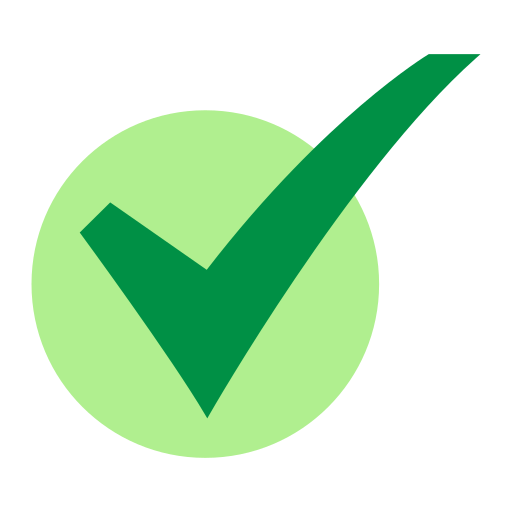 We install aircon for HDB Flats, Homes, and other commercial areas in Singapore
With a Free Site survey
Hello, we are offering FREE Non-Obligated site surveys for our customers. we have all major brands such as #Daikinaircon, Mitsubishi Electric, Panasonic, Midea, LG, #Hitachi, York, and #SharpAircon. we are using only standard materials at the installation. We provide aircon installation in Singapore for all kinds of residential HDB/ BTO Flat, Condo, Landed, and Commerical places too.
INSTALLATION MATERIAL
We have talented and certified technicians. Our mission is to ensure that customers who purchase from us travel with us to the end with 100% complete satisfaction.
We use only quality materials to carry out aircon installation. This will not cause any defects in the installation and will help prevent any leaks and freon gas from leaking into the air conditioner for long periods of time. Below are the details of the spare parts we use for Air Conditioner installation in Singapore.
✔22g copper pipings
✔Keystone wire (local brand)
✔1/2 inch class 0 armaflex
✔16mm drainage pipe with insulation
✔SINGAPORE CERTIFIED TRUNKINGS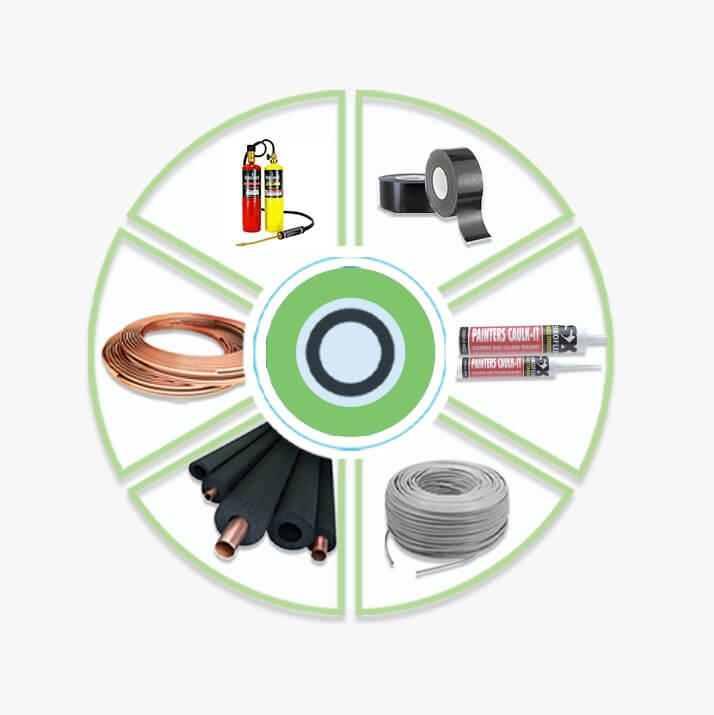 Our AC Installation Includes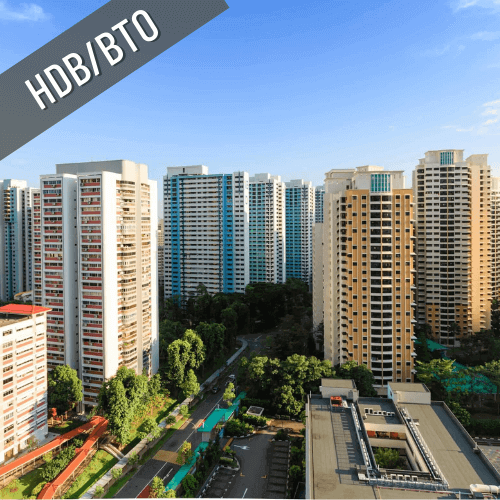 Aircool provides quality Installation for all HDB Customers in Singapore. Get your expected model & system and service with us at an affordable price. We do installation both in the split and centralized aircon.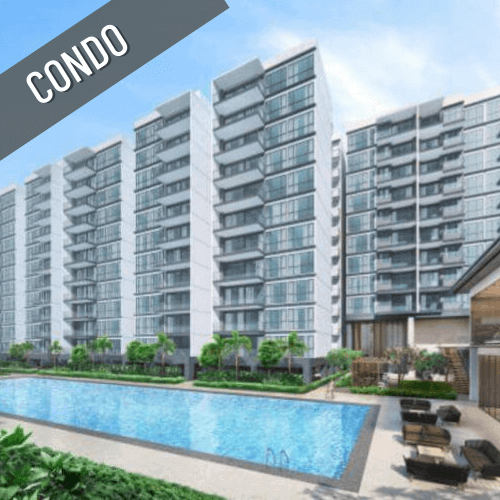 We offer premium installation for condo Customers. Aircool supports all types of aircon brands in Split and Centralized air conditioners. So get your aircon needed for installation with us at a reasonable price.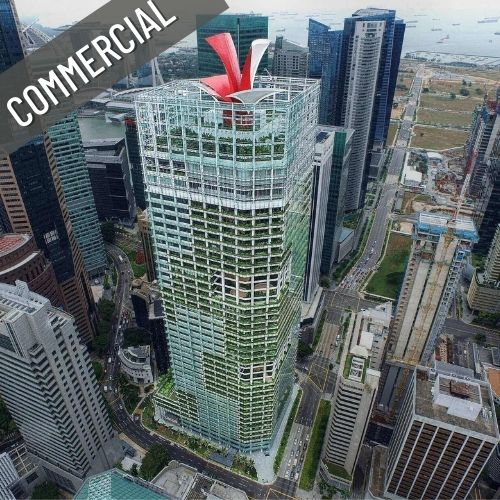 Aircool offers installation for commercial purposes. We support all types of aircon for our customers and we provide the installation all at the lowest price. Get your installation with us quickly.