Get your Aircon service Here
Why Peoples Trust Aircool Aircon

Aircool provides a reliable and high-quality aircon service for Singapore peoples. . over 10+ years of experience, our staff are well trained in aircon servicing and installations.
Book your appointment with Aircool Aircon servicing company. solve your Air conditioner Problem within 24 hours.

Why choose Aircool Aircon?
1 Fully licensed and Authorized:
Aircool is fully licensed and the authorized company can do aircon service, repair, maintenance and Installations to Singapore residential, offices and HDB Flats etc..Our Technical Staffs all are Vastly experienced and Licensed professionals they can handle all kind of ac problems.
2. Fast and Quick Response
we provide a fast response to your call and WhatsApp enquiries and make a flexible booking appointment in your convenient time. our support team will help out for all your service and installations enquiries.
3. 10+ years of experience:
Aircool is one of the trusted air conditioner service companies with experienced technicians  And our customers love us because of our top-notch work.
4. 30-90 days workmanship warranty:
For us customers, satisfaction is really important so we give a 30 – 90 days workmanship warranty for all kind of aircon service. If there is any problem in warranty just WhatsApp or call us.
Still undecided with any company for servicing?
We 100% guarantee you we solve all your aircon repair and service problems
30 – 90 workmanship warranty available
Experienced Technicians will service your aircon

Reasonable cost

Quick customer service- Hotline & Whatsapp


The quick and elegant appointment booking process

No Hidden costs.
We service all popular brands in Singapore and our technical experts will guide you on what service your aircon needs to be done so you can easily know the condition of your air conditioner.
Aircool offers you the premium aircon installation service as per your wish with our experienced technical staff all over Singapore. Our technicians will take care of the full installation process so no flaws will not occur. With 10+ experience in aircon industry, we deliver only high quality aircon with a warranty for a flexible cost
Why to choose an aircool for aircon installation?

– We are a certified and licensed aircon company.

– Aircool have only experienced technicians

– Supports popular aircon brands for an affordable price for the home and commercial purposes.

– Aircool also offers a free site survey for our customers so we guide each and everything and let them pick the best aircon.

– 5+ years compressor warranty, 1-year fan coil warranty, and 2 years workmanship.

– Quick appointment booking process.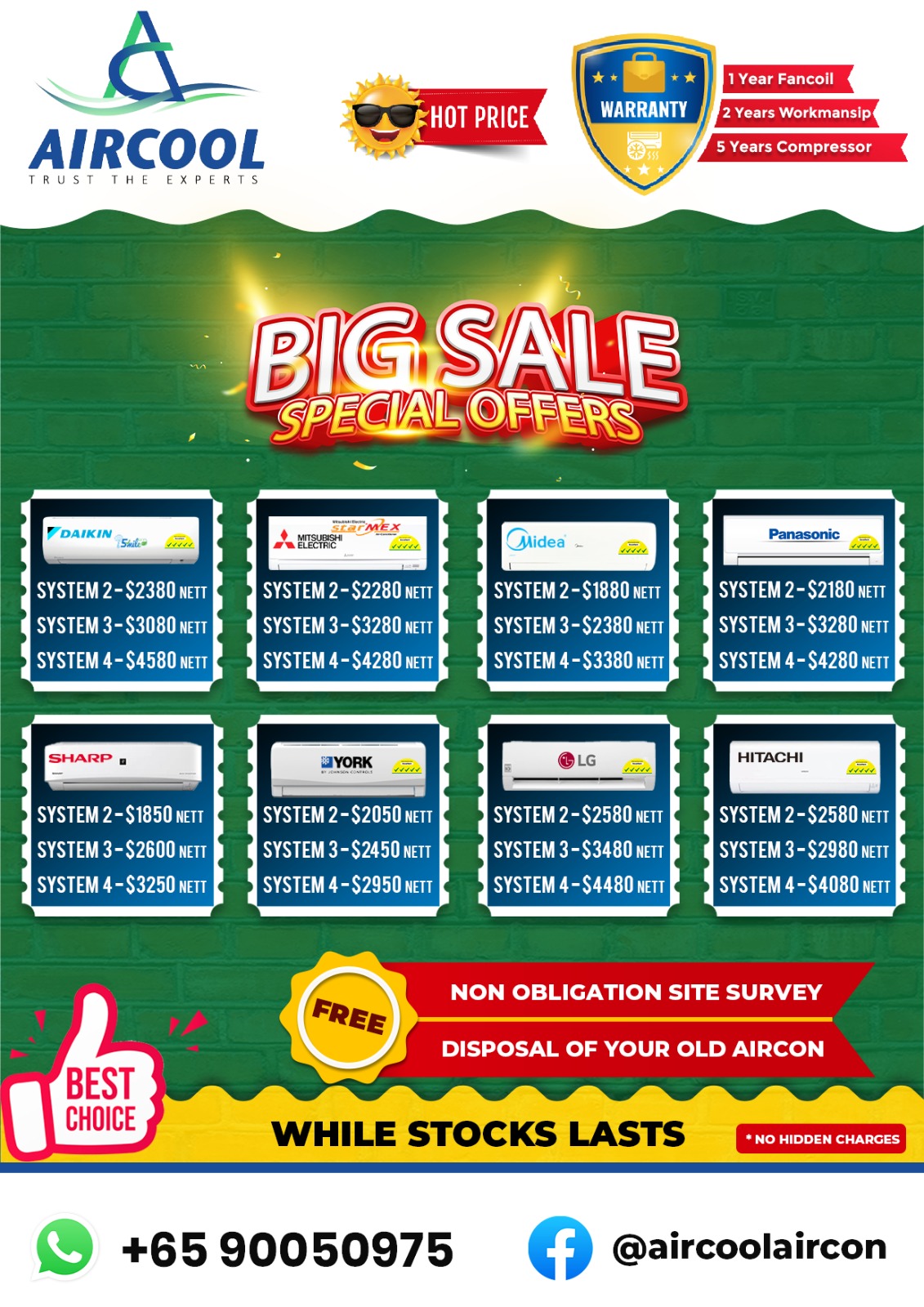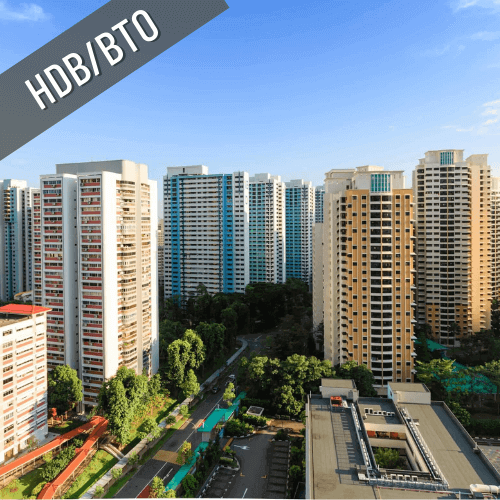 Aircool provides quality aircon service & Installation for all HDB Customers in Singapore. Get your expected model & system and service with us at an affordable price. We do installation and service both in the split and centralized aircon.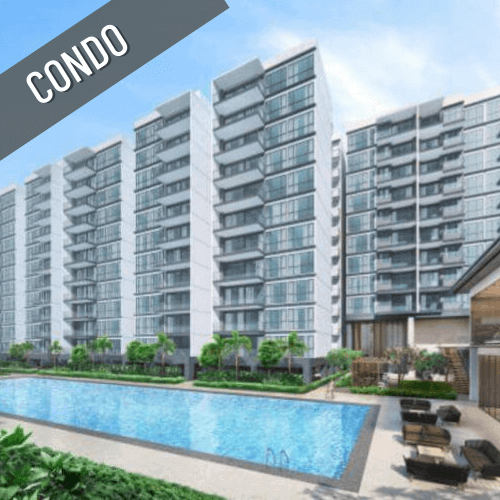 We offer premium aircon servicing and installation for condominium Customers. Aircool supports all types of aircon brands in Split and Centralized air conditioners. So get your aircon needed for servicing or installation with us at a reasonable price.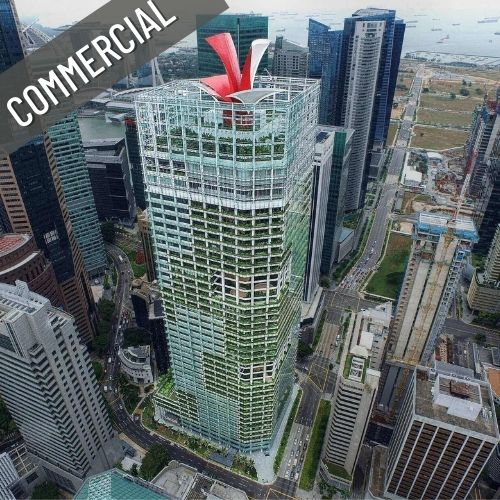 Aircool offers service and installation for commercial purposes. We support all types of aircon for our customers and we provide the service all at the lowest price. Get your service with us quickly .

A

ir

c

on Service
Register here
Hi, if your air conditioner is in trouble running or not working properly. Don't worry aircool aircon has experienced technicians to resolve your aircon problem 100%. after the service your aircon working like new. Kindly mention your aircon problem when you are registering for the service appointment.
What's your problem;
Aircon not cold, Blowing Hot Air, Automatically Turn-on/ Turn-off, Water leakage, Flasing light, Error code show, noicy problem, Aircon repair, gas topup, Smells badly, etc..
[sp_wpcarousel id="9884"]