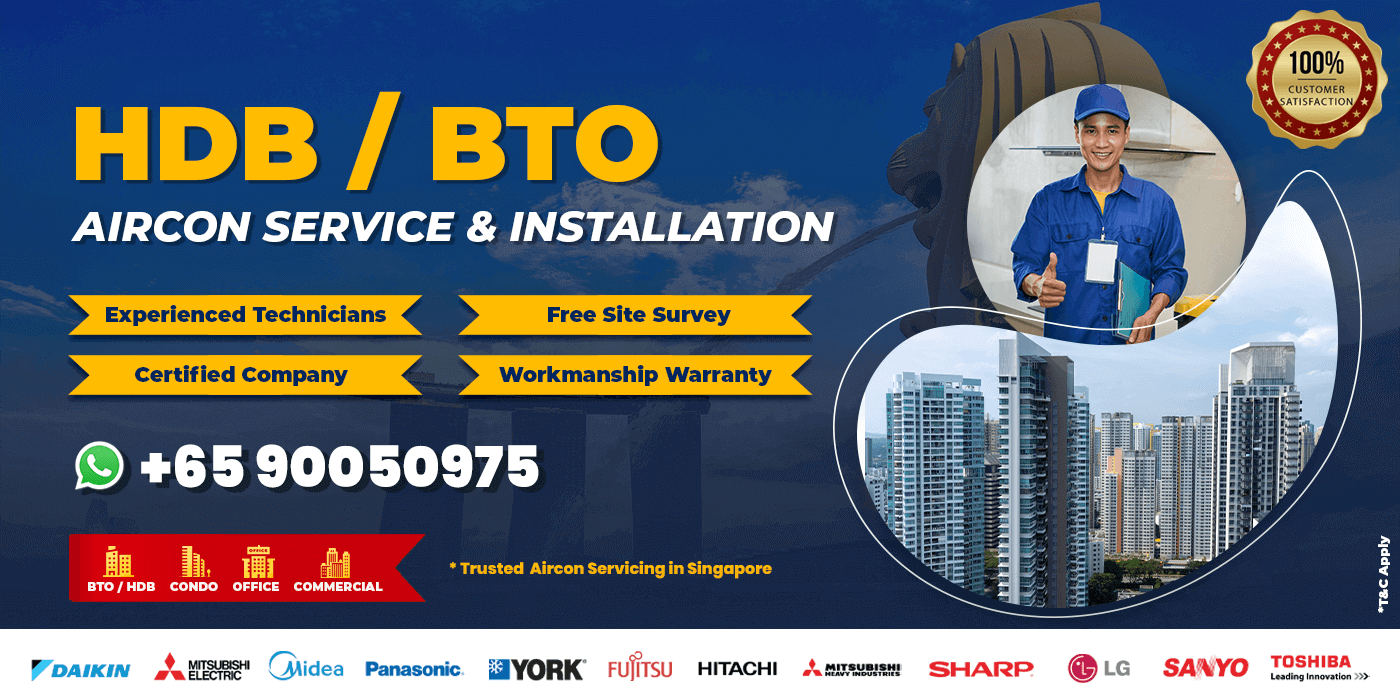 HDB/BTO AIRCON SERVICING AND INSTALLATION
Aircool aircon service provides quality #Airconinstallation  for HDB and BTO flats. We offer a wide range of installation services all over Singapore.  We have more experienced technicians to install the aircon perfectly. and we use more quality upgrade material to use the installation. Aircool aircon also offers after-the installation, which includes repair, replacement parts, and annual maintenance contracts.
We support all aircon brands in the type of split units and Centralized aircon units. For HDB/BTO We could easily select the aircon brand and size of aircon by following the Site Inspection. and Before the site inspection We could get an appropriate quotation for the room, living room, etc.,
We offer FREE SITE SURVEY with the help of our trained engineer to get the best aircon and right size BTU aircon. 
Aircool offers an HDB/BTO Aircon service for all Aircon brands at an affordable cost. We support Air Con servicing like Aircon chemical wash, Aircon chemical overhaul, Aircon general wash, and Aircon repair and maintenance.
The regular #airconservicing to avoid major aircon troubles and save your aircon at your expected years. So Aircool offers the best aircon service at a reasonable price with a warranty of Up-to 90 Days workmanship Warranty.
Why choose us for
HDB/BTO
AC installation & service
Free Installation
Free Site Survey
Reasonable Cost
Quality Product
Types of Aircon
Types of Aircon installation available Split Aircon installation and Centralized aircon installation with a Free site survey. Our technicians are well experienced and supported All Brands  for HDB/BTO, Residential, Commercial, Condominium, Landed, Offices
We provide all brands of Split Aircon Installation in Singapore, For Residential, Commercial and Office use.
System 1, System 2, System 3, System 4.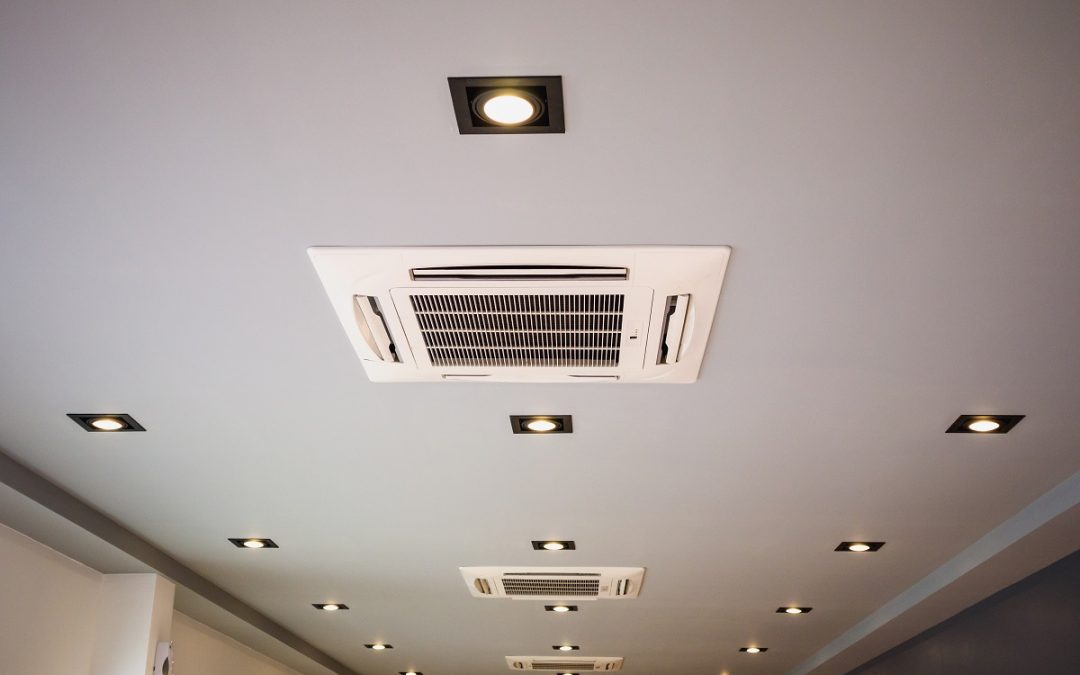 We provide all brands of Centralized Aircon Installation in Singapore, For Residential, Commercial, and Office use.
System 1, System 2, System 3, System 4.

We have talented and certified technicians. Our mission is to ensure that customers who purchase from us travel with us to the end with 100% complete satisfaction.
We use only quality materials to carry out aircon installation. This will not cause any defects in the installation and will help prevent any leaks and freon gas from leaking into the air conditioner for long periods of time. Below are the details of the spare parts we use for aircon installation in Singapore.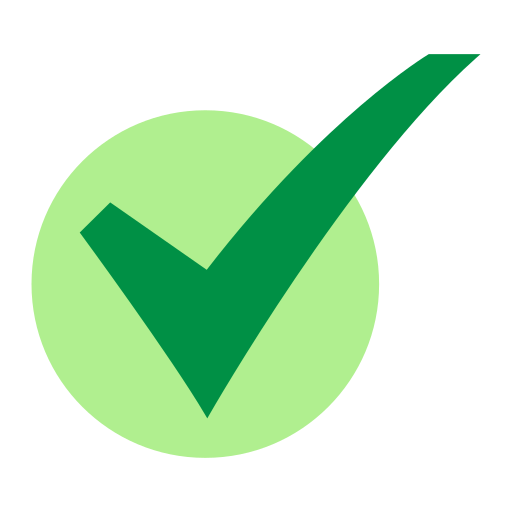 22g copper pipings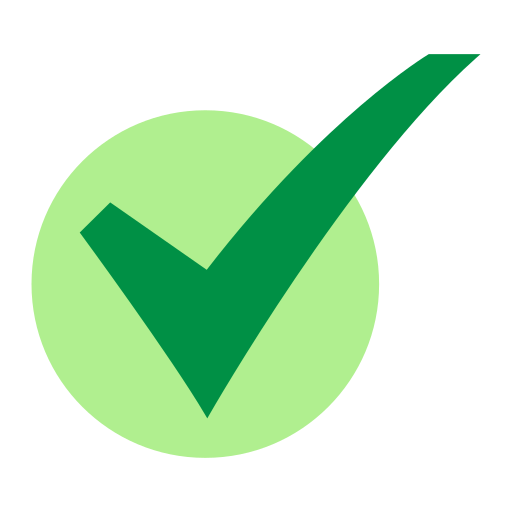 Keystone wire (local brand)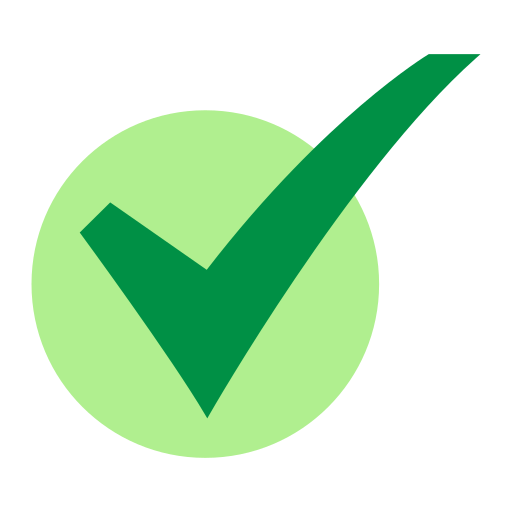 1/2 inch class 0 armaflex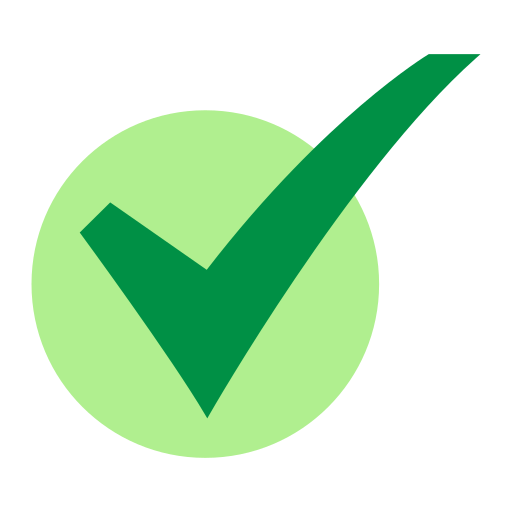 16mm drainage pipe with insulation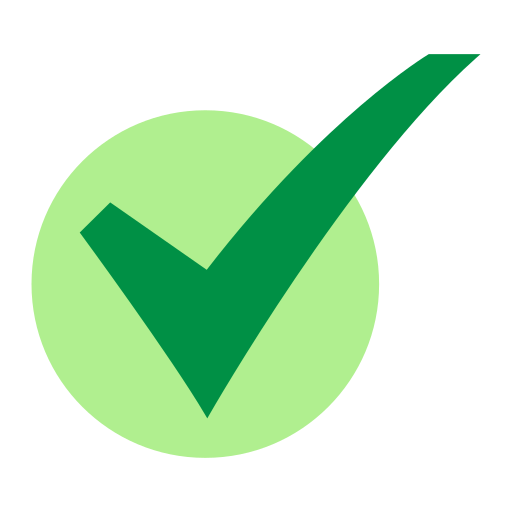 SINGAPORE CERTIFIED TRUNKINGS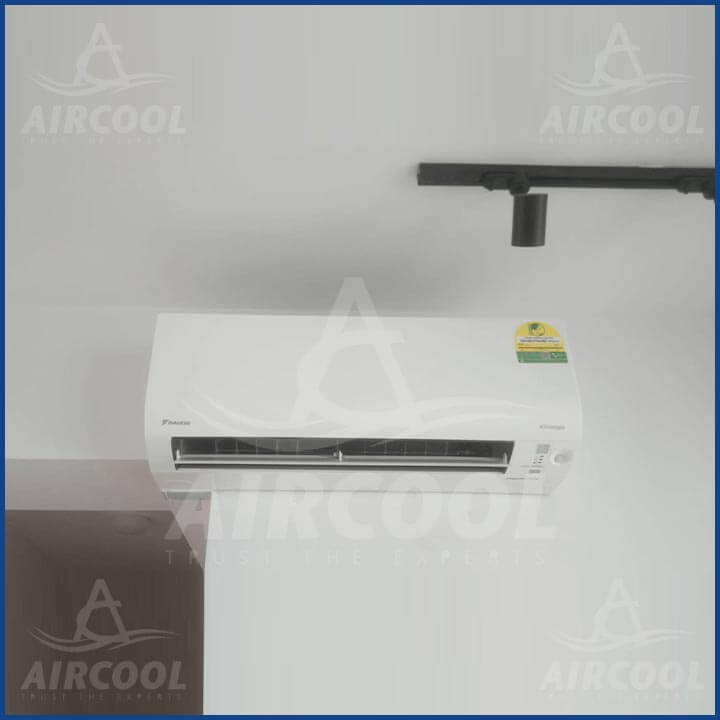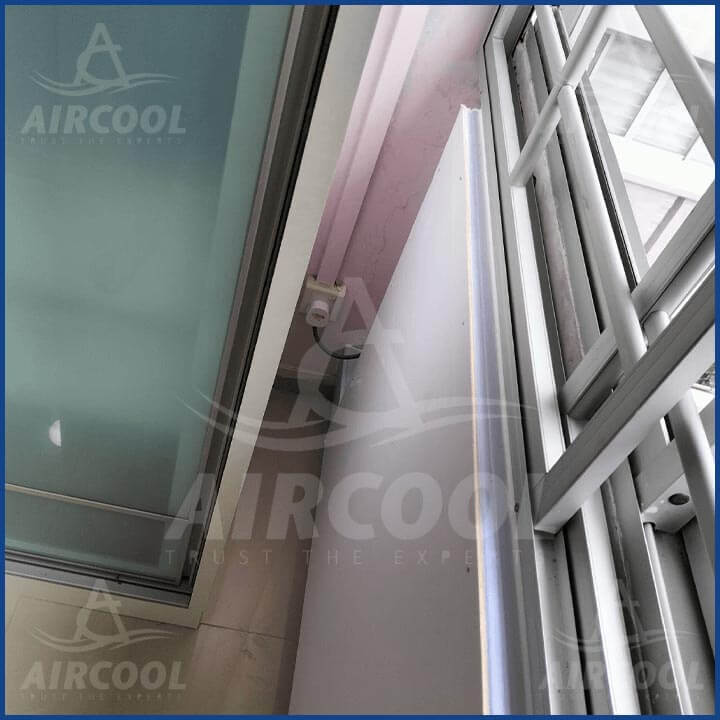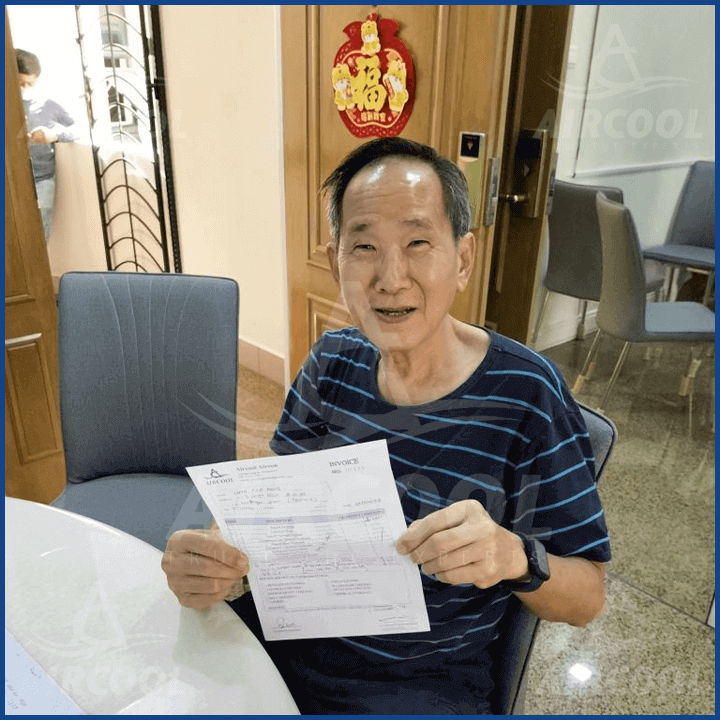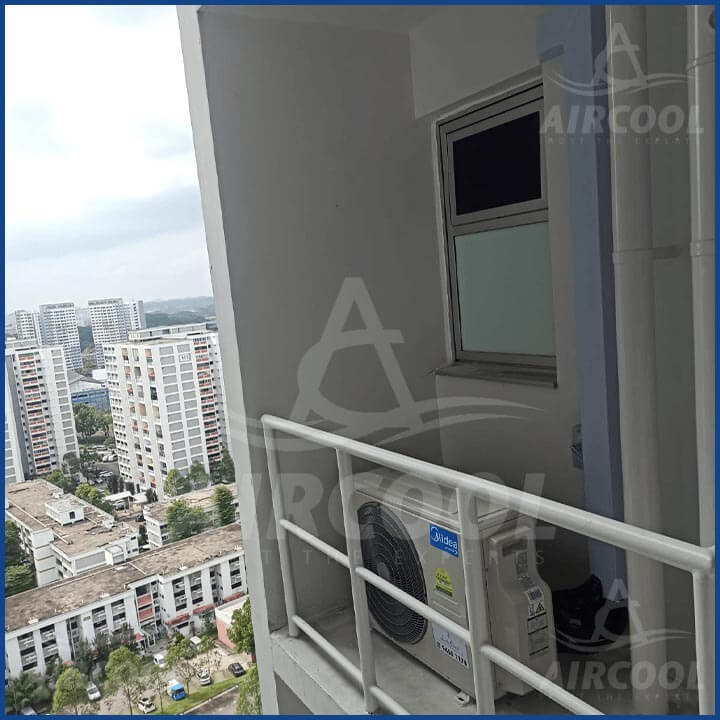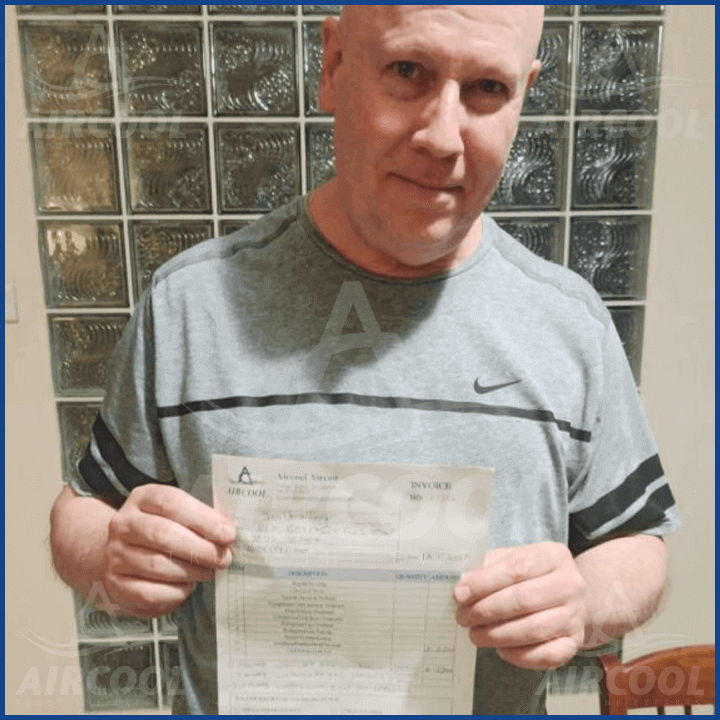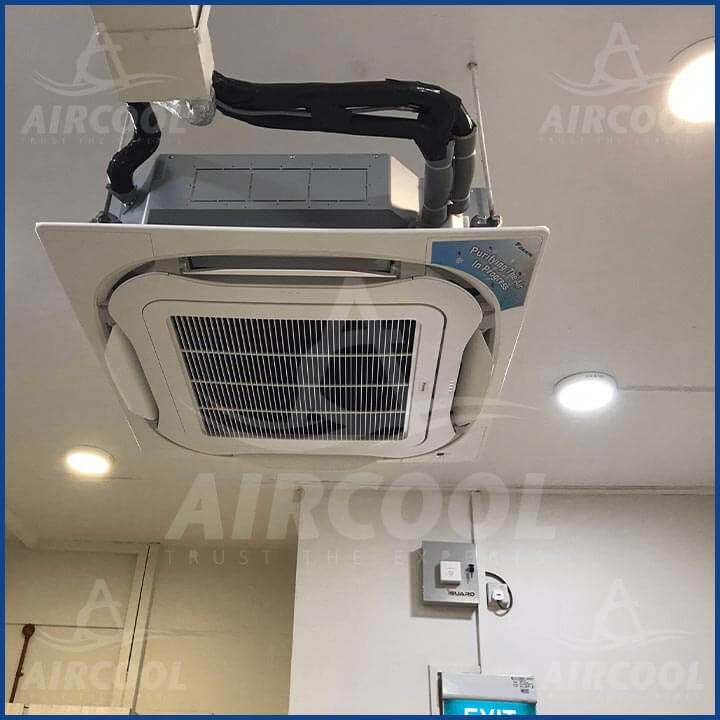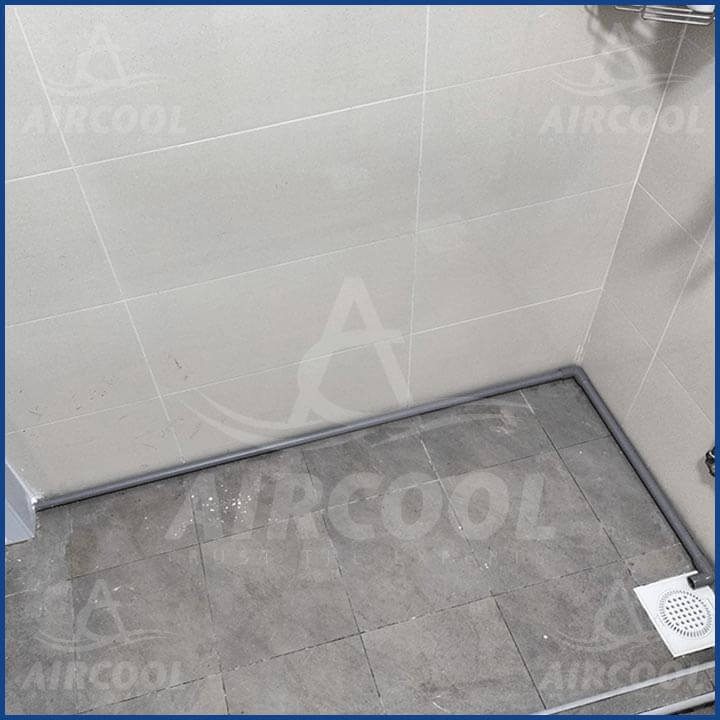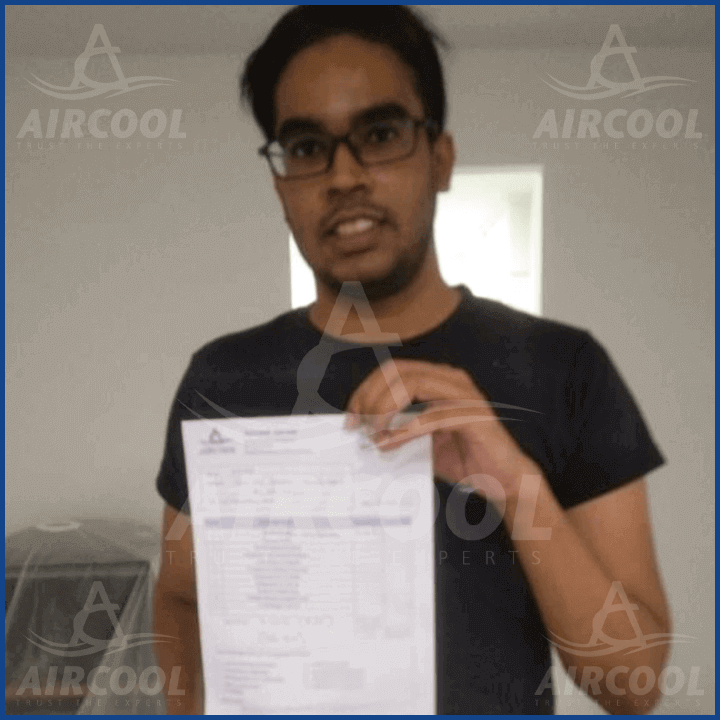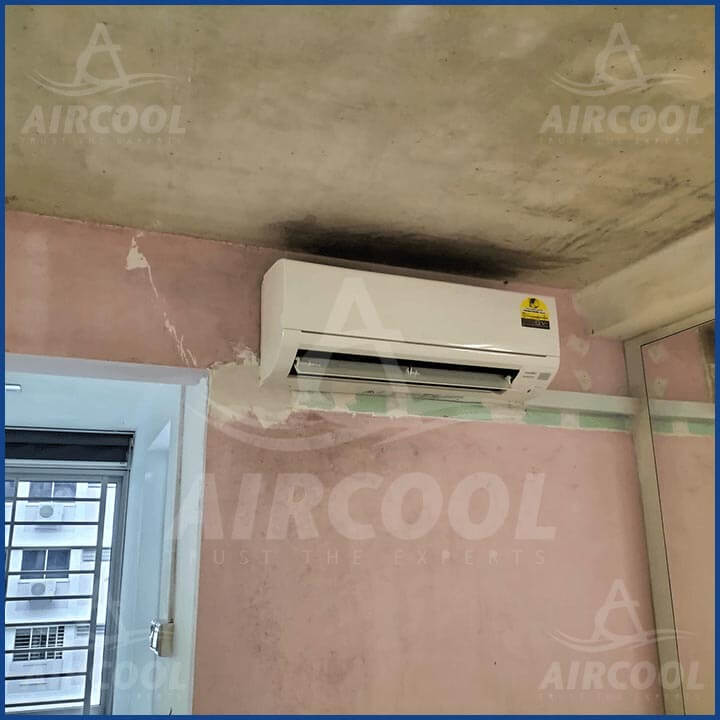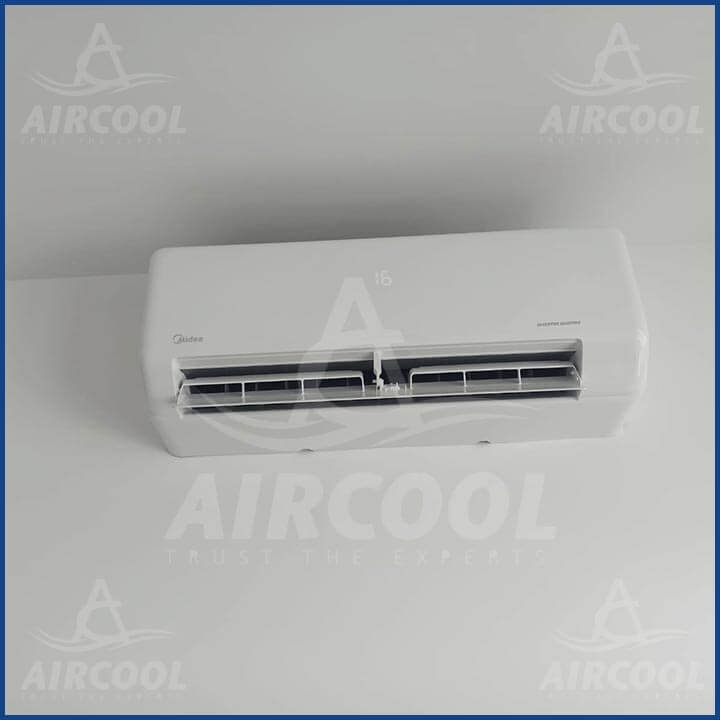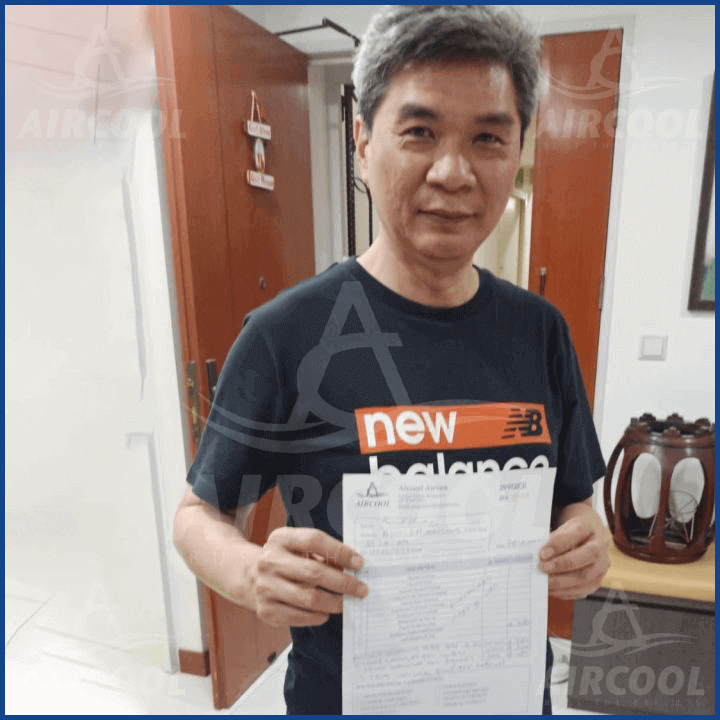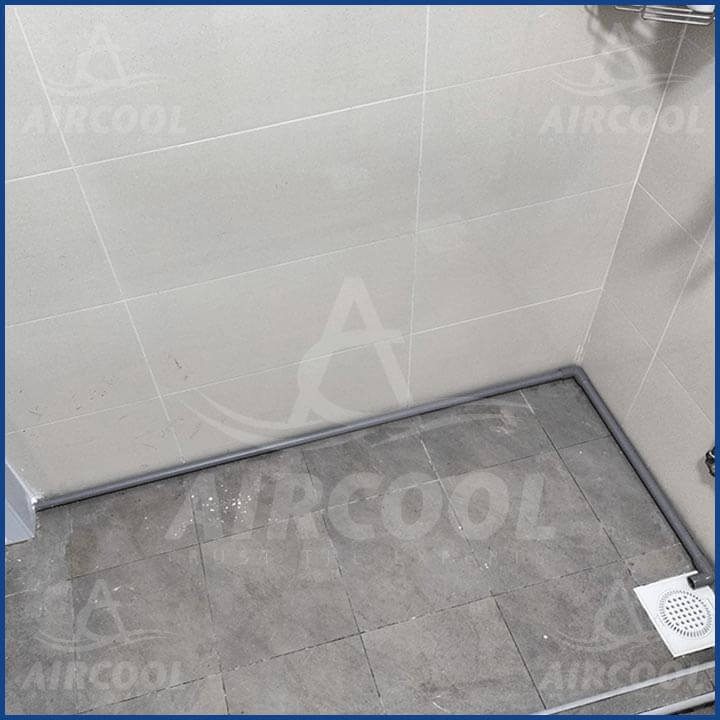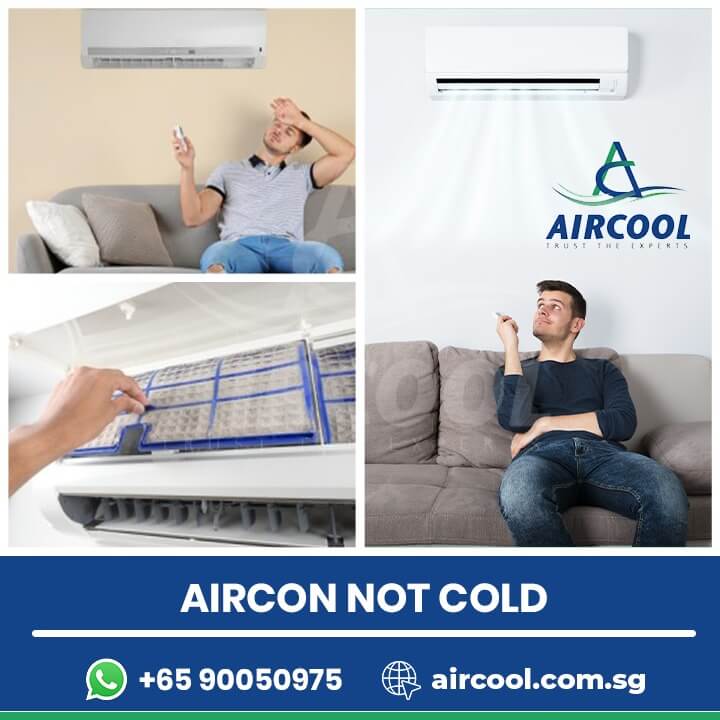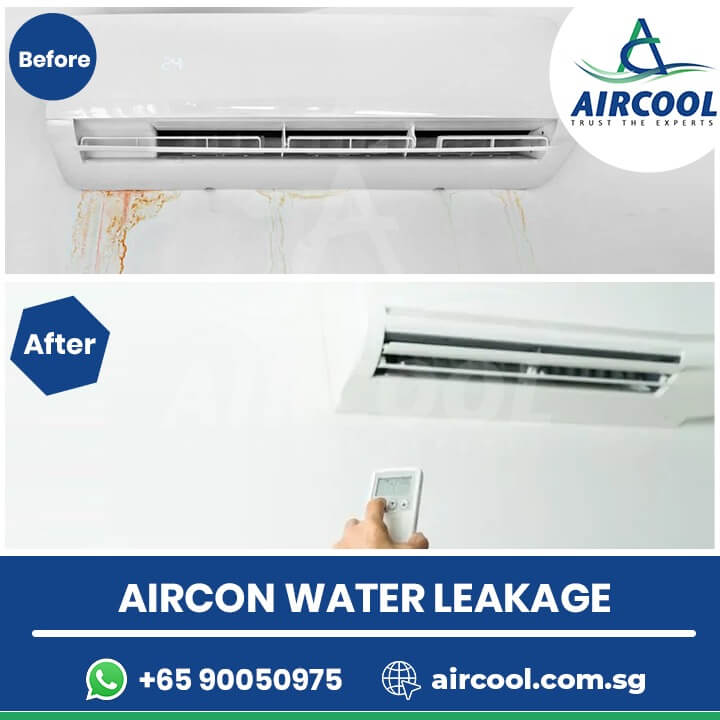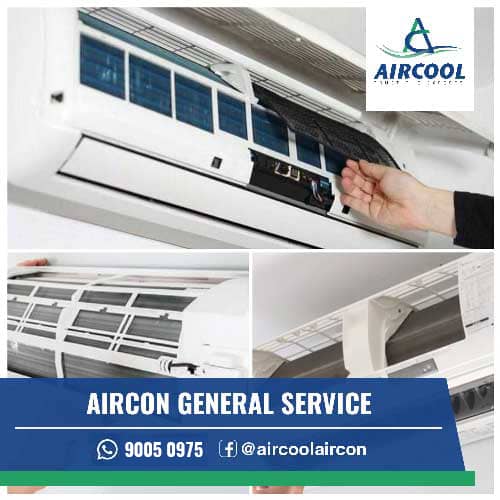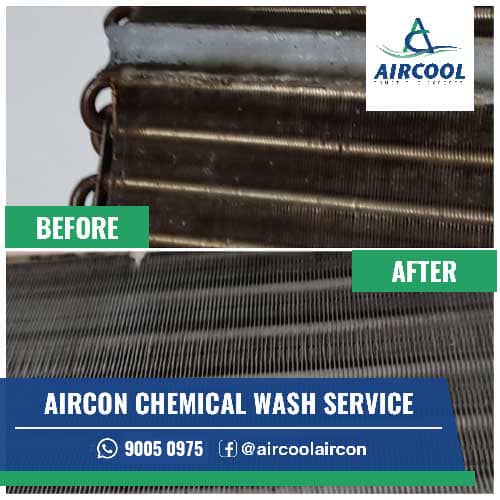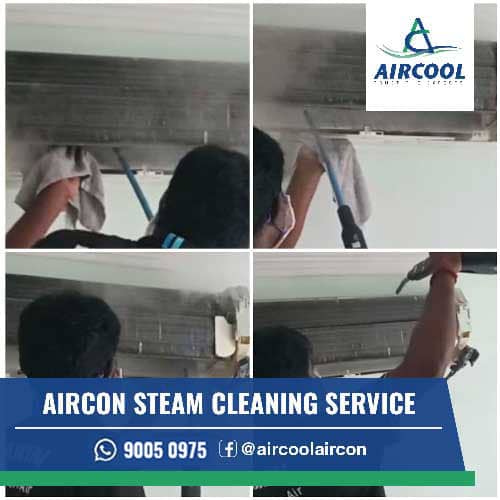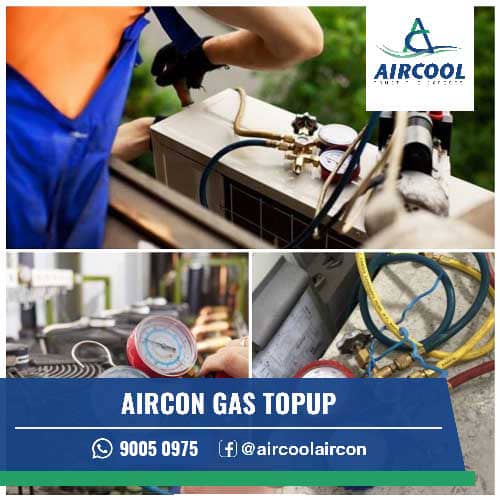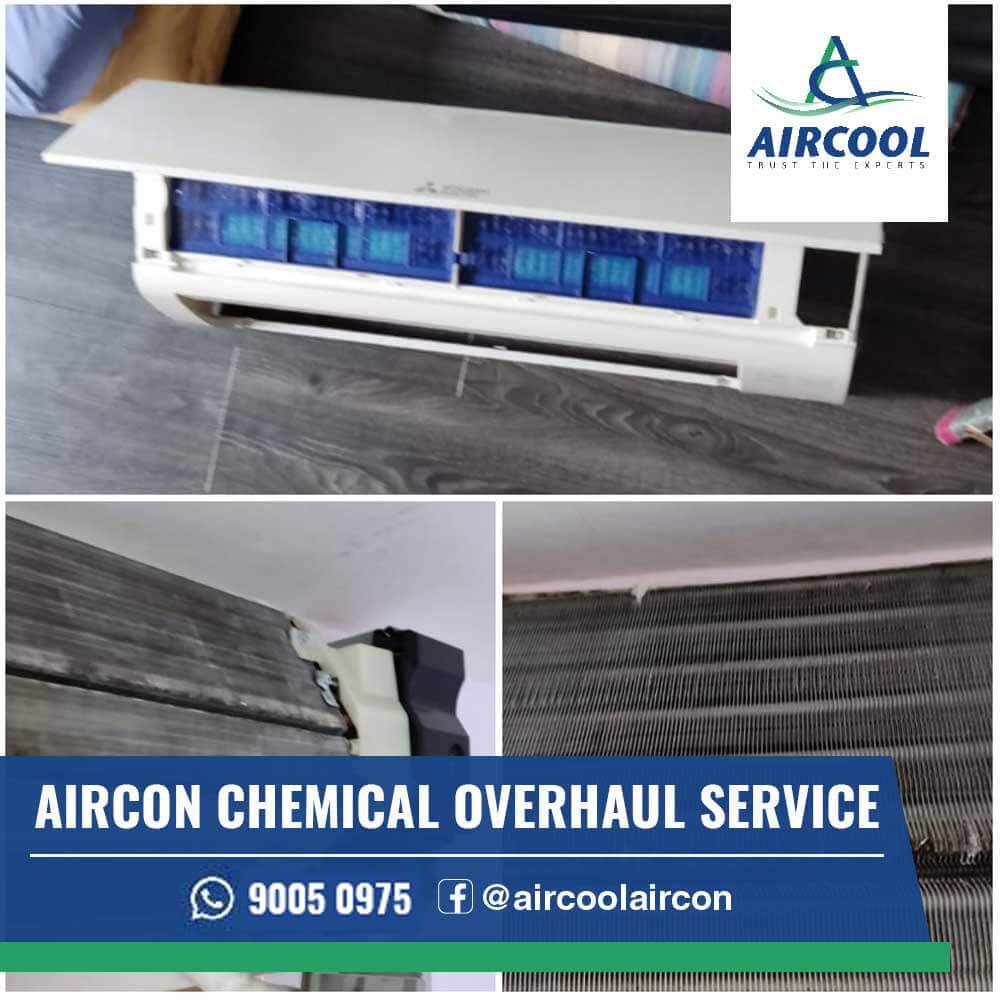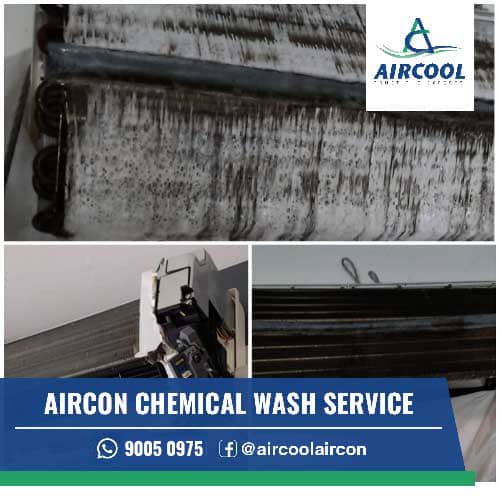 Very good! Repeated customer and good customer service
Will continue to use your service again and recommend it to friends and family. Keep up the great work! The aircon installation is properly done.
Booking and confirmation were quick and service was cleaned and maintained and the place was also left tidy. Will use their service again in the future. Highly recommended
First time try to engage Aircool for aircon servicing. The Technicians are very professional and helpful. Never hard sales any unnecessary service. Good service ! Value for money.
Thong Lap Chark
2022-04-21
Fast and prompt replies. Can make an appointment easily. I am impressed with your aircon service. highly recommended.
The servicemen who came for installation were really skilled and talented. They were able to fix all other issues as well. definitely engages with your company again.
Thanks for fixing my aircon leakage problem quickly, Technician Mani and team was very good
I booked chemical washing for 4 unit. The price is less and servicing quality is too good. Impressed. Professional team !!!!
Why Choose us?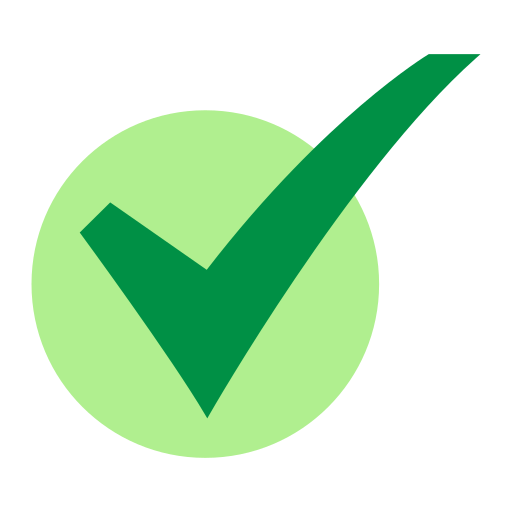 Top aircon brand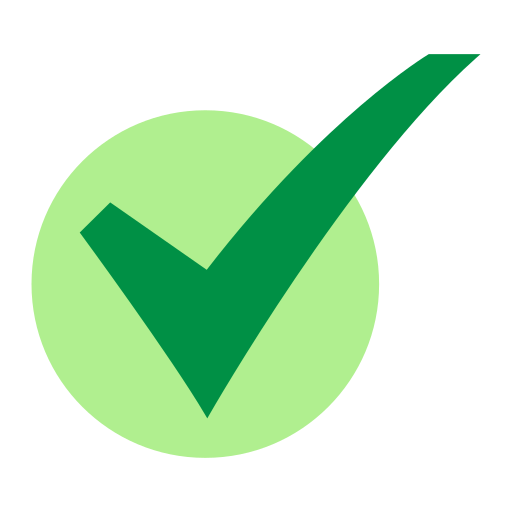 Best qualified Materials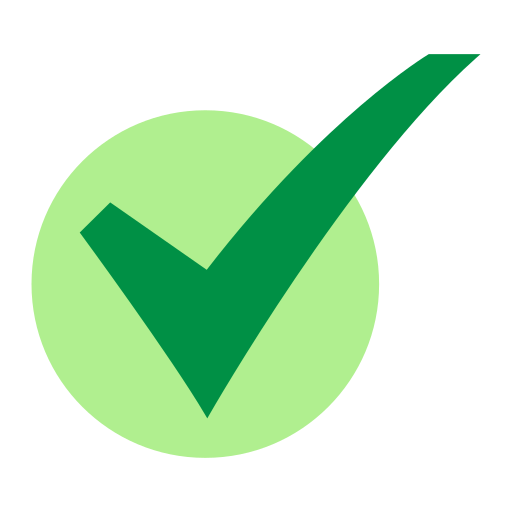 Choose the right size of aircon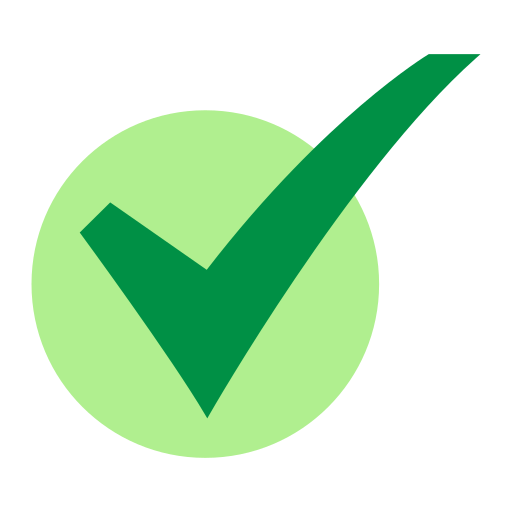 Experienced and Licensed technicians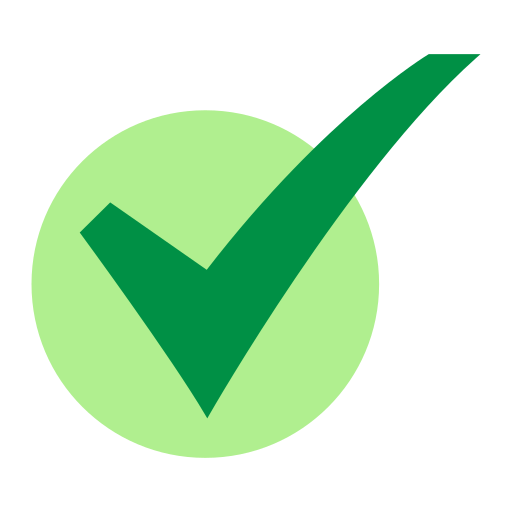 Workmanship Warranty
Available Aircon Service Location, Singapore.