#Secondhandaircon
Save Money with us
Buy Used aircon with us at the lowest price with premium service. "FREE INSTALLATION & FREE SITE SURVEY"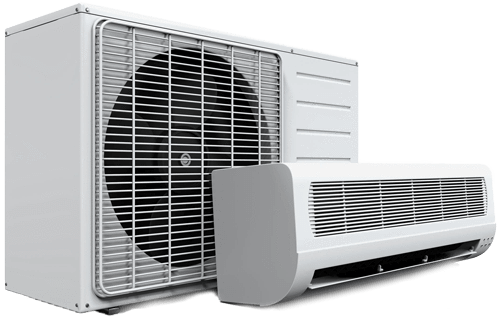 Aircool offers the best quality second-hand Aircon in Singapore for a flexible price. We deliver the best quality products with a warranty in second-hand Aircon.
Why choose us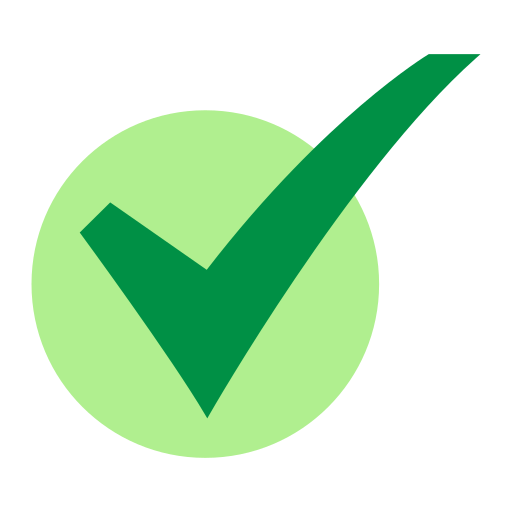 Flexible price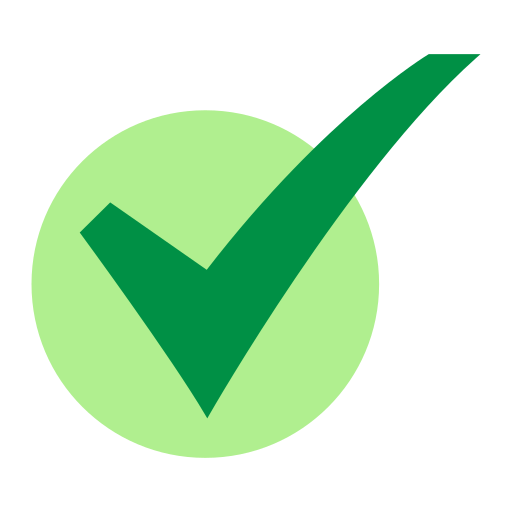 Best quality second-hand Aircon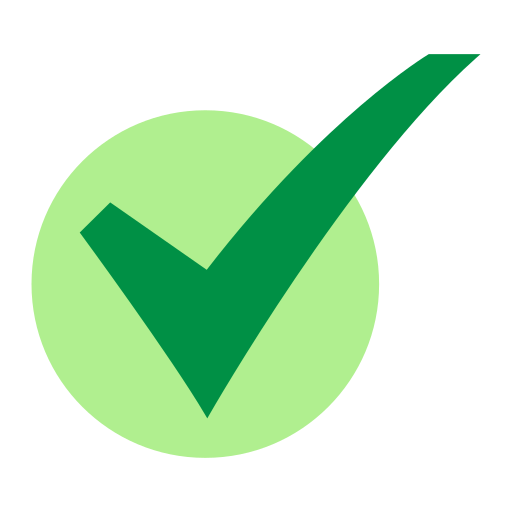 Warranty available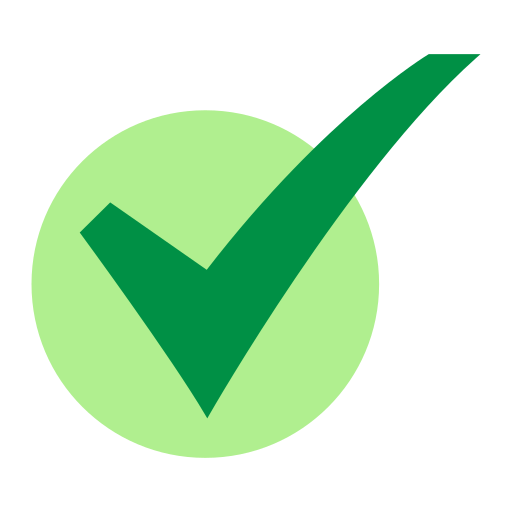 All brands available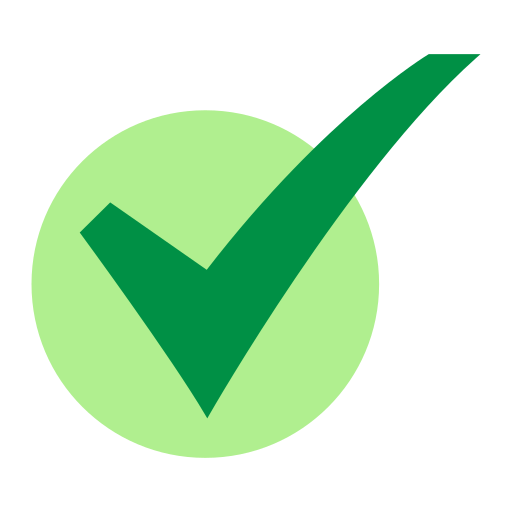 Quick booking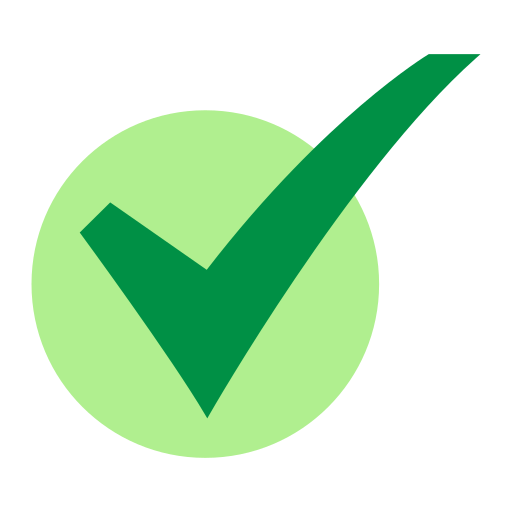 Quick installation process

Few tips to check before buying second-hand aircon
1. Check for electrical load
When buying a second-hand aircon in Singapore, you must be sure to check for the electrical load of the air conditioner before you make the purchase. An incompatible electrical load can result in fire and electrical accidents. Furthermore, a machine that doesn't meet your home's electrical load could damage your electricity bill. Singapore's standard wall outlet voltage is 230V with a 50Hz frequency. In addition, the power plug type used is G.
2. Read energy label
Before purchasing an aircon, you should always check its energy label to ensure that it is as energy-efficient as possible. Even though the price might be higher upfront, if the unit is energy efficient, the extra money spent on electricity will more than compensate for this. The energy efficiency rating is based on the unit's usage for 8 hours per day over a year. If you intend to use the aircon during the night, it's best to choose a model with a higher energy efficiency rating. 
3. Buy from a reputable company
There are many benefits of buying second-hand aircon from a reputable company. Aside from being affordable, you can save money while buying second-hand aircon. You can get a new unit at a lower price compared to a brand-new aircon, and you also free up space in your home. Why a reputable aircon company? Quality & Good condition aircon, reasonable price, Various privileges like Free installation and site survey, etc., So you should engage with a reputable aircon company to get quality second-hand aircon at an affordable price with the help of experienced experts.  Aircon Servicing
4. Check for warranty
One of the most important things to look for when buying second-hand aircon in Singapore is a warranty. Many companies will offer one year warranty on parts and labor and up to five years on the compressor. This means that buying a new aircon will have lower maintenance costs, and will likely last longer. Another essential thing to check for when buying second-hand aircon in Singapore is the brand. So make sure you buy the most popular Best Aircon brand Singapore.
#AircoolAircon technical team will help you buy the best second-hand Aircon for a home as per your needs. Contact us for more details
Why Should I hire an aircon professional for installation?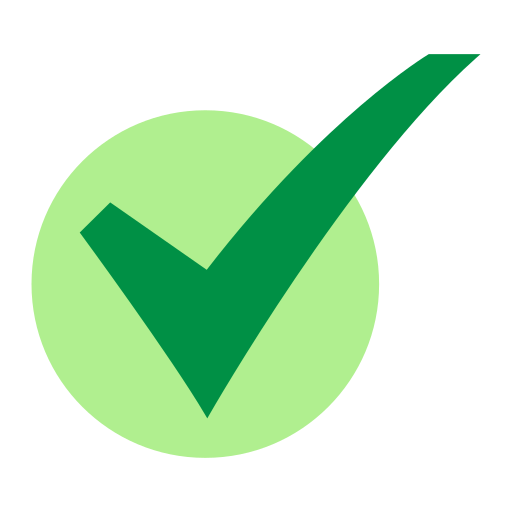 Reasonable price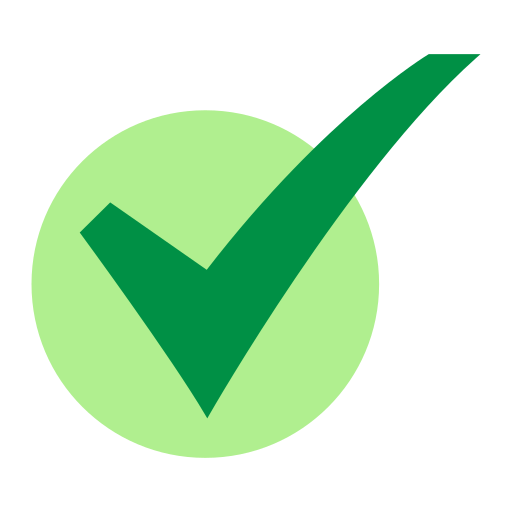 No Extra cost for installation.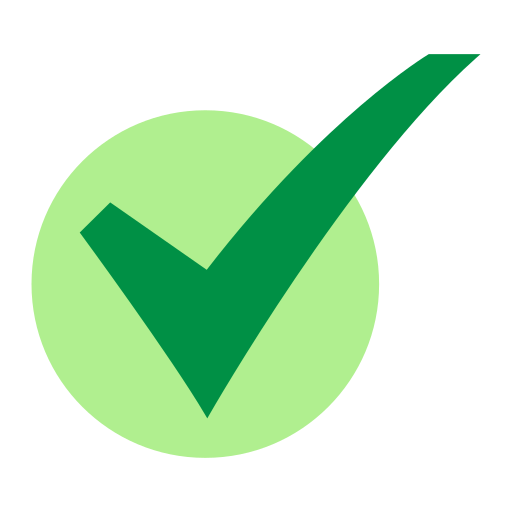 Our technical experts will dismantle your old aircon and easily install a new aircon as per your preferred brand.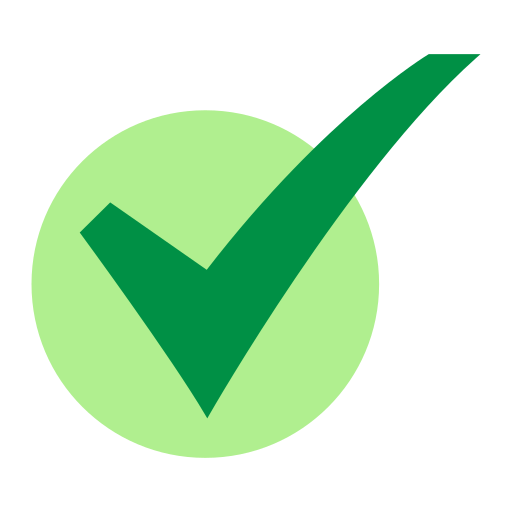 Free site survey available.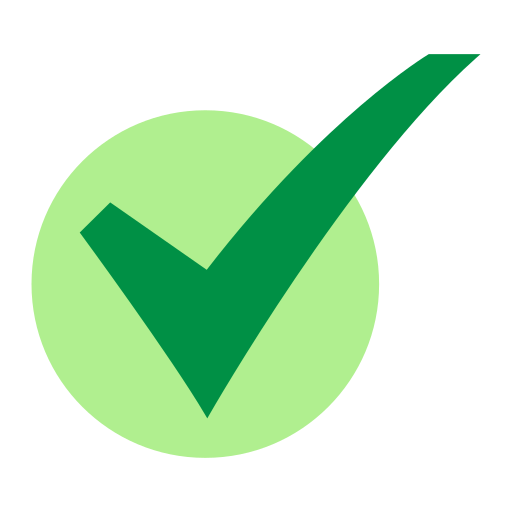 The simple appointment booking process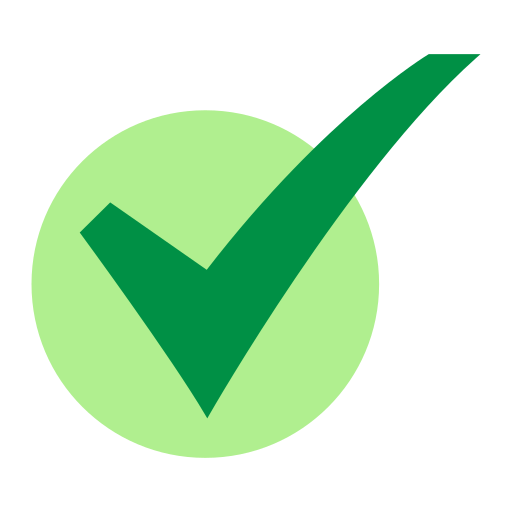 Fast customer support via both Tawk, and Whatsapp.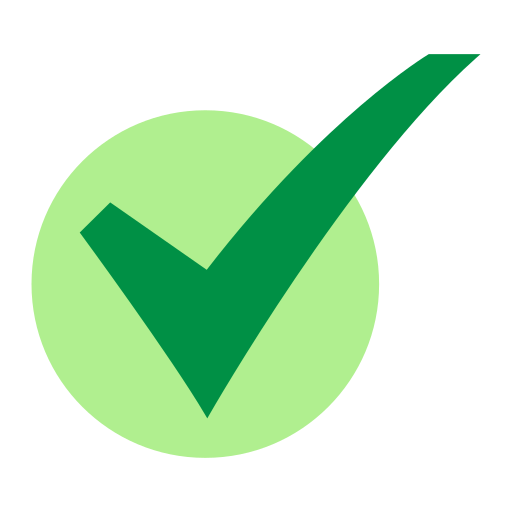 Warranty available for all new branded aircon(compressor warranty, Fan coil warranty, workmanship warranty).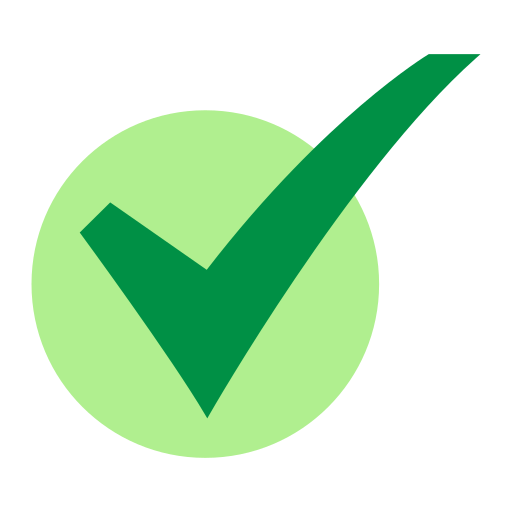 We are a licensed  and certified aircon company in Aircon installation Singapore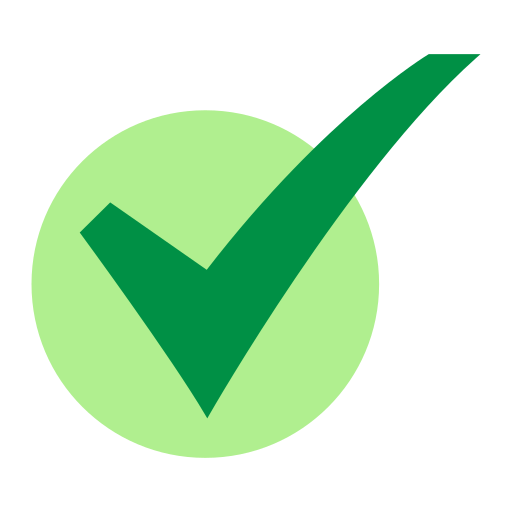 Our technicians will wear masks and follow all rules and regulations from the government and install the aircon. to Purchase Best aircon singapore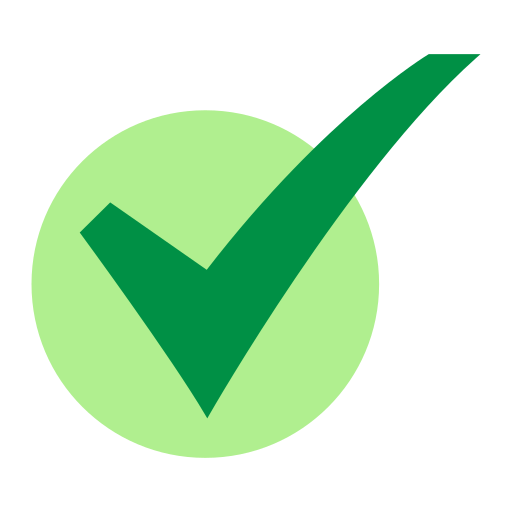 We install aircon for HDB Flats, Homes, and other commercial areas in Singapore
Very good! Repeated customer and good customer service
Will continue to use your service again and recommend it to friends and family. Keep up the great work! The aircon installation is properly done.
Booking and confirmation were quick and service was cleaned and maintained and the place was also left tidy. Will use their service again in the future. Highly recommended
First time try to engage Aircool for aircon servicing. The Technicians are very professional and helpful. Never hard sales any unnecessary service. Good service ! Value for money.
Thong Lap Chark
2022-04-21
Fast and prompt replies. Can make an appointment easily. I am impressed with your aircon service. highly recommended.
The servicemen who came for installation were really skilled and talented. They were able to fix all other issues as well. definitely engages with your company again.
Thanks for fixing my aircon leakage problem quickly, Technician Mani and team was very good
I booked chemical washing for 4 unit. The price is less and servicing quality is too good. Impressed. Professional team !!!!