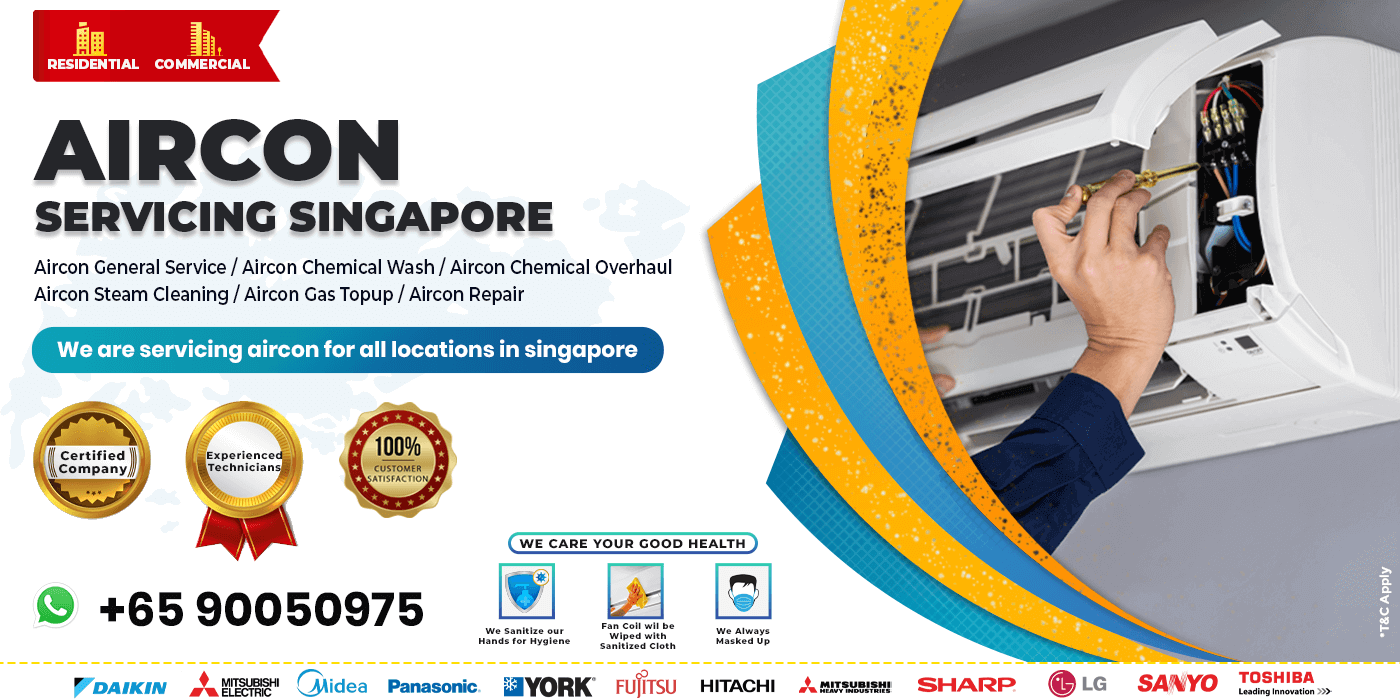 Aircool Aircon Servicing Singapore – Boon Lay
Aircool Aircon Servicing Singapore offers complete AC services including quality aircon servicing, aircon repair, aircon installation, aircon chemical wash, aircon chemical overhaul, and aircon gas top-up. We specialize in premium aircon servicing and offer attractive aircon promotions and affordable prices. our AC services are both residential and commercial areas. then Our technicians are highly qualified professionals with over 5+ years of experience in the aircon industry. With this, continuously delivering only quality aircon service in Boon Lay.
Aircool Aircon Servicing Singapore – Boon Lay
General service
30$ per/unit

30 days workmanship 

   2 units – 60$


   3 units – 90$


   4 units – 100$
Steam wash
45$ per/unit

30 days workmanship 

   2 units – 90$


   3 units – 135$


   4 units – 160$
Chemical wash
70$ per/unit

60 days workmanship 

   2 units – 120$


   3 units – 180$


   4 units – 240$
Chemical overhaul
100$ per/unit

90 days workmanship 

   2 units – 200$


   3 units – 300$


   4 units – 400$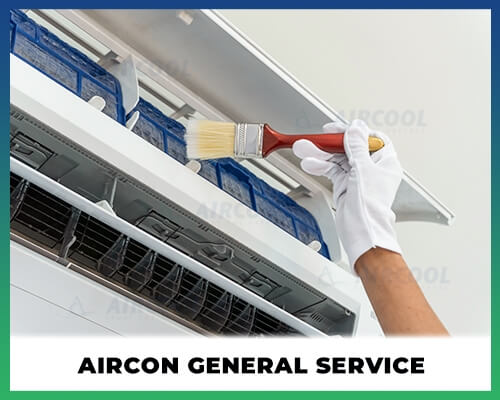 30 days Workmanship warranty
We offer the #Aircongeneralservice like cleaning the air filter, cooling coils, blower, and drainage pipe. Singapore residents mostly use the air conditioner.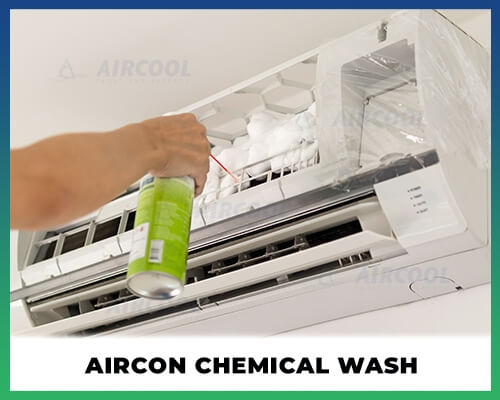 60 days Workmanship warranty
#AirconChemicalwash service for your aircon will largely reduce the noise level and it also quickly increase the cooling level of your room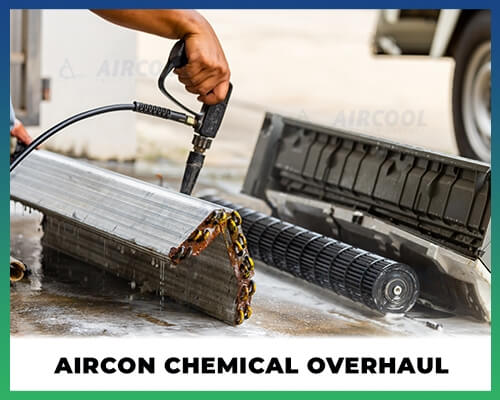 90 days Workmanship warranty
it's a full clean of your Aircon indoor unit. we dismantle the aircon then it will be clean each and every part of the AC using an #airconchemicaloverhaul.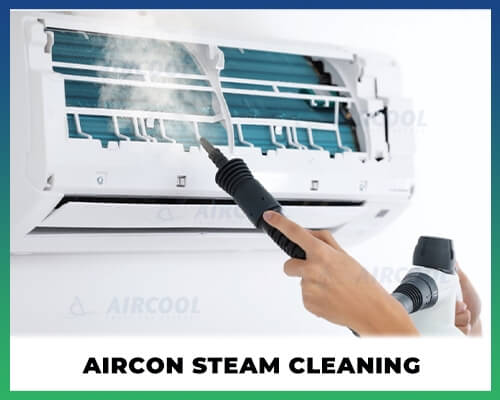 30 days Workmanship warranty
when your aircon is not working properly you must clean the cooling coil and blower by using the chemicals. then your aircon will be properly cooled.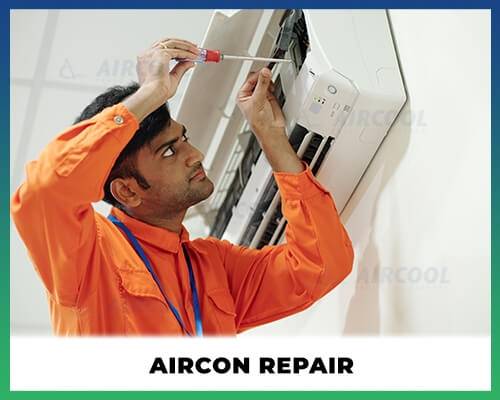 30 days Workmanship warranty
Mostly if not properly maintained your aircon will occur repair likecompressor repair, water leakage, gas leakage, cooling problem, heating problem, etc,.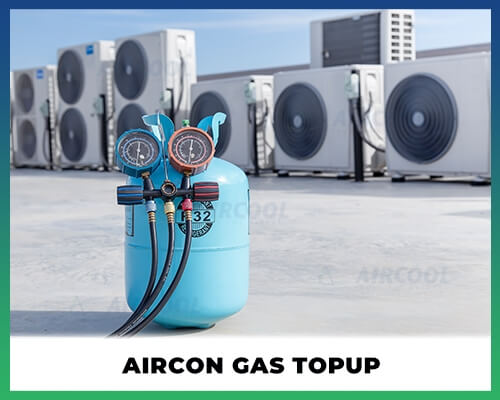 one of the major problems that might occur in your aircon is to overcome is that you might check your gas level, and also check the gas pipe leakage regularly. the freon gas is helping to make your air conditioner cool properly.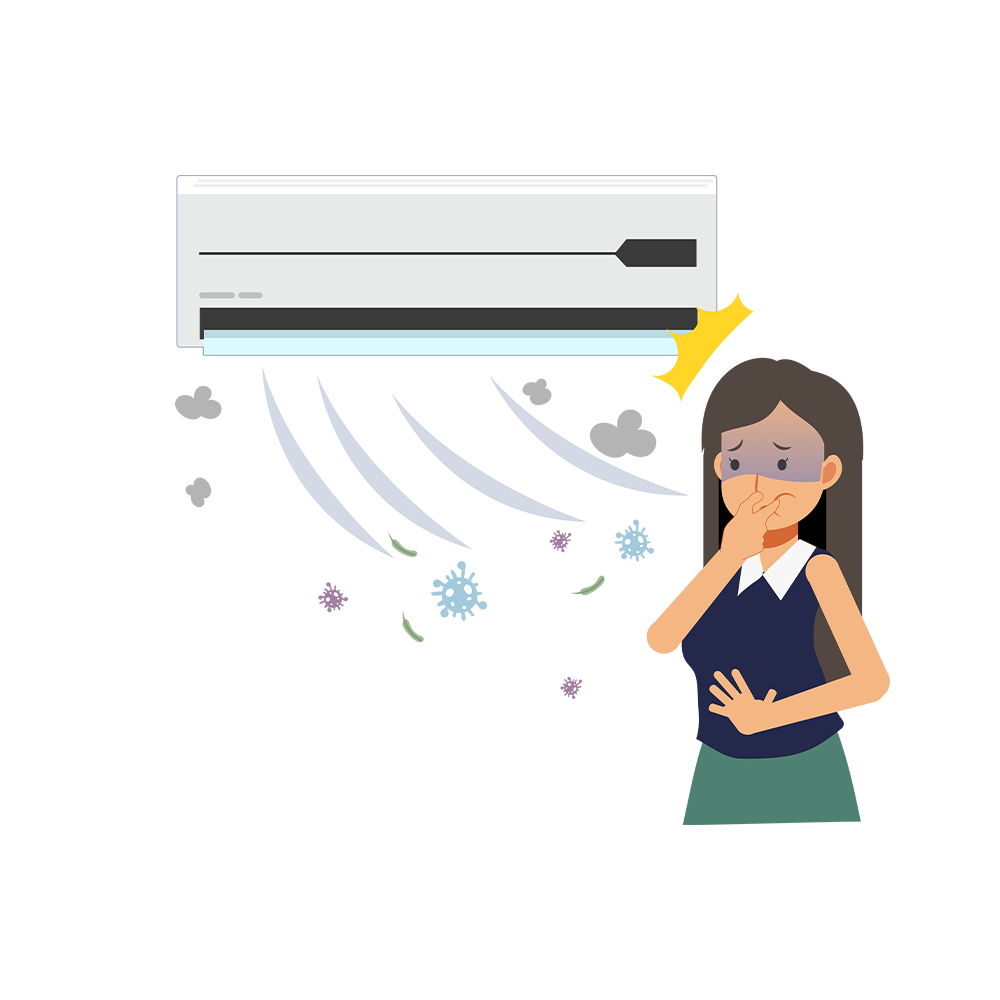 Very good! Repeated customer and good customer service
Will continue to use your service again and recommend it to friends and family. Keep up the great work! The aircon installation is properly done.
Booking and confirmation were quick and service was cleaned and maintained and the place was also left tidy. Will use their service again in the future. Highly recommended
First time try to engage Aircool for aircon servicing. The Technicians are very professional and helpful. Never hard sales any unnecessary service. Good service ! Value for money.
Thong Lap Chark
2022-04-21
Fast and prompt replies. Can make an appointment easily. I am impressed with your aircon service. highly recommended.
The servicemen who came for installation were really skilled and talented. They were able to fix all other issues as well. definitely engages with your company again.
Thanks for fixing my aircon leakage problem quickly, Technician Mani and team was very good
I booked chemical washing for 4 unit. The price is less and servicing quality is too good. Impressed. Professional team !!!!
Our Aircon Servicing Work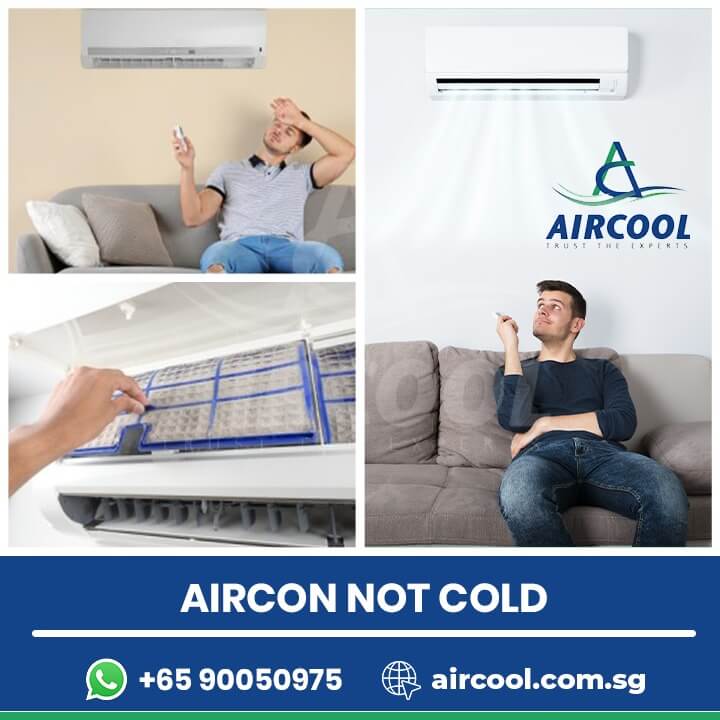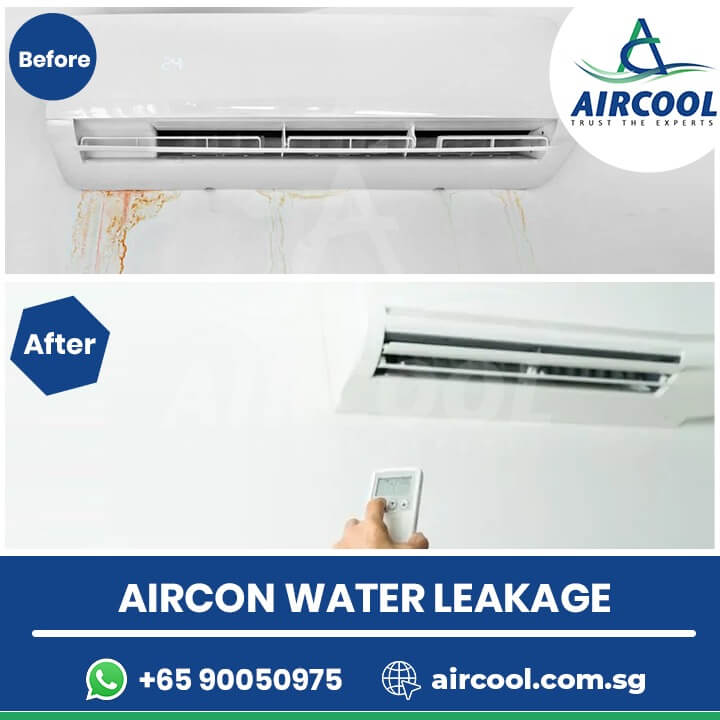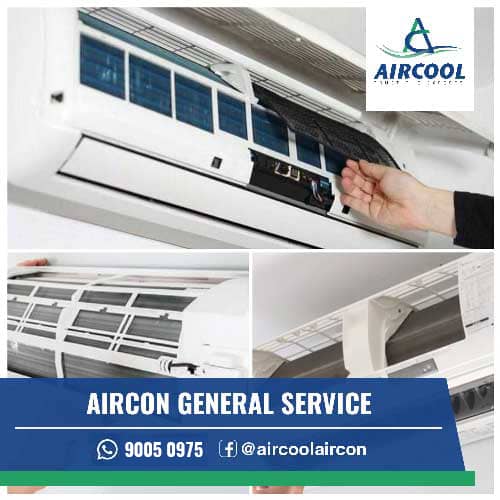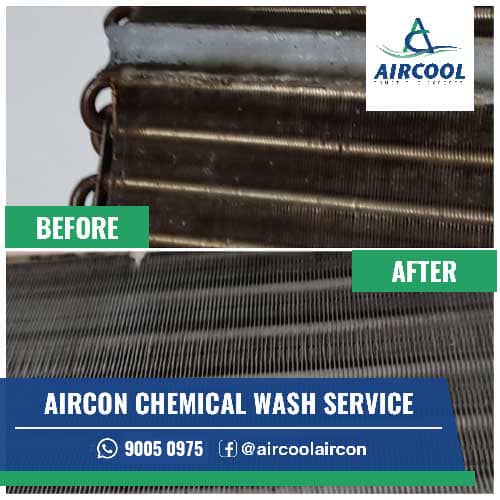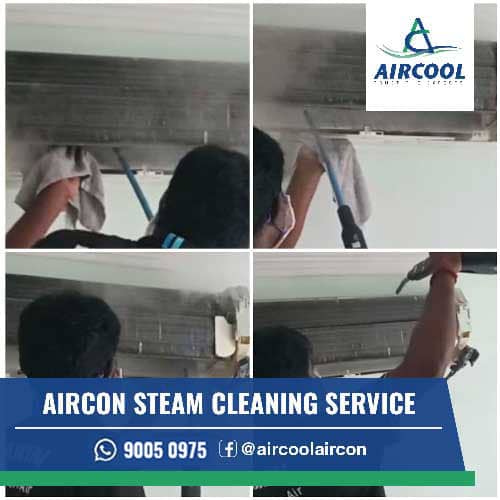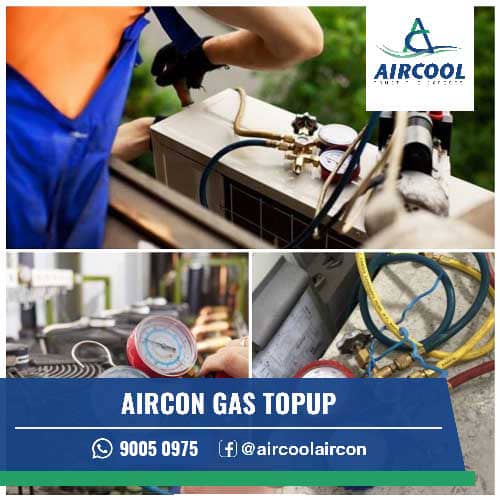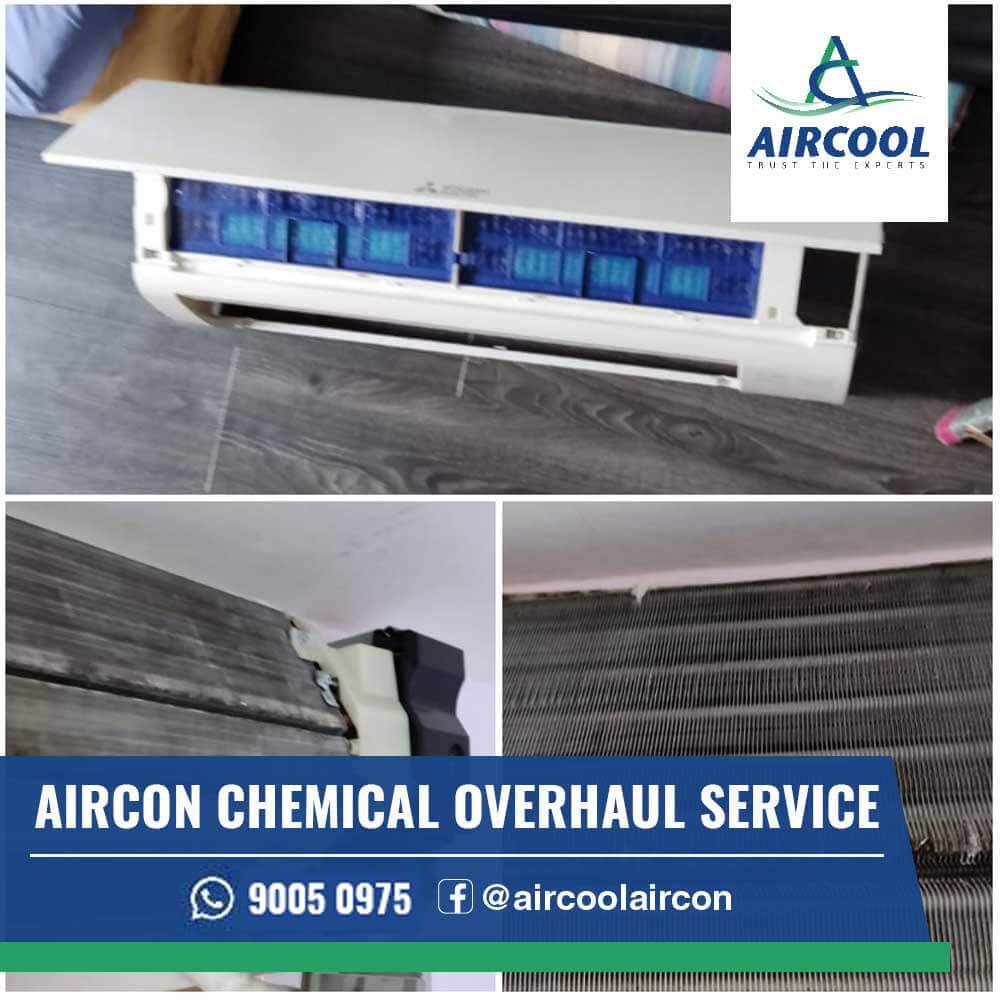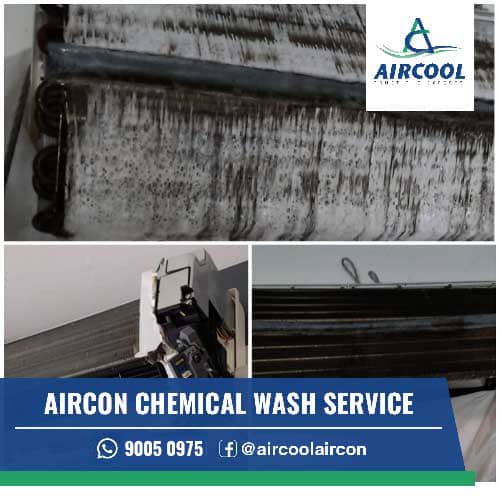 Available Aircon Service Location, Singapore.