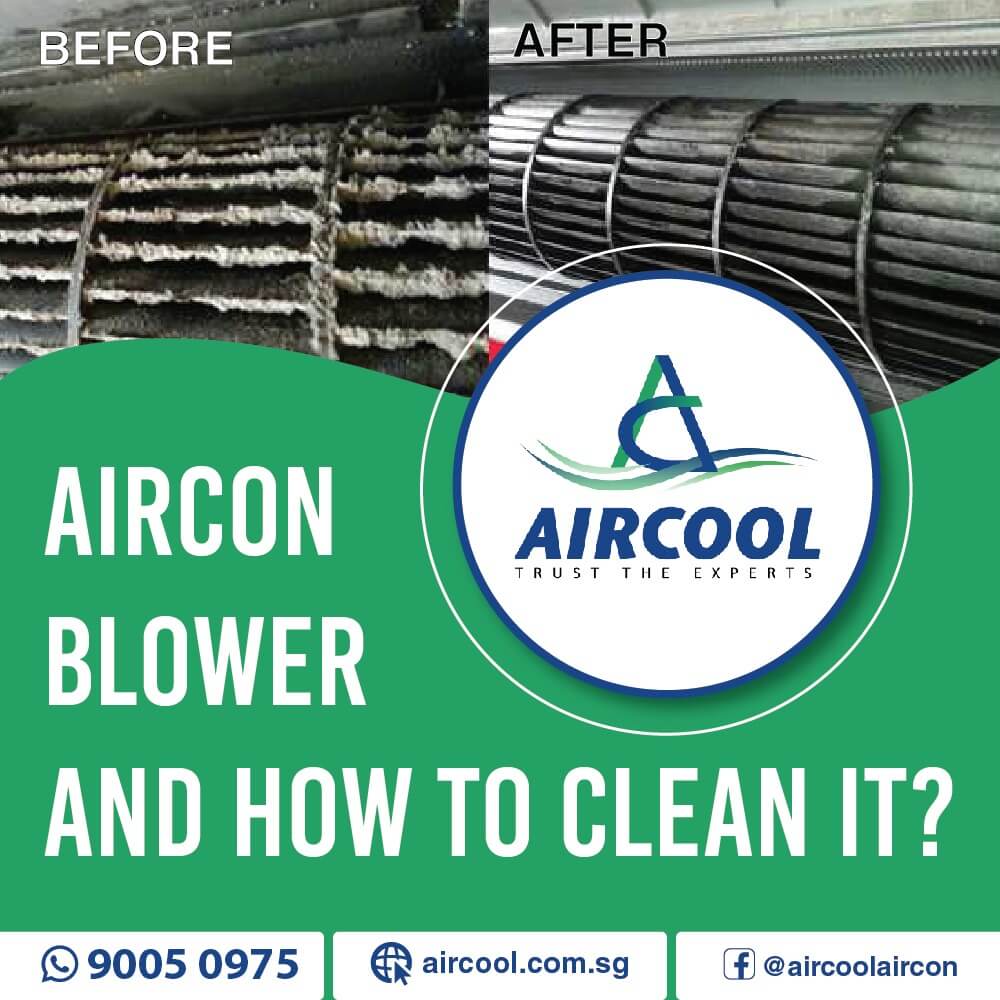 The Aircon is home to many distinct and separate parts that all contribute to providing everyone with cool and clean air. Among one of these parts is the Aircon blower Clean, responsible for bringing necessary air movement to the machine to keep it running. Also known as the air conditioner fan, the blower serves as one of the key components of a fully functioning Aircon system.
An AC uses blowers to transfer the warm air away from any space and replace it with cold air. It also maximises airflow for better circulation and machine function. But contrary to popular belief, an Aircon blower comes in different forms and sizes, depending on the AC system itself. The four must commonly used types are the propeller fan, centrifugal fan, vane-axial fan and the tube-axial fan.
Aircon Blower Cleaning
In order for your AC blower and unit to function properly, it needs proper care and maintenance. Part of AC care and aircon maintenance involves the AC regular cleaning of the unit and its parts. Here's a quick guide that you can follow on how to clean air con blowers and AC fan:
Step 1: To begin cleaning, flip the cover of the AC to access the washable filters. Using water and soap with a neat cleaning pad is recommend.
Step 2: Remove the flap and air vanes from the AC to get access to the impeller.
Step 3: Clean the impeller by utilizing a half-inch paint brush to wipe away any residue or soil that have gathered. Be sure to did this thoroughly until there is no dirt left.
Step 4: Use a slightly damp rag to clean additional AC dirt and debris. Move another cloth to wipe away the whole surface of the impeller until it is perfect.
Step 5: Turn on the AC unit and wait for more debris to come out. Be ready for more cleaning by removing the debris using a vacuum cleaner or a handy sweeper.Aircool Is the Best Aircon Servicing and installation Company
Aircool Aircon Servicing and Installation
Book an Appointment Call or What's app: +65 90050975