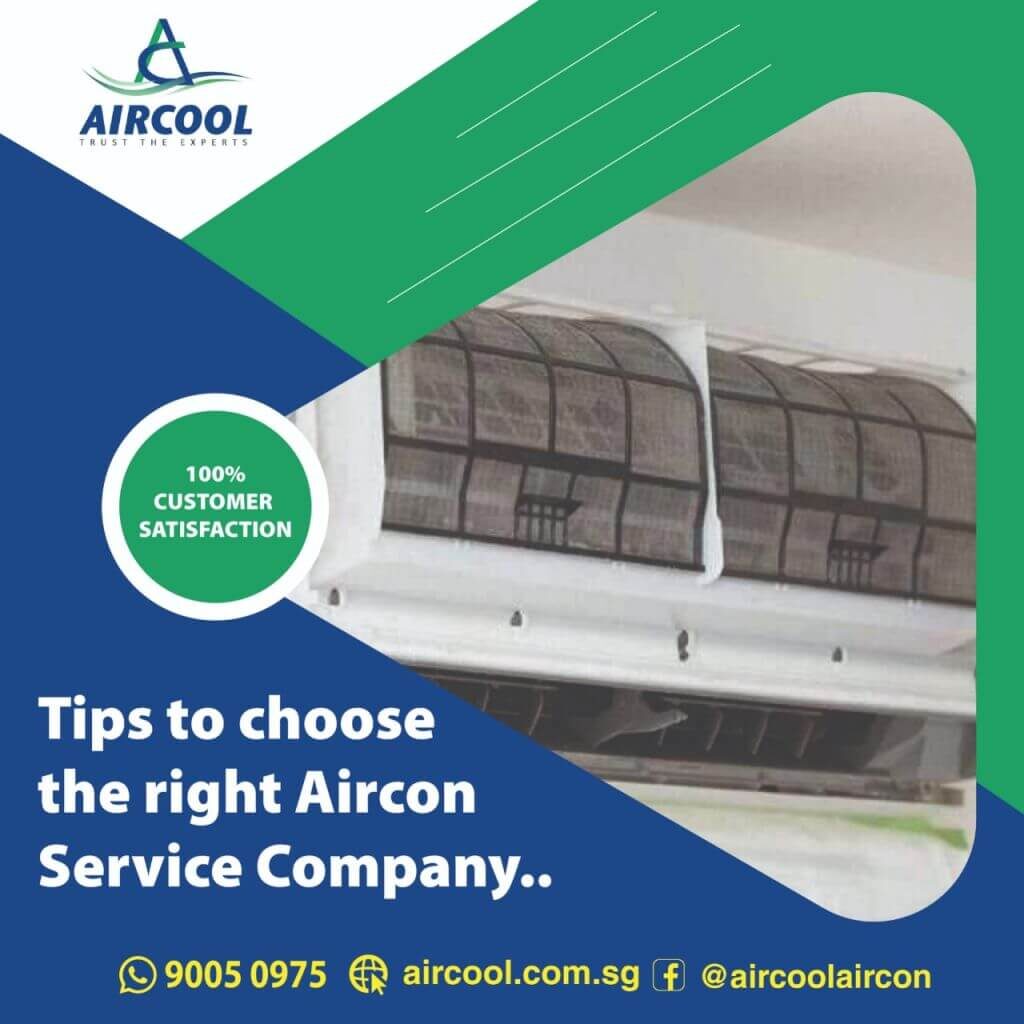 With so many aircon service company in Singapore, it can be difficult and challenging to find the right AC service company. A search on google will list plenty of AC company but the real question is, how do we choose the right one that we can trust that they do a good job while not overcharging?
Look for A Locally Registered AC Service Company
Before deciding on the right AC company, do a search on google on the preferred company. The google results will show you if the organization is enlisted locally. All Singapore organizations are legally necessary to be enlisted with ACRA which is the fundamental body that oversees the business.
Should you find that the company you decide to hire is not registered, avoid it at all costs. The last thing you want should anything happen to your aircon during your aircon servicing warranty period, a no answer or irresponsible aircon contractor pushing the blame.
Look at the Reviews
What do the reviews say right now?
You are going to have to go through a variety of options before looking at the one that Aircon works best. The right aircon company is the one that has already helped thousands of clients and knows how to do a good job when it comes to handling aircon repair and Aircon installation.
If not, you are not going to be satisfied with the work they are doing and that is going to hold you back.
Take your time and always read through the reviews one by one to learn more about their Aircon customer service.
Set a Budget
The aircon budget that you are going to set will have to be taken into consideration right away. In fact, you could be doing all of the calculations well in advance, so you are not left guessing as to what is okay and what is not.
This is a major issue for those who want to set an AC budget and make sure they are trending in the right direction.
Setting a spending budget plan is probably everything thing an individual can manage and it will save you a great deal of time as time goes on.
You should set aside the effort to set a Budget spending plan and guarantee it works out as arranged.
Certified & Trained Professionals
With so many government bodies offering certification, a reputable and trustworthy AC company will at least be registered with 1 or more certification. Although there is no requirement for aircon servicing to be certified, you will not want to place your household AC in the hand of an untrained professional
Only Choose Credible Companies
This means you want to only choose those who has been around for a long times in Singapore. Imagine choosing a new AC company that has just started and then realizing they have ruined your AC system. This happens all the time and it is not worth it.
you need to go with the individuals who will be justified, despite any trouble, and will invest the energy expected to prevail upon you This is what you want to aim for during this process. It's a must.
Aircool Aircon is the Right aircon service company in singapore
Book an Appointment Call or What's app: +65 90050975