AC Error Codes vary by manufacturer, so it's always best to look up your error code on the brand website to determine exactly what the issue may be. If you cannot find your error code definition,
Here are some general guidelines: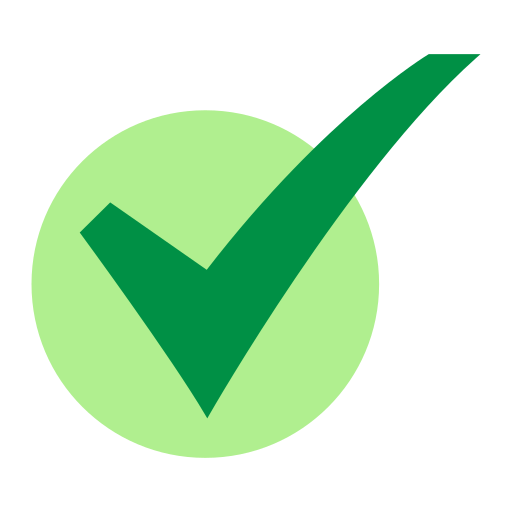 Clean the filter on your unit by vacuuming out dust and debris.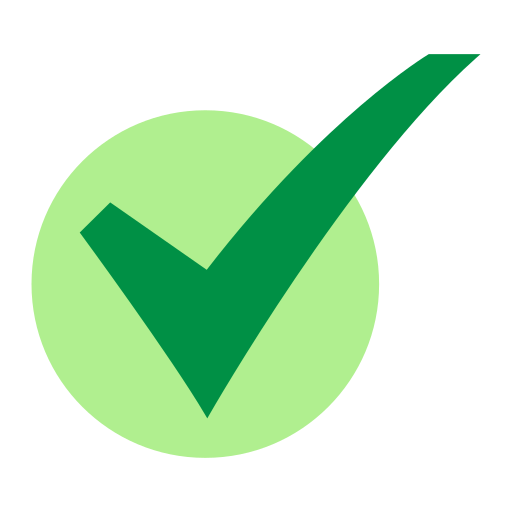 Clean or replace a clogged drain line.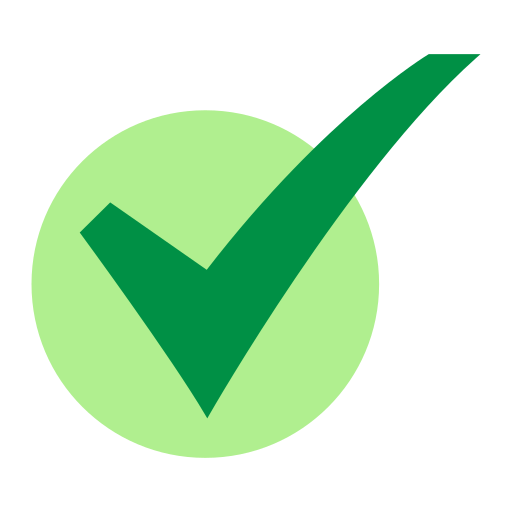 Reset the system by unplugging it for at least an hour or turn it OFF at night then turn it back ON in the morning.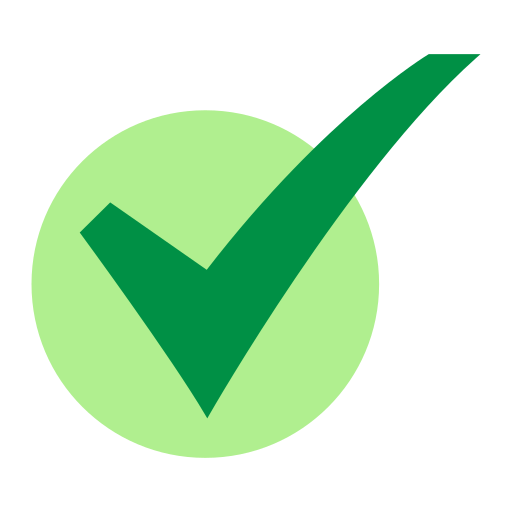 Replace parts if needed (like filters or wiring).
When troubleshooting a split Aircon unit that is showing an error code, it is recommended to first find out what the error code definition is. Once you have this information, you can determine if you will need to follow the service manual or advice from an HVAC professional on how to fix the AC unit so the error code clears. This method of resetting (powering down) the AC unit is called the POWER OFF/POWER ON procedure and may clear an error code depending on what that particular error code means.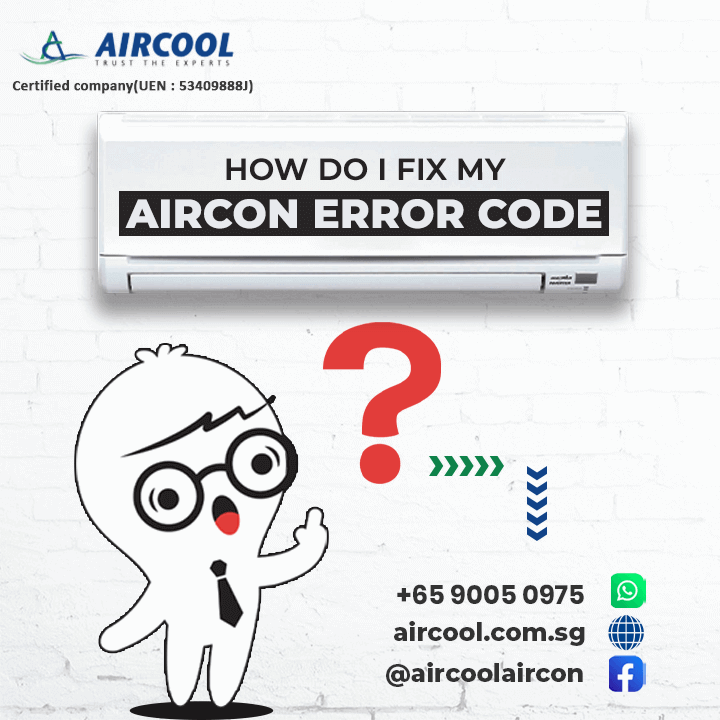 Turning off the main outdoor ON/OFF switch will cut electrical power to the mainboard and clear the memory of the Aircon functions which may clear it and or erase/reset the Aircon error code.
How to Reset An Aircon Showing Error Codes:
Go outside to the outdoor AC unit.
Find the main ON/OFF isolator switch on the unit (or possibly on the wall near the AC unit).
Turn the main switch to the OFF position before cleaning this product.
Leave the switch OFF for 60 minutes.
After 60 minutes, switch the main switch back to the ON position.
Turn the master controller back ON.
Inspect to see if the system runs normally.
Look at the display panel for any error codes that appear.
If the AC now works properly, it is reset and working properly.
If error codes still appear on the display, find the brand of the AC below and click the link to find out what the error code is.
If the power is still off after resetting it and the error code remains, find out exactly what that means. Most codes are linked with a guide on how to fix them, or you can call a professional (you'll find their information on the websites linked below).
Common Reasons A Split Aircon Displays Error Codes:
The Aircon system needs a refrigerant recharge
The circuit breaker outside has tripped
Air filters are dirty
Fuse blown
If power is out or has been restored and you are seeing this message, it may be because an outage or repair is being serviced in your area.
Fault internally in the Aircon unit
The aircon unit may be in defrost mode
A delayed fan start may be experienced after restarting the AC unit.
This is a normal condition and requires no additional service or repair.
The aircon system is old – parts wearing out
Technical problems
Weather causes issues
Animals may have destroyed controller wiring
The aircon is not turned on at the control panel
Call Aircool Aircon our technicians are well trained and experienced. we provide Aircon servicing and installation